When measured by production volumes, Gorgonzola PDO claims the third place on the podium in the competition of Italian PDO cheeses (made from cow's milk) after the two big cheeses Grana Padano PDO and Parmigiano Reggiano PDO. It needs to be exclusively produced with freshly-gained full-cream milk from its area of origin between Piedmont and Lombardy and must also be seasoned and portioned.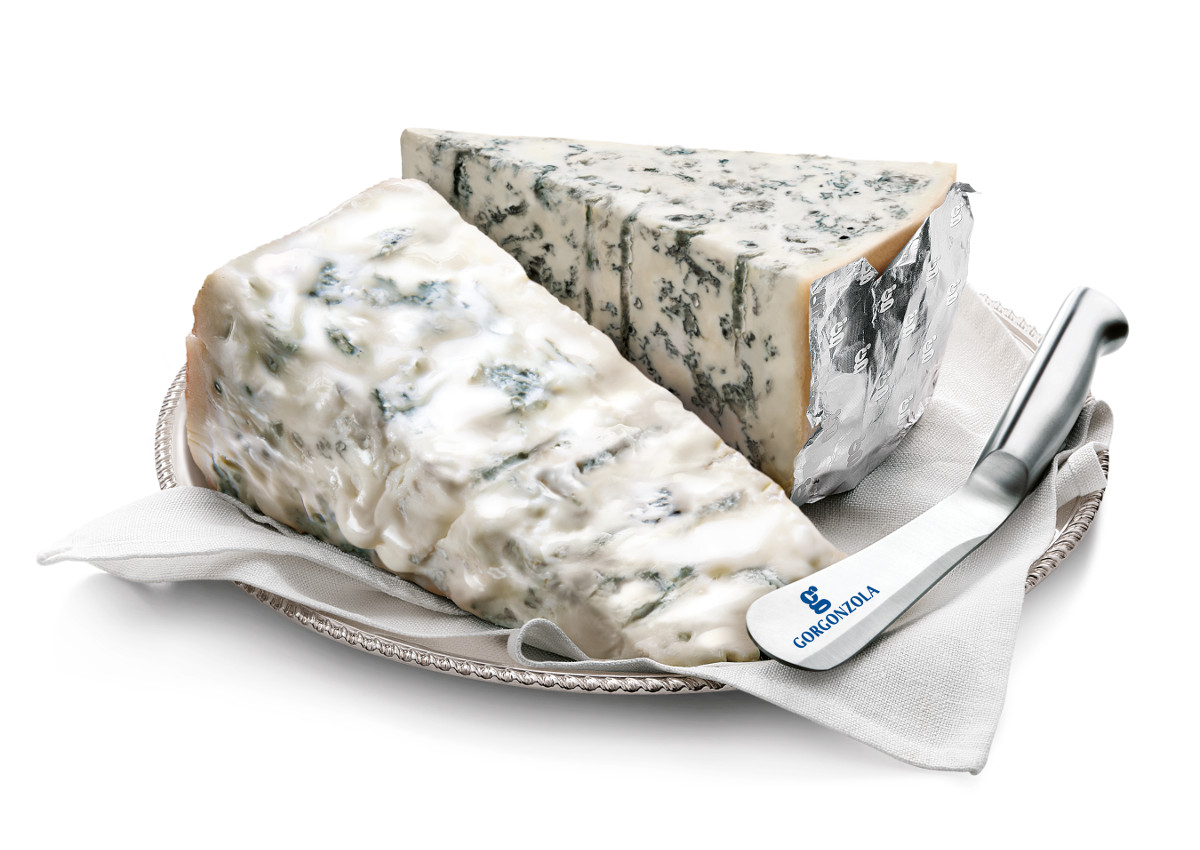 Its taste and texture make Gorgonzola PDO unique and are determined by its traditional recipe for the realisation of which manual processes have never been replaced by mechanised ones.
THE IMPORTANCE OF TIME
The first key ingredient is time: while the maturation times of other blue cheeses are around 30 days, Gorgonzola requires between 70 and 80. This is due to the fact that it requires lactic ferments for its realisation that produce a slow acidification, yeasts that do not stress the product, little salt and penicillium, a light and non-invasive mould.
All of these steps combined with the quality of the milk determine the characteristics of a product with an intense, yet not aggressive taste that successfully reconciles gluttony and healthiness, without renouncing from anything.
Click here to discover the authentic ITALIAN GORGONZOLA PDO cheese on Italianfood.net platform
GORGONZOLA TRENDS
Spoonable GORGONZOLA PDO is the most dazzling trend at present, especially on the European market;
The SPICY version is showing constant growth and currently represents 11% of the production;
CULINARY COMBINATIONS. The product is increasingly offered in combinations of ready-made solutions, from jams to mustards, from dressing to pizzas;
NEW CONSUMPTION MOMENTS FOR SNACKS AND APERITIF. The crumble versions are flourishing
AN INTERNATIONAL SUCCESS
We owe the international success of the Italian Gorgonzola PDO to its uniqueness. In France it has been known since the 1700s. This product, made exclusively by 39 consortium companies located in 15 Italian provinces, recorded a turnover of 720 million euro, one third of which was exported to 76 countries in the world.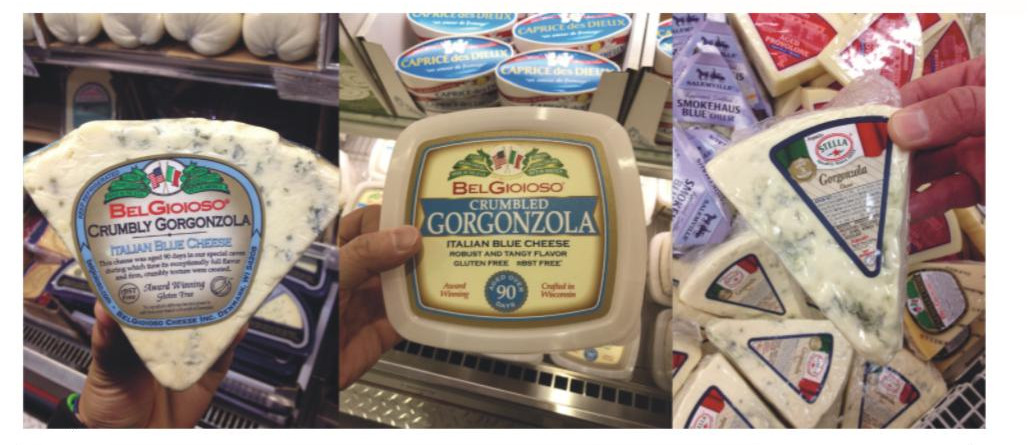 In the first half of 2019, exports amounted to 10,940 tonnes, marking an increase of + 6.5% compared to the previous year. In 2018, the European Union absorbed 86% of the exported product, with over 1,512,000 varieties, while exports to the rest of the world grew by 14% (238,166 varieties). The best performing countries are Germany (first importing country, with 4,000 tonnes) and France, which absorbs over 50% of exports followed by Spain, the United Kingdom and the Netherlands.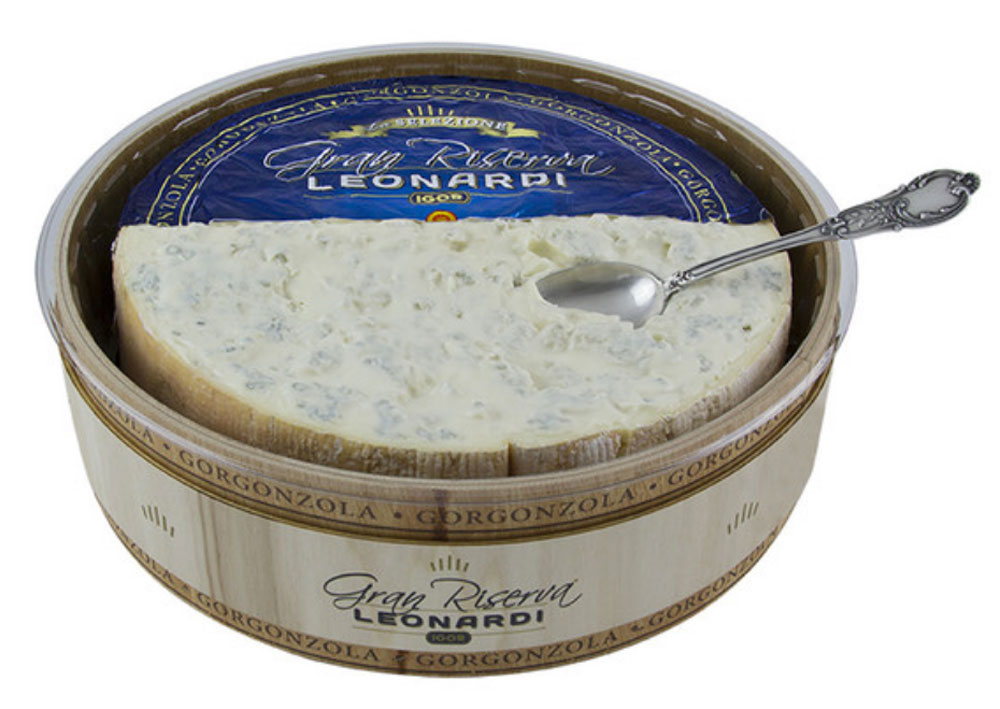 Among non-European nations, the most notable ones are Japan, with about 42 thousand varieties, followed by the United States, with 36,812 varieties. Other faraway destinations such as Canada, with over 5,800 varieties and even New Zealand, are showing a noteworthy upward trend.
© All rights reserved