The history of Semenzato, the family brand of Italian artisanal bread, begins more than 120 years ago when, in 1890 in Zelarino, on the outskirts of Venice, Angelo Semenzato started to make bread using a wood-fired oven. Since then, the artisanal family business has become an automated bread manufacturing company,
bringing together handcrafted quality with technological innovation. The company, one of the first bread manufacturers to use natural yeast, started to export to Europe in 1996, then to the United States in 2012. International markets are still today part of this strategy.
ITALY'S FIRST NATURAL LEAVENING SYSTEM
In 2017, the company joined a private equity fund to increase productivity and boost economic growth. This made the production facility grow and a new production plant for tramezzini bread was added this year. The company's 10,000-square meter facility in Olmo Martellago, in the province of Venice, boasts one of the first natural leavening systems in Italy. It has five product lines to guarantee an annual production capacity of 11,000 tons.
TAILOR-MADE OPTIONS
The company offers tailor-made solutions for popular private labels, combining the flexibility of artisanal production with the high productivity provided by industrial processes. "We are specializing in a variety of preparations to meet the diverse needs of our customers, also developing tailor-made solutions based on minimum order quantity," the company said.
AUTHENTIC FLAVOR, ADVANCED TECHNOLOGY
Artisan baking skills, advanced technology and careful selection of the best ingredients are the guiding principles of a company that has cultivated the art of baking for more than a century. Production currently focuses on ambient and frozen bread products, made with natural yeast. In a fast-changing consumer market, the company has built a capability also to produce organic bread and the flexibility to customize products while keeping high quality standards and authentic flavor.
THE ART OF TRAMEZZINI BREAD
The Veneto based company specializes in tramezzini bread, the quintessential Venetian bread it produces using the traditional Italian recipe. The company has four production lines: sliced bread, pagnotta bread, horizontally sliced tramezzini bread, and vertically sliced tramezzini bread.
PRODUCT LINES
Besides producing tailored solutions for the private label customers, RO.MAR. offers a selection of 23 Semenzato-branded products:
Vertically sliced tramezzini bread – Soft sliced bread, ideal for tramezzini sandwiches, canapes and delicious nibbles to snack on.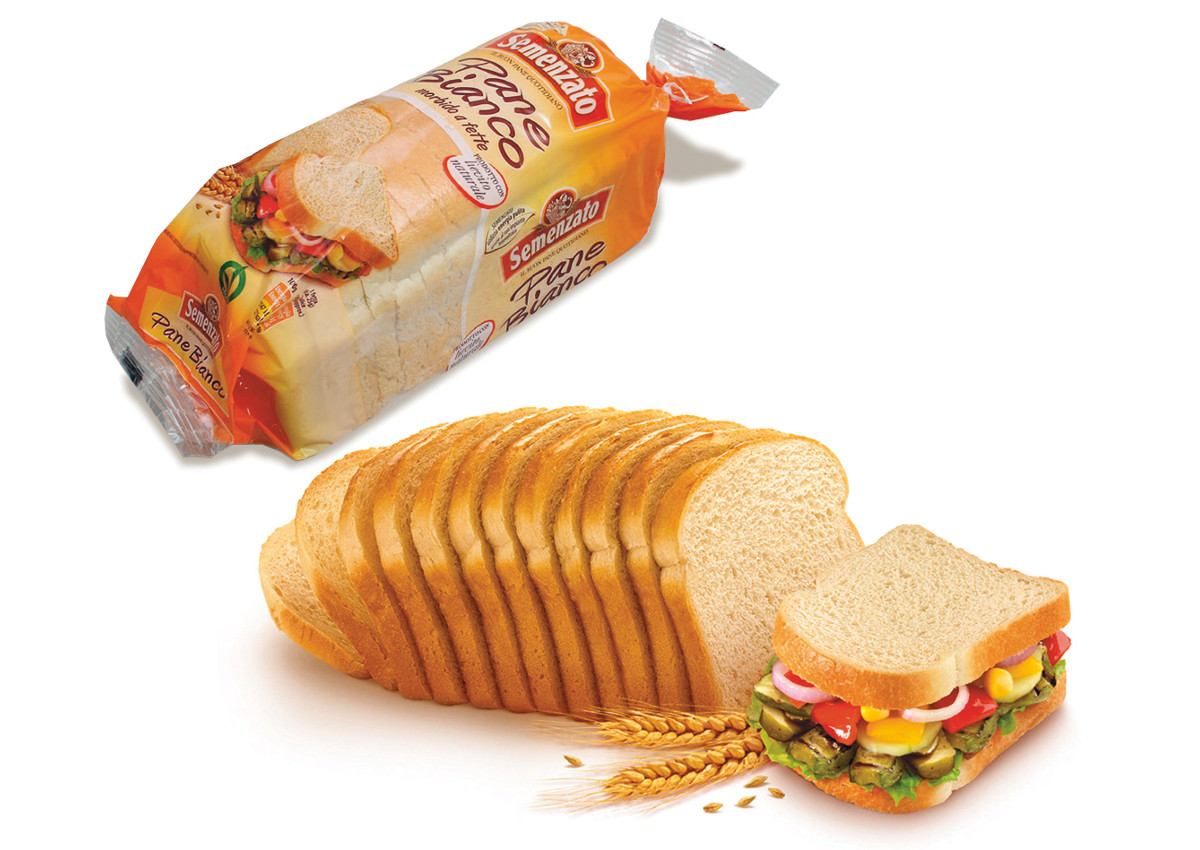 Horizontally sliced tramezzini bread – Soft sliced bread, ideal for tramezzini sandwiches, canapes and delicious nibbles to snack on.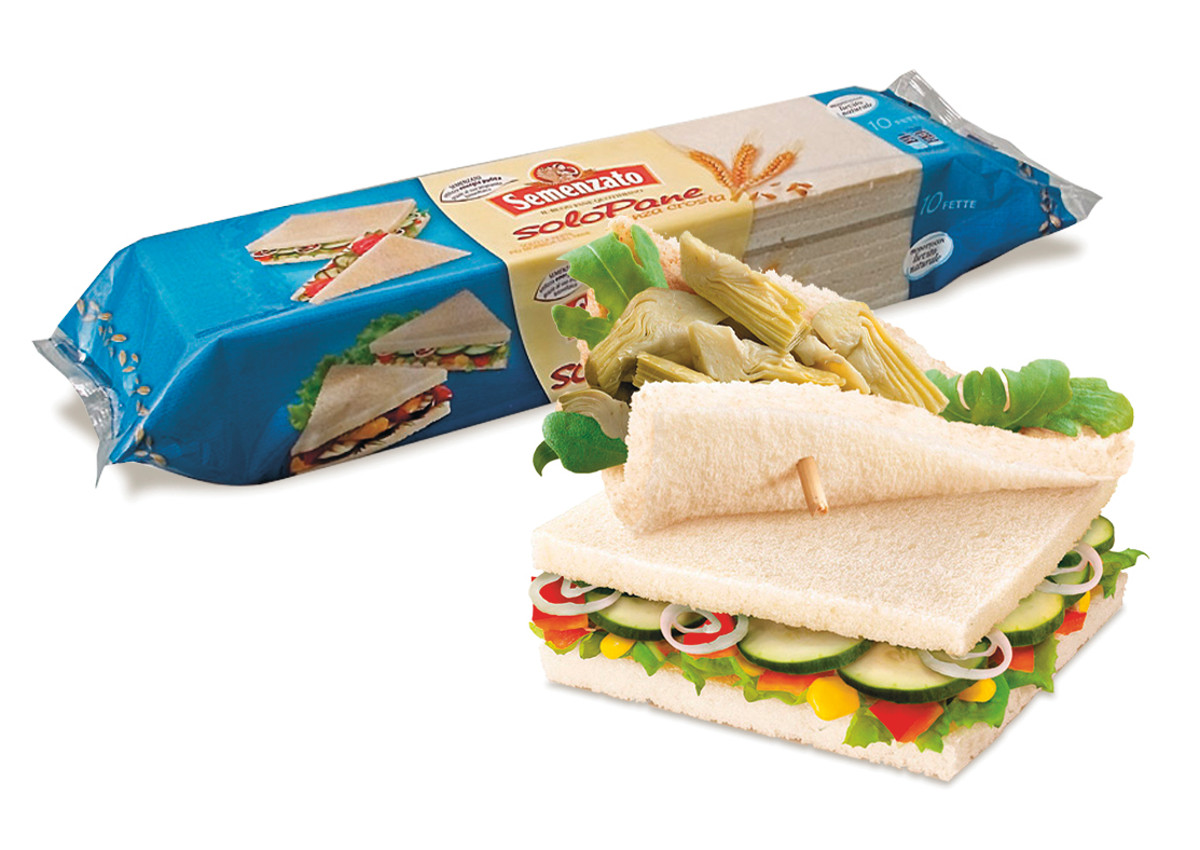 Sliced bread – Soft fragrant bread for all occasions, from breakfast through lunch to dinner, or for a quick snack.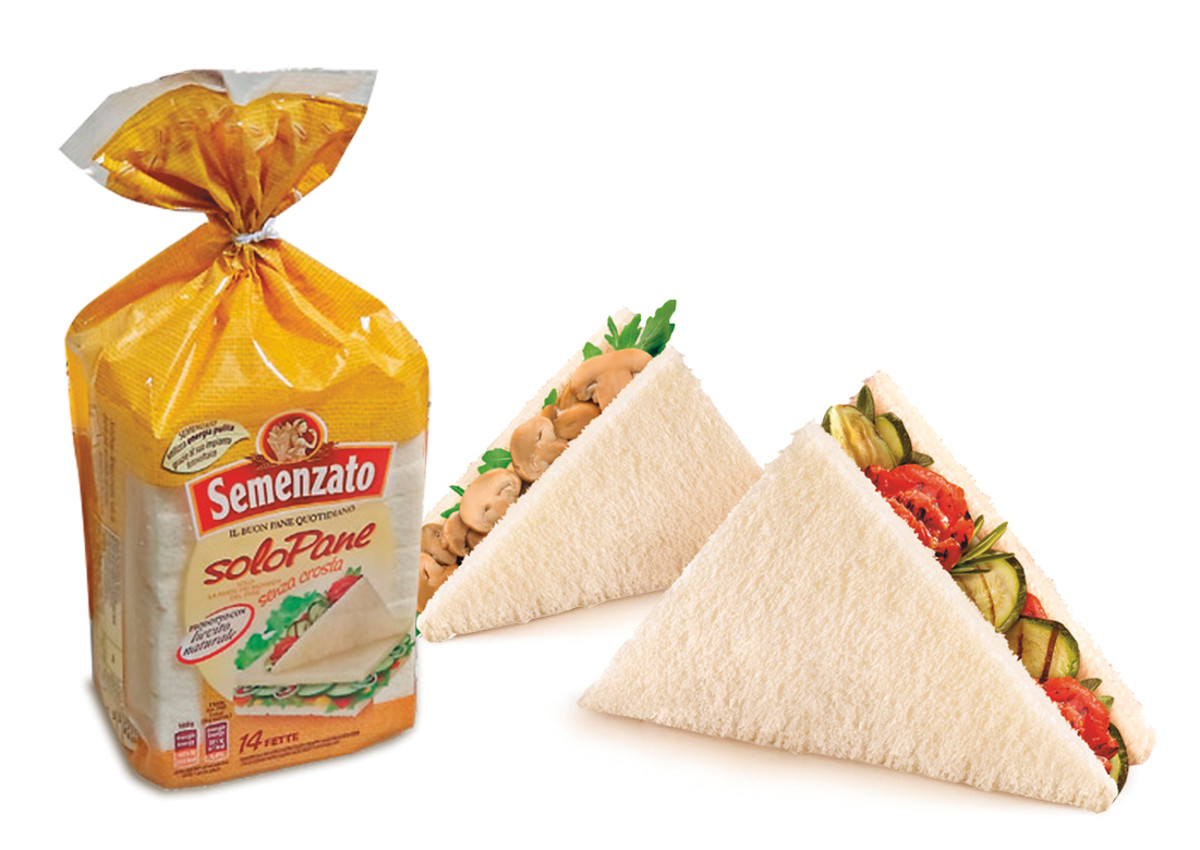 Pagnotta bread – Fine-spun durum wheat semolina bread with extra virgin olive oil and with the traditional shape and crust of sliced bread. Soft and tasty, it goes great with all meals.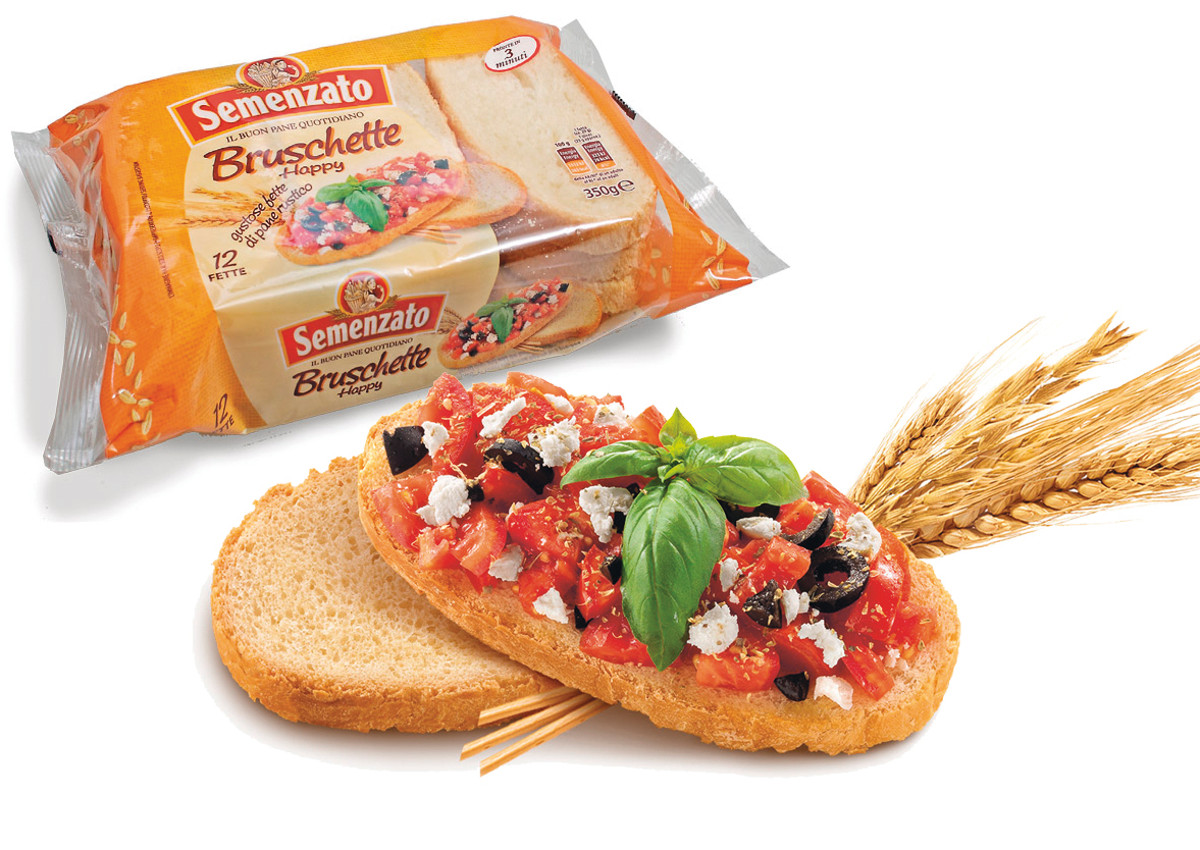 Bruschetta bread – From the farming tradition, slices of rustic bread with authentic flavor. They're ideal for toasting, or creative snacks, enticing appetizers and quick lunches.
© All rights reserved