Rich in tradition, light, tasty, easy to digest and a must have on the table for 71% of Italians. These are some of the characteristics that still make breadsticks among the most popular food delicacies in Italy and abroad, so as to be celebrated on the occasion of Breadstick Day, which takes place in the U.S. every year on the last Friday of October.
Breadsticks are still among the most popular snacks not only in Italy, their homeland, but also abroad. Born in the 17th century in Turin, they have been appreciated by illustrious historical figures such as Napoleon Bonaparte, who created a courier service dedicated to their transport. A passion that still involves millions of people today: 71% of Italians consider breadsticks as a perfect snack during the various moments of the day. An appreciation that extends far beyond the borders of Italy, since the winner of Masterchef Australia Adam Liaw has created a recipe based on breadsticks and chocolate for his children, which became viral in a short time. The U.S. restaurant chain Olive Garden offered its customers a special bouquet of breadsticks to celebrate Valentine's Day in an unconventional way. But the passion for breadsticks also involves social media: on Instagram the hashtags #breadstick and #breadsticks are totaling almost 200 thousand posts.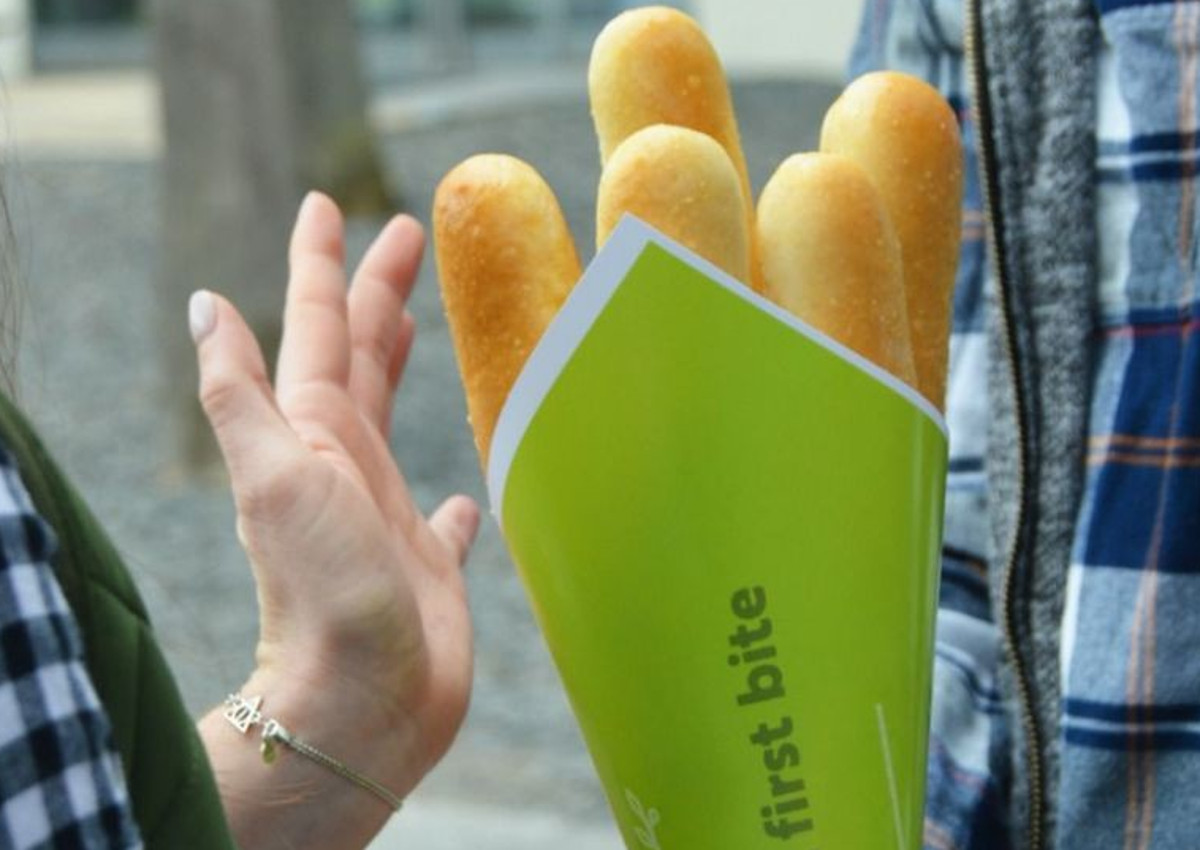 CONSUMERS' PREFERENCES
The proposals on the market of the different varieties of taste are really numerous, here are the most popular ones on the net and on social networks: in addition to those with a classic taste (32%), among the most appreciated are those enriched with sesame seeds (18%), rosemary (16%), those made with wholemeal flours such as wheat bran or kamut (13%), pizza taste or flavored with tomato and oregano (10%) and cheese taste (8%) in different varieties.
Click here to discover authentic Italian breadsticks on Italianfood.net platform
BREADSTICK DAY: ITALY LEADS THE WAY AS FOR USE AND PREFERENCES
The moments of the day in which breadsticks are the main protagonists are dinner (54%), lunch (45%) and afternoon snack (39%), while the most popular combinations are those with meats (69%), cheeses (60%) and sauces (53%). Among the biggest connoisseurs of breadsticks on the web are Italians between the ages of 30 and 45 (39%), while the breadstick-lover regions are Piedmont (21%), Lombardy (17%) and Lazio (15%). This is what emerges from a survey promoted by Espresso Communication for Vitavigor, the historic brand of breadsticks in Milan, which decided to celebrate them on the occasion of Breadstick Day through online monitoring of about 1400 Italians aged between 18 and 60 years on social networks, blogs, forums and communities, involving a panel of 20 experts including teachers and nutritionists.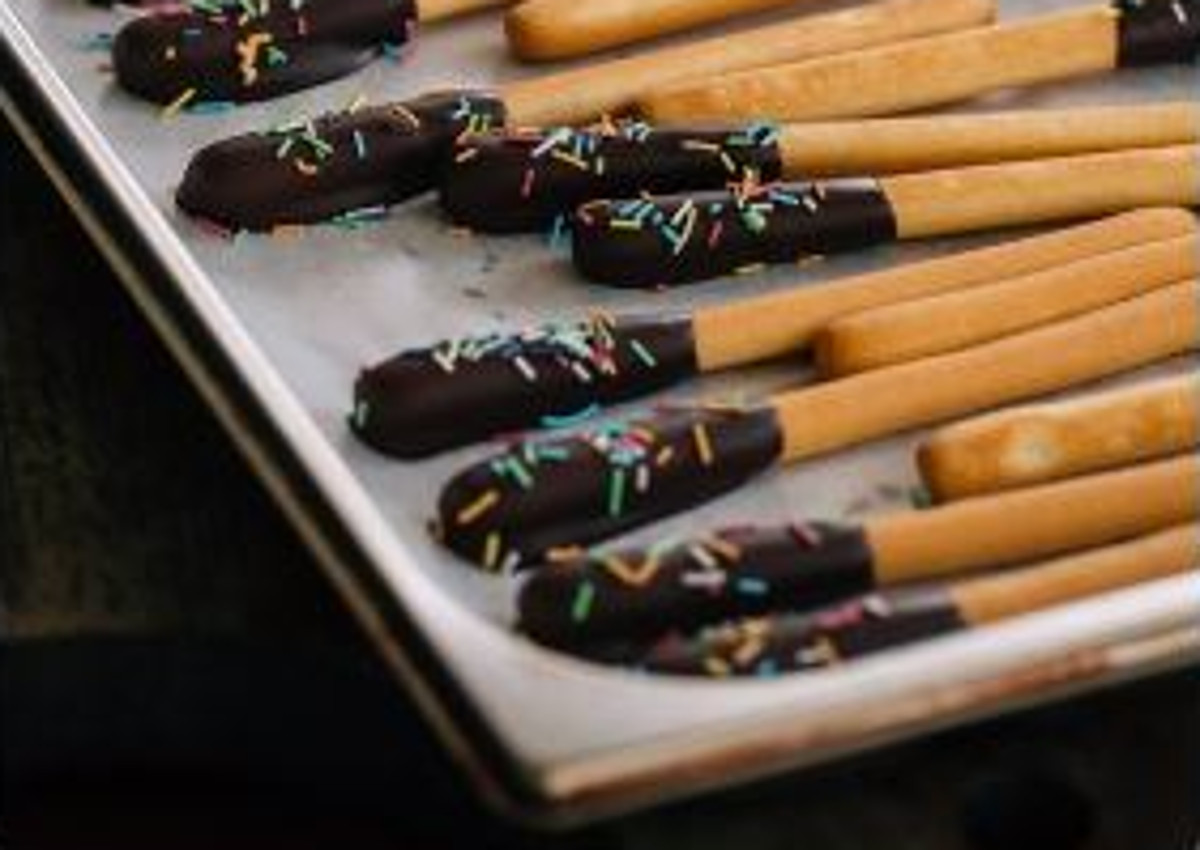 "The passion for breadsticks knows no boundaries, especially when high-quality ingredients and original recipes of the past, like those of my grandfather Giuseppe, guarantee a truly unmistakable taste and crispness – explains Federica Bigiogera, Marketing manager of Vitavigor -. We decided to celebrate this passion in Italy because our products have over 60 years of history behind them and are loved by young and old all over the world. A love that still drives us today to innovate and invest in this sector, researching the most popular trends in different markets at the international level and creating increasingly good and healthy breadsticks."
© All rights reserved