A total of 15 Italian food and beverage products received the Italian Food Awards on the opening day of the Anuga in Cologne before an audience of top personalities from the Italian food industry, buyers, and members of the media.
The winners were selected from 15 product categories, three of them in the special categories Packaging, Innovation, and Sustainability.
The winners are now available on www.italianfood.net, the platform designed for international buyers looking for authentic Italian products.
WINNER – BAKERY & FLOURS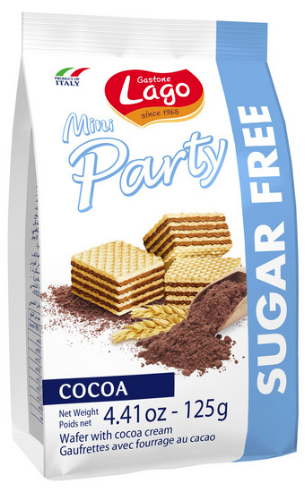 WAFER WITH COCOA CREAM – SUGAR FREE – Lago Group
First Italian sugar free wafer. Targeted to all those who are aware of the diseases related to excessive consumption of sugars.
WINNER – BEVERAGE

ORANGEADE WITH RIBERA'S ORANGE DOP – Polara Bio Sicilia
Soft drinks using ingredients from organic farming and a PDO ingredient like Ribera's Orange.
WINNER – DAIRY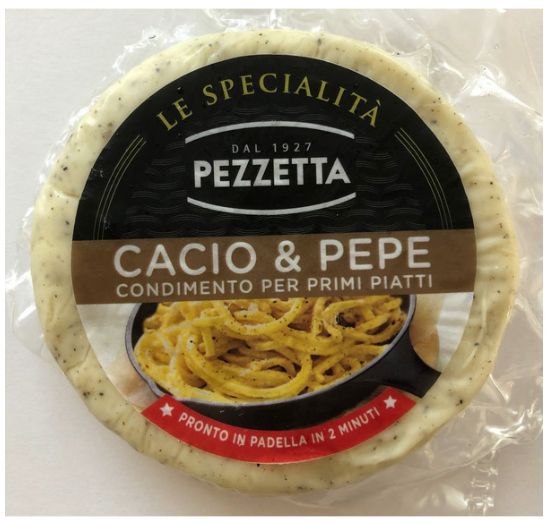 CACIO & PEPE – Pezzetta
Premiumness: ideal condiment for pasta and risotto obtained by mixing Pecorino Romano PDO, cream and pepper. Convenience: ready to cook in 2 minutes.
WINNER – DRESSING & VINEGARS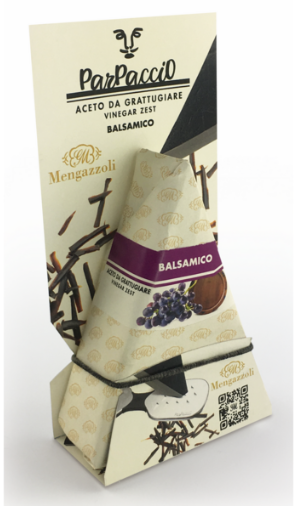 PARPACCIO VINEGAR ZEST – Acetificio Mengazzoli
New destination of use: a new ingredient in Italian cuisine, perfect for appetizers or grated on first courses, such as risottos and pizza.
WINNER – FROZEN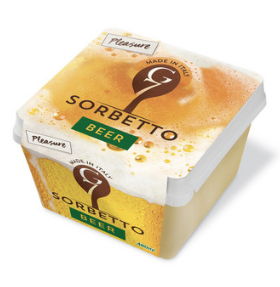 BEER SORBET – G7
Reinterpretation of the traditional sorbet in a modern way. Taste: a fresh and decisive flavor, made with more than 50% of lager beer. Without fats, aromas and colorings.
WINNER – OLIVE OIL & CONDIMENTS

ORGANIC FLAX SEED OIL – Oleificio Zucchi
Certified supply chain: a healthy and organic condiment, made by cold pressing of the seeds followed by physical processing without addition of solvents or chemical adjuvants.
WINNER – PASTA & CEREALS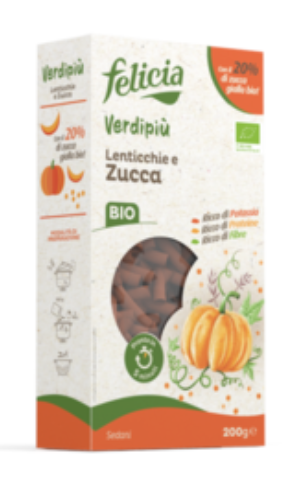 VERDIPIÙ LENTIL AND PUMPKIN – Andriani
A complete meal, easy and quick to prepare. It combines the beneficial properties of legumes and vegetables. Taste: high percentages of pumpkin, combined with organic yellow lentils, give all the flavour of fresh vegetables
WINNER – PRESERVES & SAUCES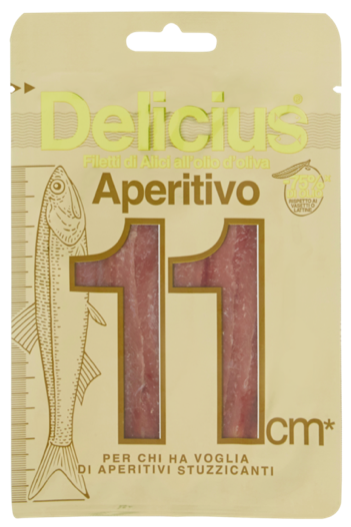 ANCHOVY FILLETS (reduced oil content) – PET PUCH 25 g – Delicius Rizzoli
Innovative packaging: modern and very handy PET pouch. Low in: the product is 60% less fat, thanks to the very little amount of oil.
WINNER – READY MEALS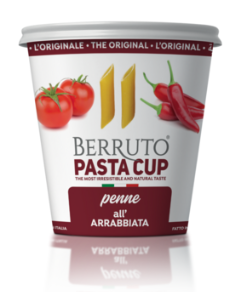 PENNE ALL'ARRABBIATA – Pasta Berruto
A new way to enjoy a real Italian dish produced with high quality ingredients. Free from: No Fry, No palm oil, No glutamate, Gmo free.
WINNER – SALUMI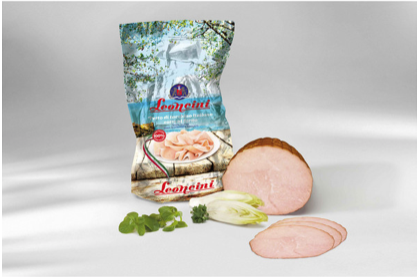 ITALIAN TURKEY BREAST – Leoncini
100% Italian entire turkey breast (82% of meat).
WINNER – SNACKS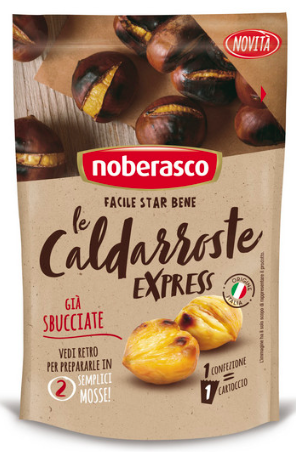 ROASTED CHESTNUTS – Noberasco
Premiumness: Italian chestnuts, harvested at the perfect moment and selected for size, packaged in a handy doypack. Ready to use: no need to cook the roasted chestnuts, just put them in the microwave (without piercing/opening the packet) warm them in a pre-heated oven at 180° for 4 minutes.
WINNER – SWEETS & CONFECTIONERY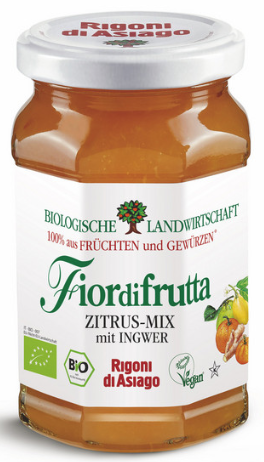 FIORDIFRUTTA CITRUS AND GINGER – Rigoni di Asiago
A sweet blend of bitter oranges, lemons, mandarins and bergamot grown and harvested in sunny Sicily. Enriched with ginger, a spice with numerous nutritional properties.
WINNER – SUSTAINABILITY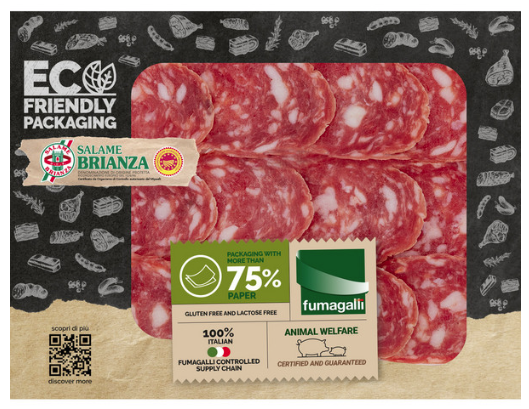 FUMAGALLI ECO FRIENDLY – Fumagalli
The product is packaged in an eco-friendly packaging made with more than 75% sustainable FSC® paper.
WINNER – PACKAGING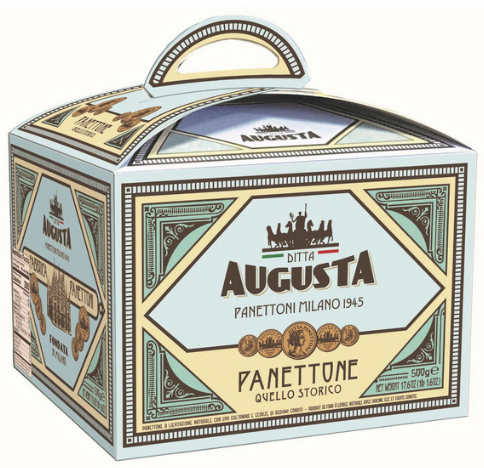 PANETTONE CLASSICO MILANESE PASTRY BOX 500 g – Paolo Lazzaroni & Figli
Soft traditional Milanese cake in a premium and typical pastry box, produced by Augusta 1945.
WINNER – INNOVATION

LE NATURELLE DELUXE – Eurovo
Eggs with a naturally coloured shell laid by ornamental hens whose breeding is organic and antibiotic free. Hand packaged one by one. Taste: the flavour of the yolk is more intense and richer.
© All rights reserved