A recent international report from the WWF estimates that 396 million tons of plastic are produced per year worldwide, of which around 100 million end up in the sea, causing serious damage to the environment. If we consider the use of plastic in the food sector as a critical issue, packaging is a very delicate area where the need to respect the environment, sustainability and budgetary needs have to be balanced.
Although classic plastic packaging is, in fact, often much cheaper than using other materials (thus becoming the primary choice for many realities, mostly medium-small), both large players and many recently established companies, are firmly focusing on the use of recyclable and biodegradable materials.
BIOPAP PACK FOR MELINDA APPLES
This is the case of Melinda which last June presented new ecological packaging solutions: ranging from the Biopap pack, supplied exclusively to the Ghelfi Ondulati company consortium, which takes the form of an innovative pack of 4 apples in pure, made in Italy cellulose, and is biodegradable, compostable and recyclable. Once emptied, this pack can be reused in a thousand ways and can even be put in the microwave and in the refrigerator. It maintains the foods' characteristics and being waterproof it can also contain liquids and be used – for example – as a bowl for your four-legged friend.
The apple company also uses PLA films, a biodegradable and compostable bioplastic that derives from the processing of corn, and the classic cardboard pack, a natural and recyclable material that has replaced many plastic-based solutions.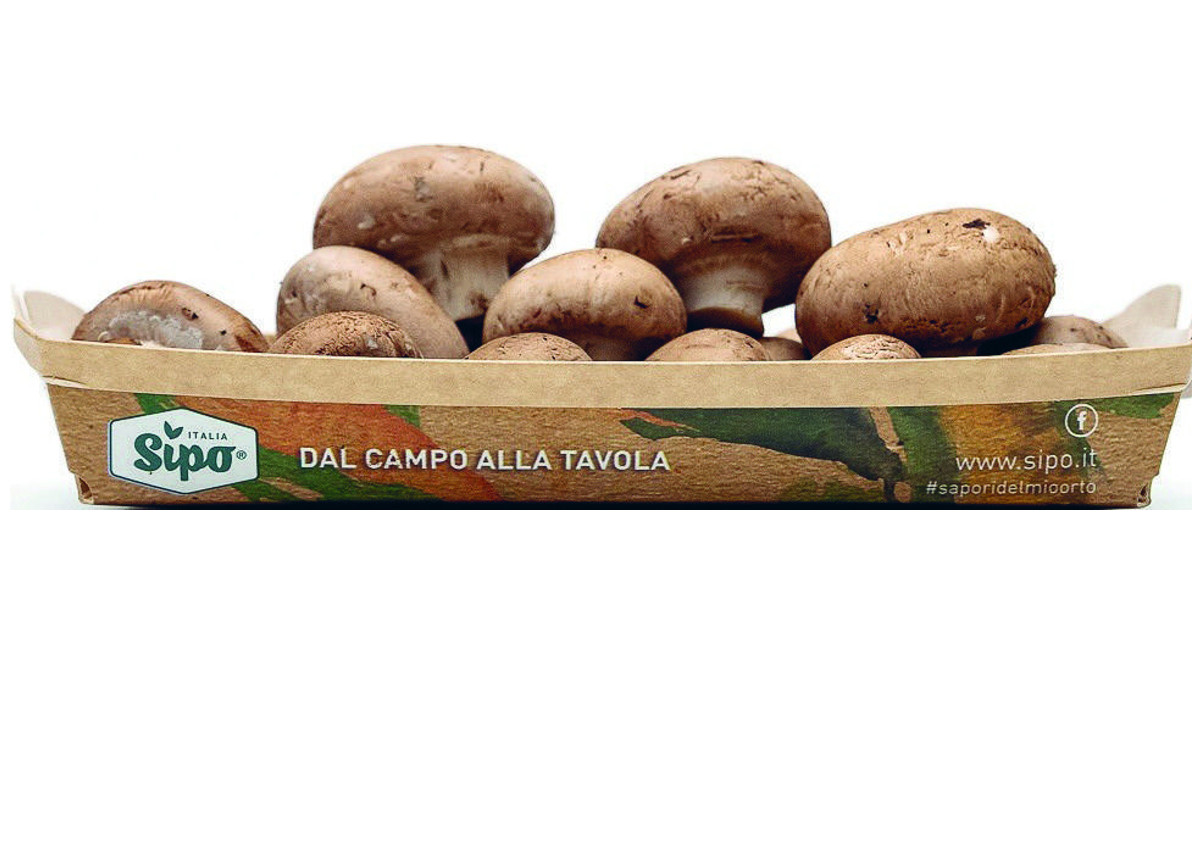 SIPO: SUSTAINABLE PACKAGING FOR "VERDURE DI ROMAGNA"
In 2018, SIPO, a Romagna-based company operating in the fruit and vegetable sector, started using bread-paper packs for its first range products and, over the past 18 months, has introduced sustainable packaging for its mushroom and "Verdure di Romagna" lines.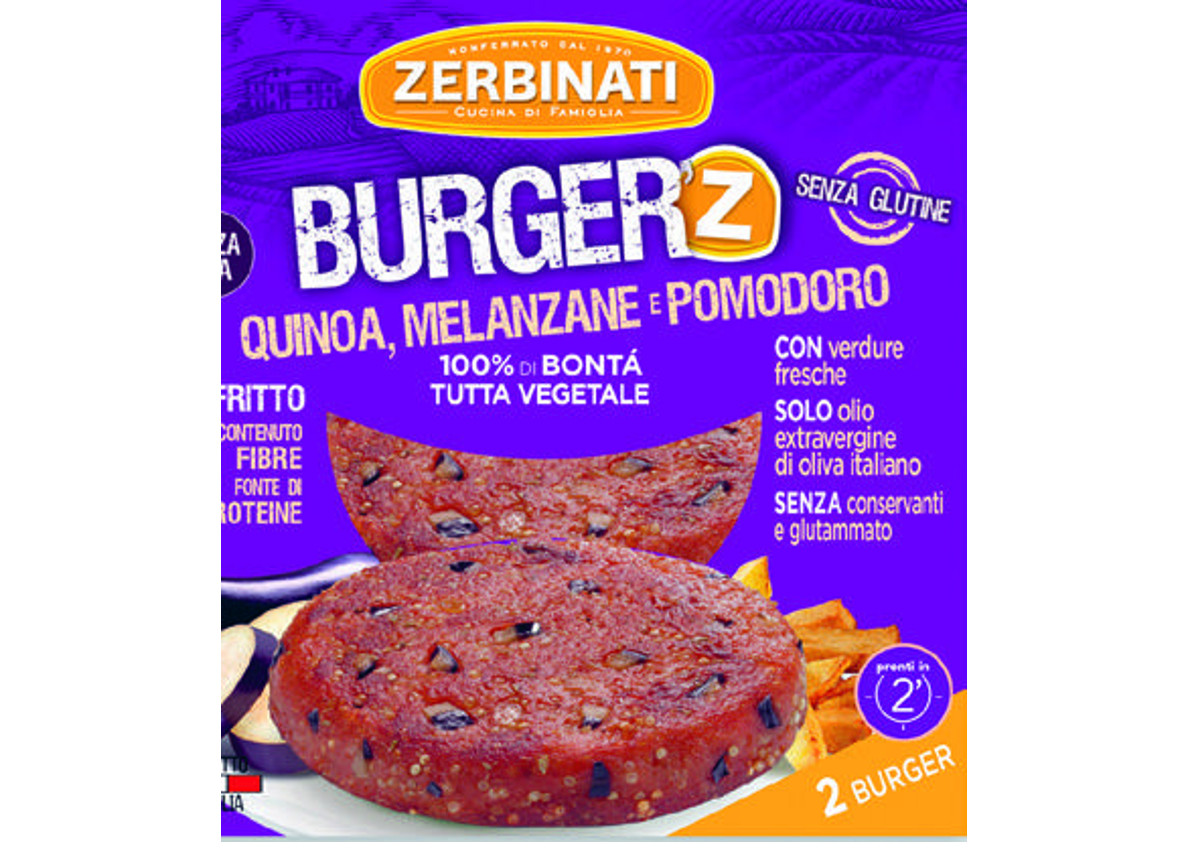 ZERBINATI: INNOVATIVE BURGERS HAND IN HAND WITH SUSTAINABLE PACKS
Eco-friendly packaging solutions have also began to spread among fresh cut vegetables and ready to eat veg soups. "In our vision, innovation and eco-sustainability must proceed together and the recent evolution of the iconic packaging of our Burger'Z – which has become even more eco-friendly – is a good example of this," says Zerbinati's general manager Simone Zerbinati. "The plastic plate has been replaced with an eco-sustainable and microwaveable cellulose, thus maintaining the very high level of service unchanged. The impact of paper on secondary packaging has also been significantly reduced. Since 2018 we are attempting to reduce the impact of plastic on packaging (which are already designed with a completely recyclable approach), to adopt a 'plastic free' approach, by changing packaging for our soups, vegetable creams and side dishes in parallel with the changes made to Burger'Z's primary packaging."
Click here to discover other Italy's fruit & vegetables companies on Italianfood.net platform
© All rights reserved