"The high tariffs increases announced by President Trump would generate very serious consequences on Grana Padano and Parmigiano Reggiano. Our exports to the United States, which today amount about to 400,000 cheese wheels per year, could be reduced to zero." The general director of the Grana Padano protection Consortium, Stefano Berni, raises the alarm pending the decision of the WTO, which on September 30 could authorize the United States to impose tariffs on EU products to compensate for the Boeing-Airbus commercial clash.
"Additional tariffs – adds Berni – would be a great gift from Trump to the American producers of food counterfeiting, including our precious PDO dairy products. The effect of this measure would be devastating. In fact, 400,000 additional wheels of Parmigiano Reggiano and Grana Padano would weigh tremendously on other markets, starting with the Italian one, without the American outlet market."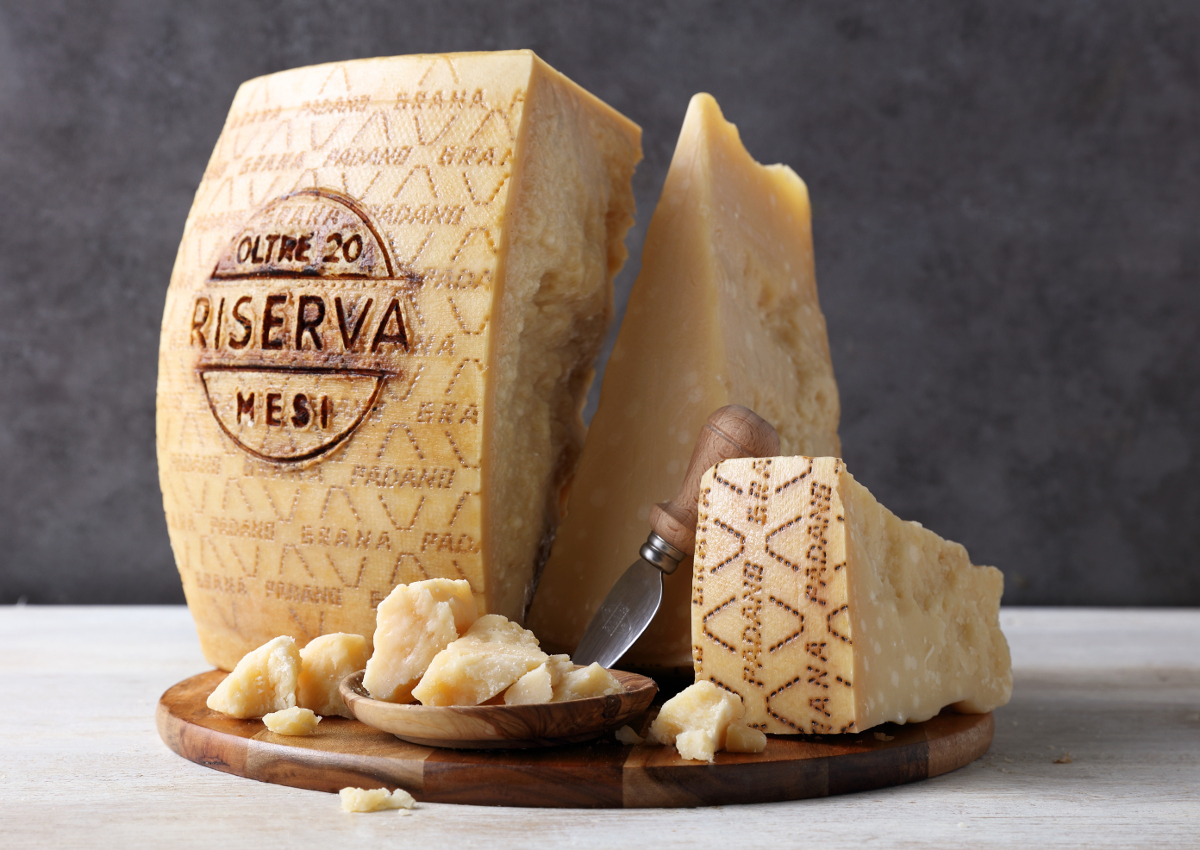 APPEAL TO INSTITUTIONS BY ITALIAN CHEESES PRODUCERS
"Our protest – explains Berni – is addressed to the representatives of the Italian government, to our MPs, and to all MEPs. Their silence really risks to result in an immense damage to these two great Italian PDO dairy products and to the entire Italian dairy system. The institutions still have time to intervene, recalling, moreover, that Italy has nothing to do with Airbus, which is a French-German-English-Spanish company. Otherwise, we will call on all Italian milk and cheese producers to demonstrate in front of the American military settlements in Italy, which we host with great pleasure, in Montichiari, Ghedi, Longare and Vicenza. These places are right in the heart of our production territory, but real friends cannot use an 'aviation problem', which has nothing to do with Italy, to damage Italian food."
PARMIGIANO REGGIANO: CONCERNS ABOUT TARIFFS
The Parmigiano Reggiano Consortium recently participated in a meeting held in Washington in the presence of the Italian Ambassador to the United States Armando Varricchio and the head of Congressional and Public Affairs of the US Chamber of Commerce, Nicholas Vaugh. In addition to WTO imminent decision about tariffs, the United States also threaten to apply new 'carousel tariffs' (i.e. duties at 100% with a monthly rotation). This could be the beginning of a real trade war.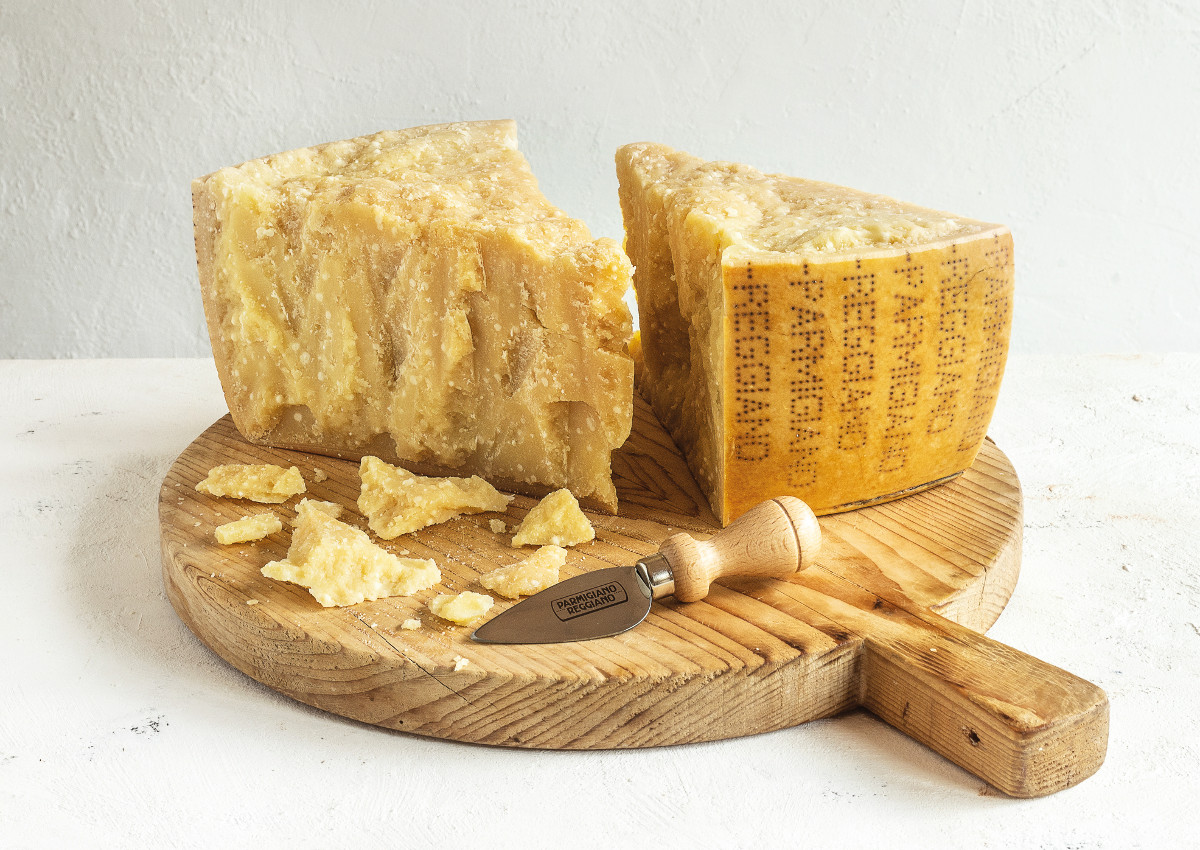 Besides, there is great expectation for the visit in Italy of the Secretary of State of the United States, Mike Pompeo, scheduled for the first days of October. "It will be an opportunity to raise awareness about the Italian reasons in the United States – said Nicola Bertinelli, president of the Parmigiano Reggiano Consortium -. Parmigiano Reggiano is the symbol of Made in Italy, not only for the reputation of the brand but also for the size of the business. In 2018, 10 thousand tons of this product were exported to the USA. The American market is, after France, the second foreign market for the King of Cheeses. President Trump threatens to apply a duty equal to the value of the imported product. This means that tariffs would rise from $2.15 to $15 per kg. The price of Parmigiano Reggiano can thus be estimated to rise from $40 to $60 per kg. Such a price increase will inevitably lead to a drop in consumption by 80-90%. We therefore send a message to Italian institutions: we ask them to work so that an unjust blow does not hit one of the few positive engines of the Italian economy. We are ready to play as a team – Bertinelli added – with all the sectors of Italian high-quality food to win this battle."
© All rights reserved