Coca Cola HBC Italy has acquired Lurisia, an Italian beverage company in the province of Cuneo (Piedmont). Since 2017 Lurisia has been controlled by the investment fund Idea Taste of Italy, which has Dea Capital Alternative Funds, the Invernizzi family and Eataly Distribuzione as partners. The acquisition will be completed within the year.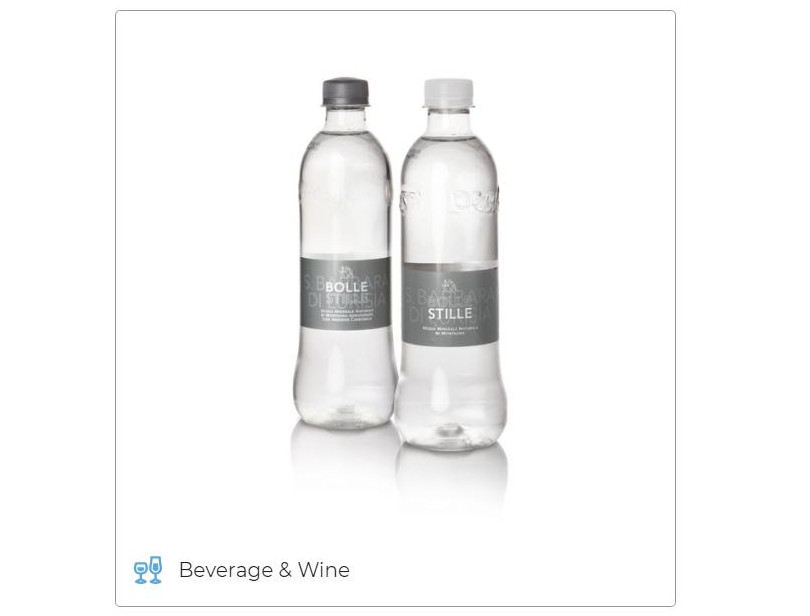 LURISIA, AN ITALIAN BEVERAGE HISTORY
Founded in 1940 in Roccaforte Mondovì, Acque Minerali is a producer and distributor of premium water and soft drinks under the Lurisia brand. Within the water category, the company offers mineral and sparkling water from springs at 1,400 meters above sea level on Mount Pigna, in PET and glass packaging. The company was a pioneer in offering water in glass bottles in the shape of a bell, designed by the Sottsass Associati design and architectural firm.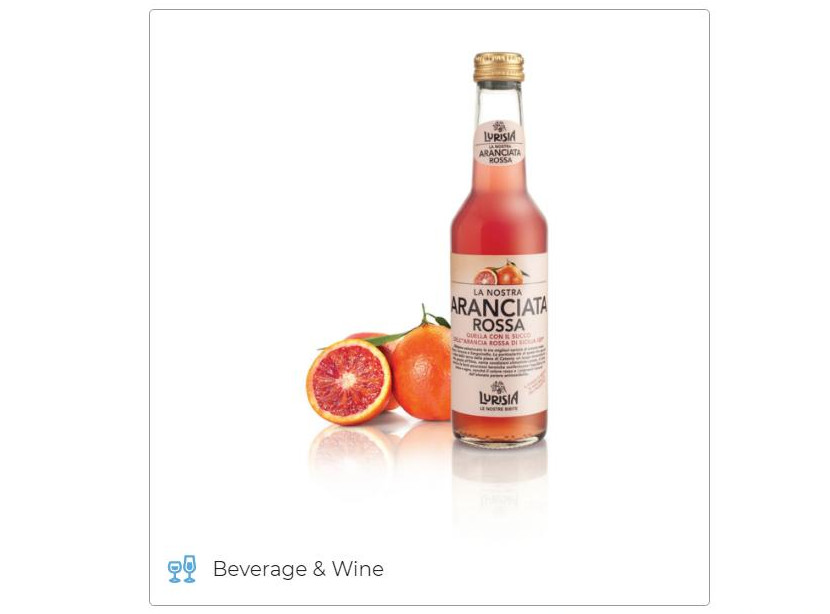 As for soft drinks, Lurisia offers products that are inspired by authentic Italian recipes. All ingredients for the following typical drinks come from Italy: Chinotto, Gazzosa, Aranciata, Aranciata Rossa, Aranciata Amara, Limonata and Tonica. Lurisia products enjoy a great reputation and are associated with quality, authenticity, taste and Italian lifestyle.
COCA COLA ITALY'S TOTAL BEVERAGE STRATEGY
The Piedmont company joins the other 4 Coca-Cola HBC Italy plants in Campania, Abruzzo, Basilicata and Veneto, where the largest European Coca-Cola production centre is located. The acquisition of Lurisia completes Coca-Cola HBC's current beverage portfolio in Italy and fits perfectly into its 24/7 Total Beverage Strategy. Moreover, it will help increasing Coca Cola's premium offer based on products with a strong tradition and well-established Italian origins.
© All rights reserved