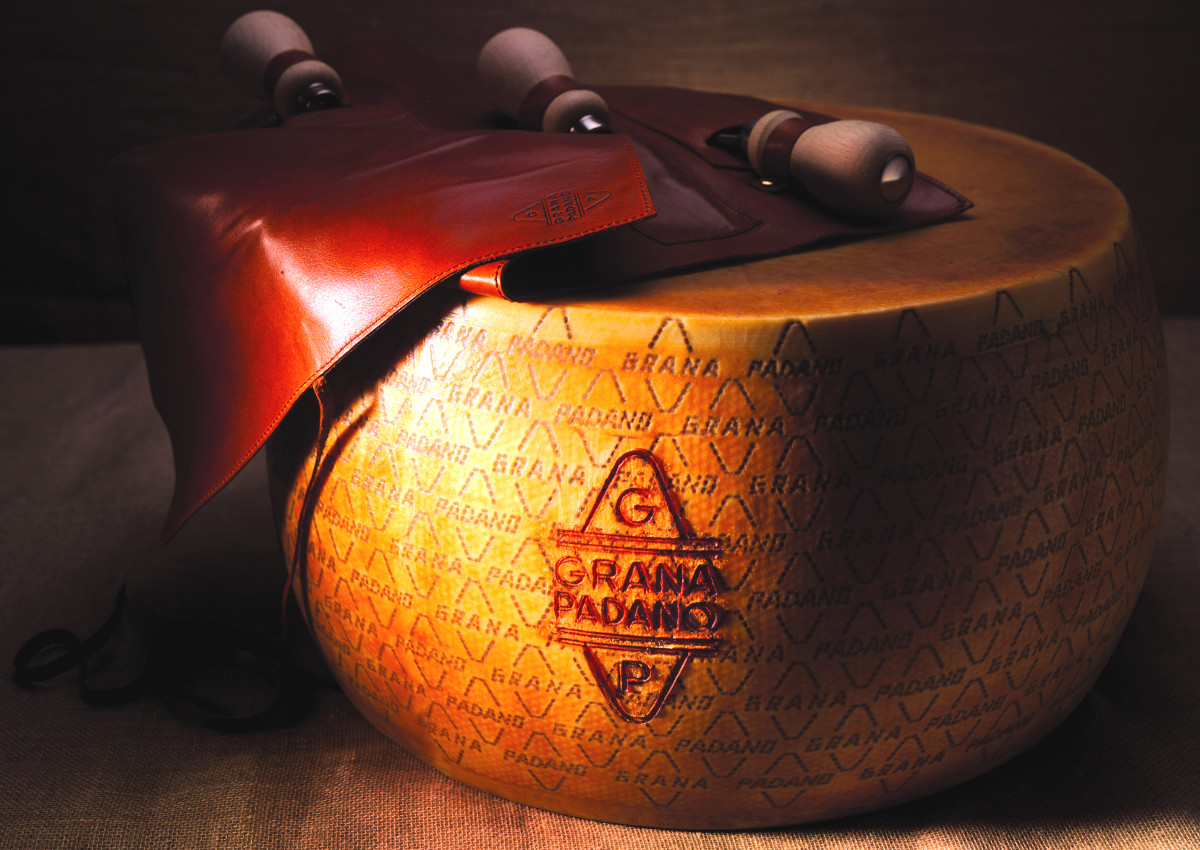 "Grana Padano is more and more an absolute protagonist, as far as PDO products are concerned, of a global system with significant numbers. From 2002 to 2019, according to forecasts for the current year, the production of Grana Padano PDO has grown by 35.45%, equal to +2.09% per year." This is how Stefano Berni, General Manager of the Consortium for the Protection of Grana Padano, comments on the data relating to the growth in production of the most consumed PDO cheese in the world. About 4,932,996 cheese wheels have been produced in 2018 and 3,217,074 wheels have been already processed in the first seven months of 2019.
GRANA PADANO PRODUCTION DATA
In 2002 annual production amounted to 143,968 tons. The current year is expected to close with a production of 195,000 tons, (+51,031 tons) equal to 700,000 tons of processed milk. In addition, in the last seventeen years export volumes of Grana Padano have increased from 27,967 tons in 2002 to 76,724 estimated tons for 2019. This corresponds to an increase of 48,756 tons (with a growth of 680,000 tons of processed milk), ie an annual growth of 10.25%.
"These volumes are absolutely unreachable by any other PDO product – says Mr Berni – be it dairy or not. As far as exports are concerned, in the last seventeen years 1,360,000 additional cheese wheels have been produced each year and 95.6% of these have been sent outside Italy. We are talking about a total of more than 1,300,000 cheese wheels. In 2019 we expect to export about 42% of total production (data from May 31, 2019 projected to December 31, 2019, ed.). These data make Grana Padano a real flag bearer of Italy's taste in the world."
© All rights reserved