At IDDBA19 trade show in Florida, Italianfood.net talked with Debbie Jones, Sales manager at Pavilions, the premium grocery store banner of the Albertsons group in southern California. In the exclusive video interview above, Debbie Jones explains how the role of customer experience is changing the food retail landscape.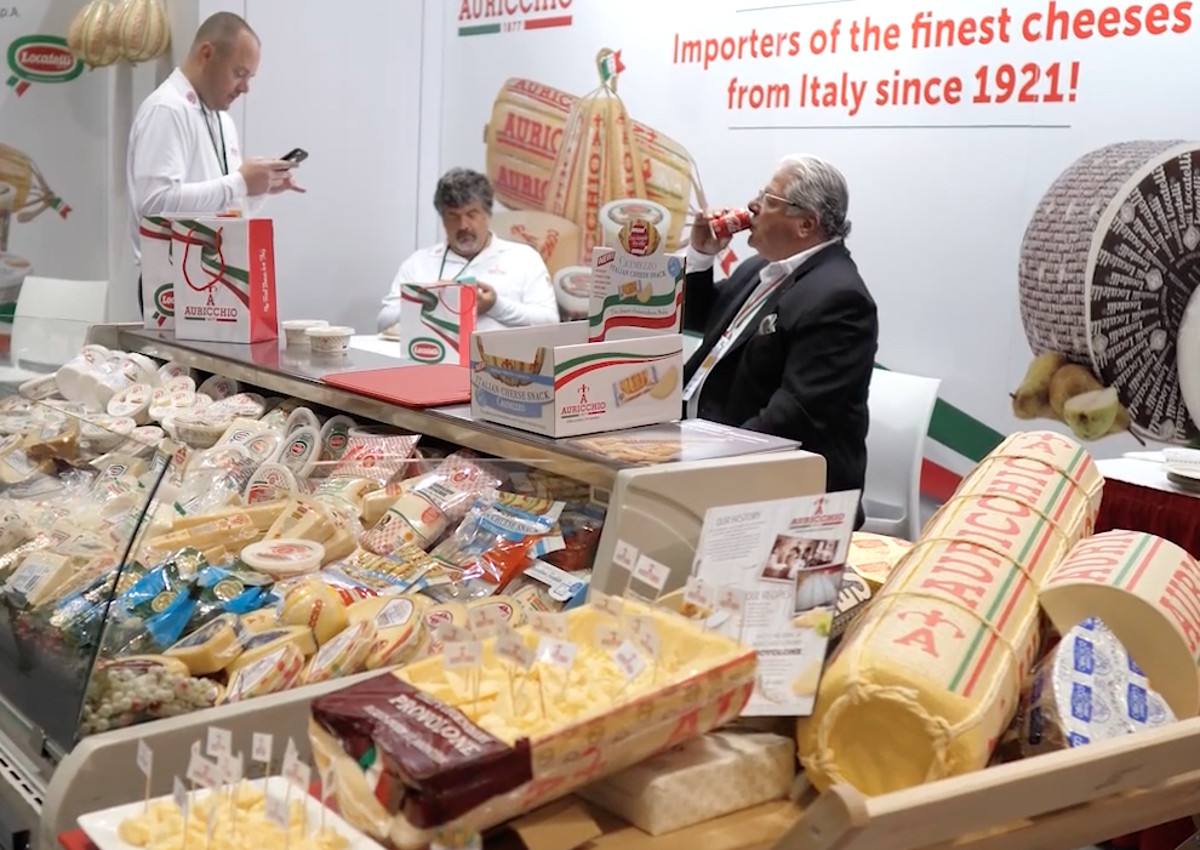 ITALIAN COMPANIES: PREMIUM IN THE SPOTLIGHT
At IDDBA19, many Italian exhibitors presented an assortment of high-quality cheese, salami, prosciutto, condiments and vinegars. Inspired by the Italian style of conviviality, IDDBA installed on the trade show floor a trattoria, a pizza bar and a cafeteria, encouraging conversation around a lunch or coffee break. Food pairings and workshops were also some of the highlights of the What's in Store Live area.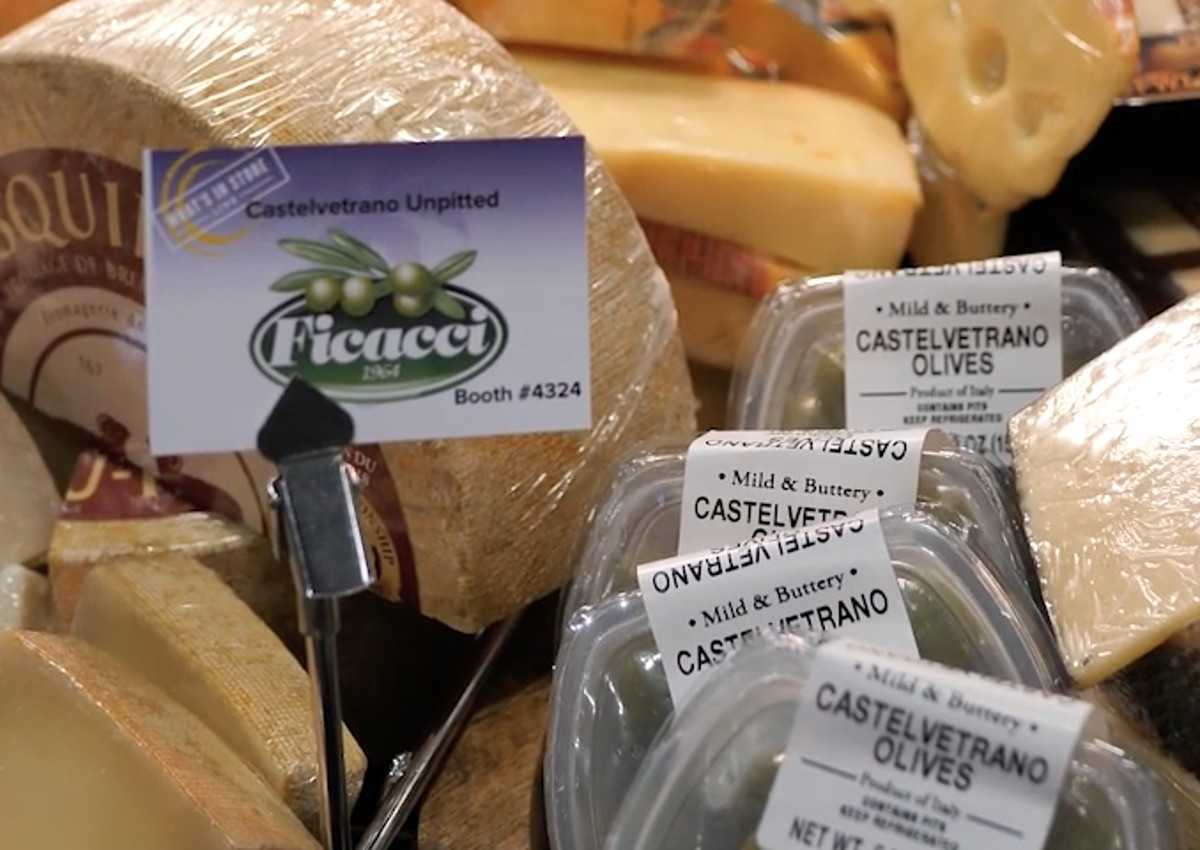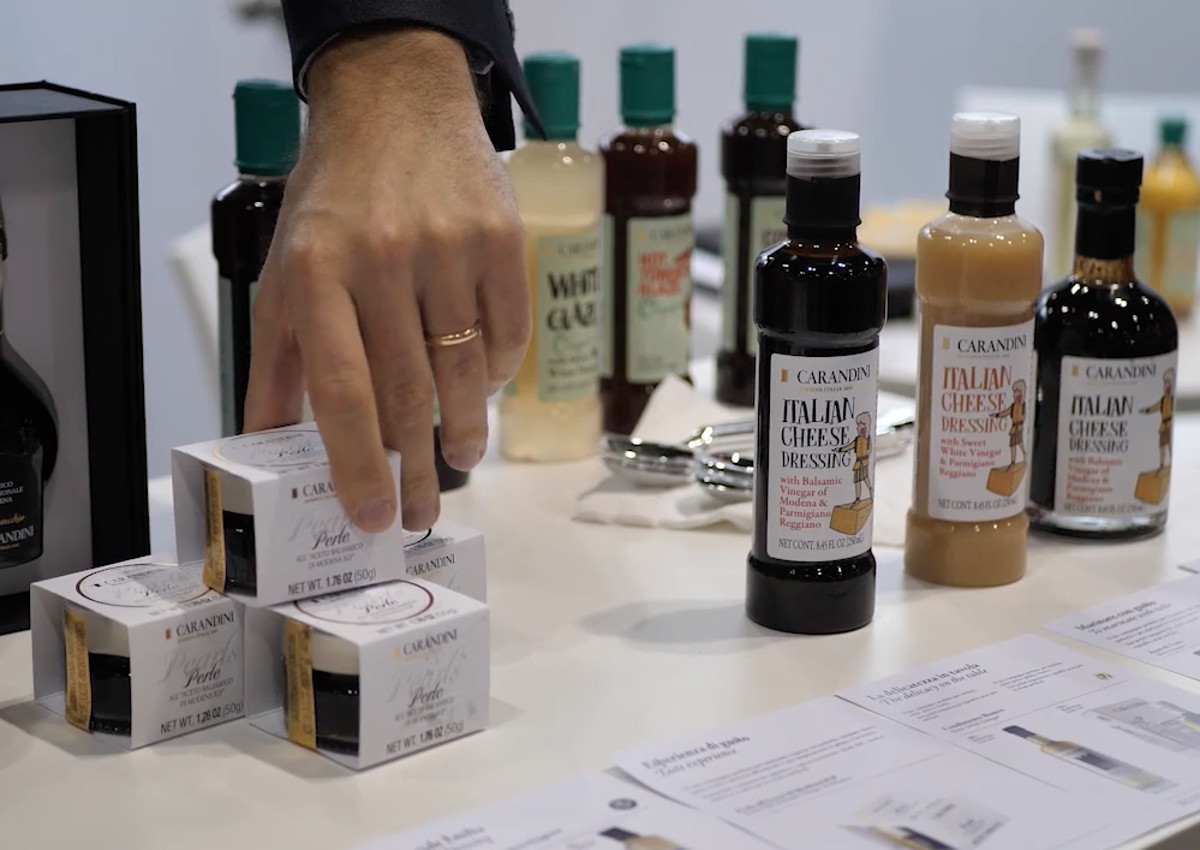 © All rights reserved