The long path of Bergamot is reaching its final destination. The recognition as a world heritage site for the typical Italian citrus fruit from Calabria is approaching. "Together with Patrizia Nardi, former councillor of culture of Reggio Calabria and partner in this important process, some days ago we had a new meeting with representatives of the Ministry of Culture. The goal was to consolidate the interest of UNESCO and the value of the process of enhancement of this 'green gold'. Also as a strategy for development of the territory," said Ezio Pizzi, president of the Consortium of bergamot and Unionberg.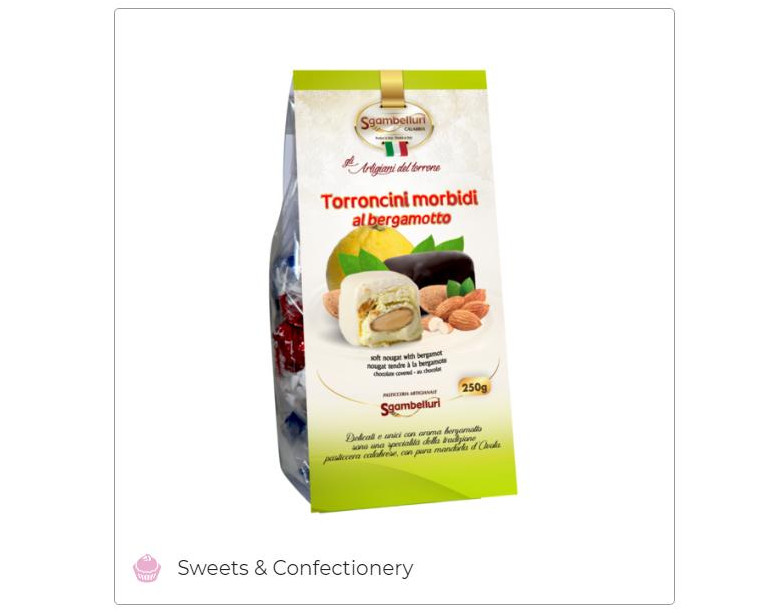 ITALY'S INSTITUTIONS TOGETHER FOR BERGAMOT
"In addition to a forthcoming meeting in Rome, the presence in Reggio Calabria of Italian representatives of the Ministries of Health, Culture and Agriculture is expected soon. This joint action is a fundamental step to achieve, in 2020, the goal for which we are working and which is increasingly shared by the mayors of the Calabria region and by many different associations" Pizzi added.
© All rights reserved