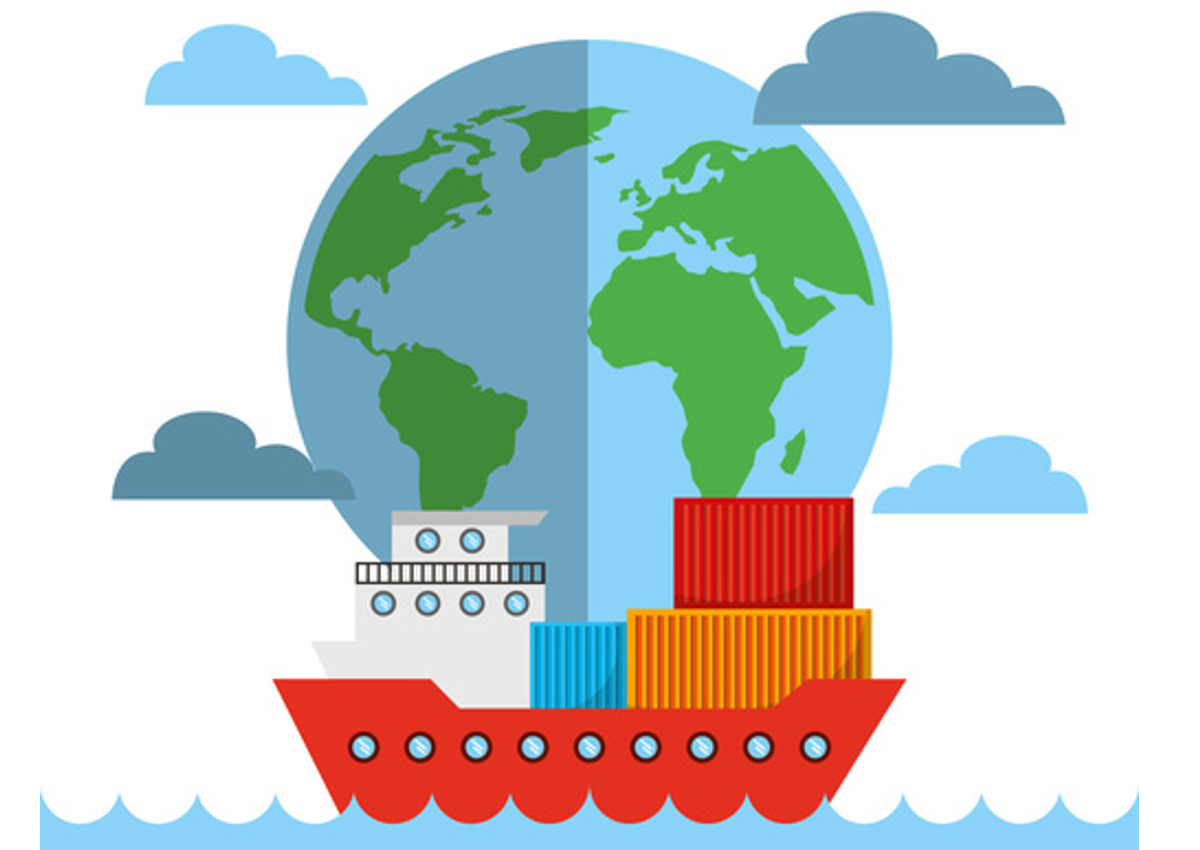 As always, the figures speak for themselves. Italian producers have doubled exports to the United States over the last ten years and continue to maintain this unstoppable growth. Last year we reached a record high of $ 7.9 billion in exports (as opposed to 5.2 in 2017) and we recorded a further 4.1% increase in the first quarter of this year over the same period last year.
What's the recipe of our success? Apparently, Italian products strongly appeal to the tastes and preferences of American consumers who, and let's tie this in with some figures again, are looking for healthy (69%), transparent (79%) products that clearly state the composition of the ingredients (50%) and have sustainable packaging (59%).
Most of the Italian products destined for the United States have the added value of not just satisfying some, but practically all of these requests. This is reflected by the results of the third edition of The Italian FOOD Awards, the international event celebrating the most innovative Italian food and beverage products on international markets, organized by Italianfood.net, in partnership with Universal Marketing and the Specialty Food Association, for the opening of the Fancy Food Show 2019.
Besides the fact that 223 companies applied for the award, (39% more than those submitted last year) it is worth highlighting the trends that many of the competing products have been interpreting as best they can. Here are five of them:
Naturalness. The competing items are proposed as 'authentic foods' with a short list of ingredients that are possibly enriched with superfoods and/ or premium ingredients (such as truffles that are recurrent in many categories and products).
Packaging. Packaging is more and more playing the lead role in both, communicating the Italian character of the product as well as the high content of service it offers and thus increasing consumption opportunities.
Spreadability. Sweet as well as savoury creams and spreads are a trend across the different competing categories.
Monocultivar. 100% Italian (whole or refined) grains take the upper hand in oils, pasta, much as single-variety tomato preserves do the same in the red preserves category.
Free from. Many products have excluded ingredients that could be harmful to health, paving the way for gluten-free items (not just those of the sector specialists).

Irrespective of who will win the competition, all the selected products have already won the important challenge of entering the international markets holding all the trumps.
Maria Cristina Alfieri
© All rights reserved