The decline of products of animal origin in favour of 100% plant-based references is a global, consolidated trend involving meat-based protein dishes as well as the dairy industry. In the last few years, for instance, plant-based drinks are rising as milk substitutes. Until recently, these used to be led by soy-based beverages (which is still the most extensive section of the market), but today the segment is falling worldwide, and most news responds to vegetable matrices such as almonds, rice, and oats; often mixed with tasty ingredients or superfoods. The organic segment is growing, too. The Italian market is in line with these trends, notably because Italian made references are recognised for the high quality of the ingredients and the safety of the production process.
"There has been a significant switch in the US towards almond-based drinks and protein-based ones, like the yellow pea – confirms Federico Camiciottoli, Retail and Marketing BU Director at Unigrà -. On the whole, Italian products are always synonymous with high quality. This is especially because of our ability to select and process raw materials, along with the great food industry tradition we have under our belt. OraSì plant-based drinks are produced with raw materials from the Italian chain, with companies producing raw materials in the province of Ferrara (Emilia-Romagna), close to our production plants."
PRODUCT TRENDS
Soy-based beverages are slowing down;
Almond, oat and rice-based vegetable alternatives are booming;
Yellow pea-based drinks are among the main new features, mainly because of their protein supply;
Consumers are looking for assurances on the quality of raw materials and the safety of processes.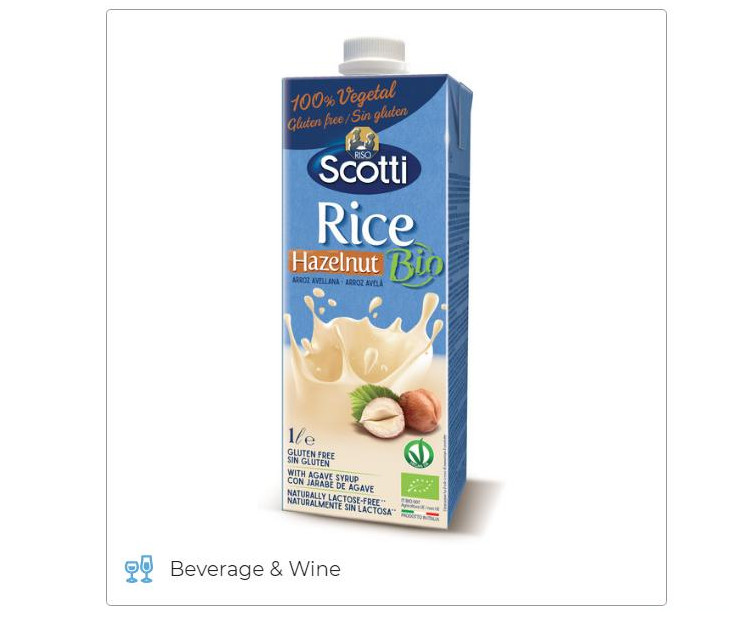 PLANT-BASED DRINKS: RICE, ALMONDS REPLACING SOY
As figures still confirm soy as the queen of plant-based drinks, most innovations come from other sources, such as rice: the natural habitat of Riso Scotti. According to this Italian company based in Pavia (Lombardia), a full-blown consumption revolution is taking place. "In general, soy-based drinks have been on the market for the past 20 years. Between 2011 and 2012, rice, almond, and oat-based drinks have joined the club" explains Pedro Soro Gomar, Riso Scotti Plant Based Drink, International Sales Director. "Riso Scotti entered the international market of plant-based drinks in mid-2012, and since then we have been recording a progressive result of 18 million litres sold, with an increase of 25% in the last year. Most en vogue global trends are the increasingly wide request for healthy products and the quest for flavour. Our offer matches both requirements, and we think there are great opportunities for growth because it is not a consumption trend, rather a real revolution. Plant-based drinks are going to become mass-market products and not just for lactose intolerants. The food safety of Italian made products is beyond dispute. We are an Italian company who has been in business since 1860, with a six-generation history under our belt. We have built our credibility on rice, of course, but now our plant-based drink range is complete".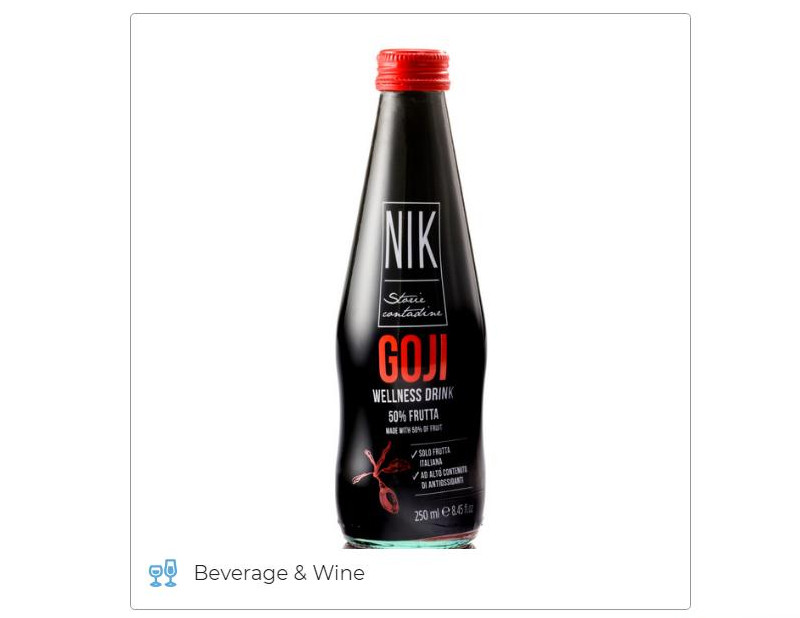 SHORT LIST INGREDIENTS DRIVE R&D
The Bridge, a small company from Vicenza with a marked international vocation, confirms how rewarding it is to bet on short ingredient lists, high-quality raw materials and a production style close to craftsmanship. "Our performance on foreign markets is constantly growing," states Eva Pfeffer, Sales & Marketing Director at The Bridge. "All our products are 100% organic, lactose-free and cholesterol-free, and for the most part gluten-free and with no sugar added, too. Our drinks are composed of 80% water from the source of Monti Lessini (Veneto), that streams directly into our factory in the Northern side of Vicenza's province, and 20% of selected organic raw materials. We try to purchase as much raw material in Italy (rice, almonds, hazelnuts, soy, etc.) and only import what is not locally grown (quinoa, Brazilian nuts, coconuts)".
© All rights reserved