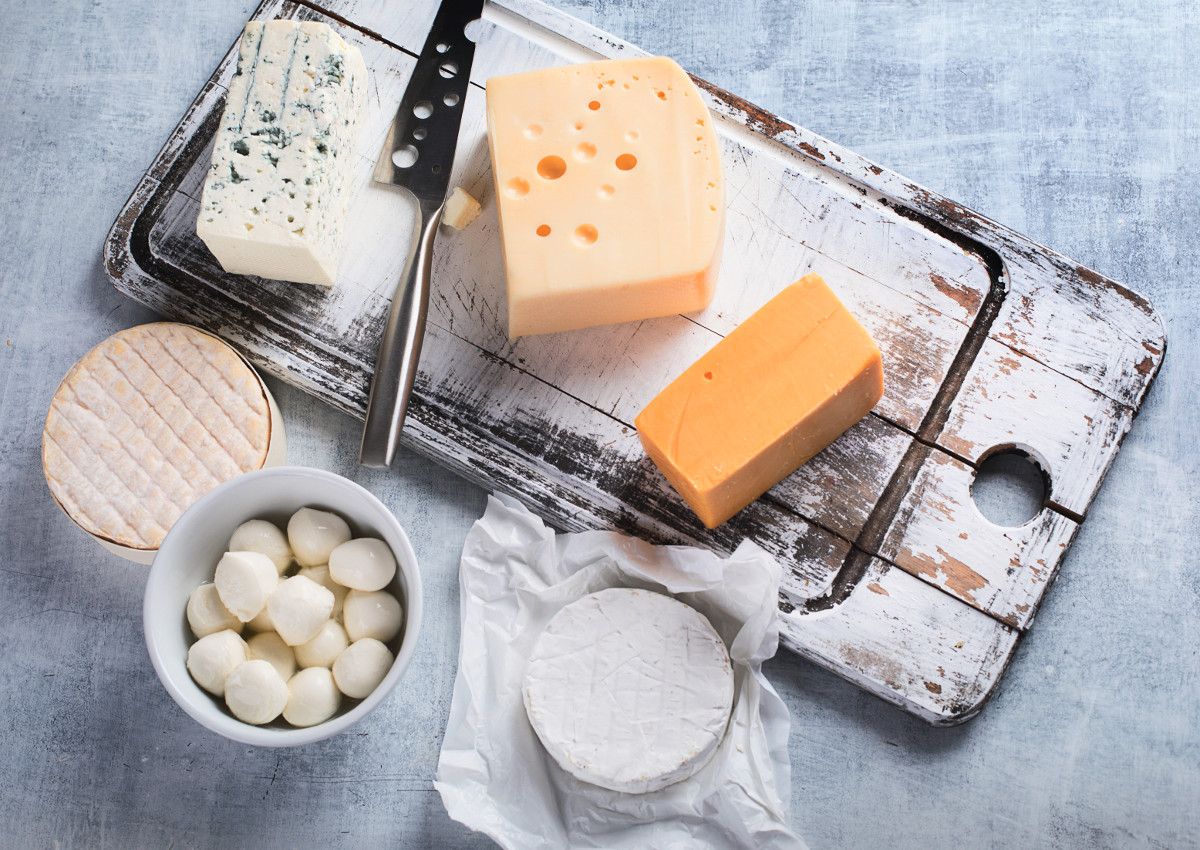 "Impose the same restriction on them that they do on us" is the official request, denounced by Italian dairy producers association Assolatte, that the Consortium of Common Food Names (CCFN) delivered to USA President Donald Trump. In a letter with alarming content, the association of American cheese producers – such as 'parmesan', 'romano' and 'gambonzola' which are only some counterfeiting of renown Italian cheeses – calls on the President of the USA to stop imports of European (especially Italian) cheeses, accusing the European Union of excessive protectionism and, at the same time, calling for customs to be closed, claiming the generic nature of many European geographical indications.
ASSOLATTE SETS OFF THE ALARM
"Such a request is unacceptable and worrying – said Giuseppe Ambrosi, President of Assolatte – and for this reason we ask the Italian and European institutions to intervene as soon as possible. We ask for assurances that the position and requests of our competitors will be rejected by the US government. If this were not the case, it would be a very serious blow for our sector and for the principles that we are trying to guarantee on the international markets."
In the letter, made public by Assolatte, the powerful US lobby wonders why European operators can sell Grana Padano, Gorgonzola and Parmigiano Reggiano in the USA, while US operators cannot export Wisconsin 'parmesan', 'grana' or 'roman' cheese to the EU. The answer of Assolatte is simple: "Our cheeses adhere to strict regulations in respect of the territorial origin, recalled by the names of the products themselves. American cheeses, on the other hand, are nothing more than imitations that exploit the fame of our excellent dairy products."
THE ATTACK ON ITALIAN CHEESE
This attack seems to follow the US/EU dispute over the aviation sector, exploiting tension between the Trump administration and Brussels. Assolatte had already denounced the presence of some important Italian cheese products on the US black list, which contained some European products subject to additional duties in response to the lawsuits over Airbus.
In the black list there are already, in fact, the Pecorino cheese – which is slowly coming out of a crisis mainly caused by the collapse of exports to the U.S. (-40% in 2018) – but also Asiago, Fontina, Mozzarella di Bufala Campana and Taleggio. The United States is the main extra-EU market for Italian cheeses – worth almost 300 million euros – but also one where counterfeiting and Italian sounding are still strong.
THE REQUESTS OF ITALIAN PRODUCERS
"For years we have worked together with Italian and European institutions to defend our products and to ensure that consumers all over the world are properly informed about our excellences. We will not accept any step backwards. We will not even accept that the dairy sector acts as a scapegoat for trade wars that have little to do with the food sector" – Ambrosi said.
© All rights reserved