Thanks the use of only a few ingredients and the absence of preservatives, prosciutto is counted among the best cured meats in terms of nutritional and productive characteristics. It comes to no surprise that raw ham is highly recognised for meeting the needs of today's consumers, both in Italy and on international markets. A profile that is both modern and traditional, and yet has to deal with long processing times and the resulting fluctuations of prices and product availability.
THE GLOBAL SUCCESS OF PROSCIUTTO DI PARMA
During 2018, Prosciutto di Parma recorded a decline in sales volumes abroad. "But the long-term trend is definitely positive – said Vittorio Capanna, President of the Prosciutto di Parma protection Consortium -. Moreover, our exports increased by over 500,000 pieces in ten years. During the last five years we focused heavily on exports to the US and its potential for growth. Today, the US is our main exports market with a turnover of 61 million euros, ahead of France, Germany, the UK, Australia, and Japan. Since last year we started investing in China, but this is a very complex market where we need to act in a long-term perspective. Efforts are currently focused on creating favourable conditions for our producers."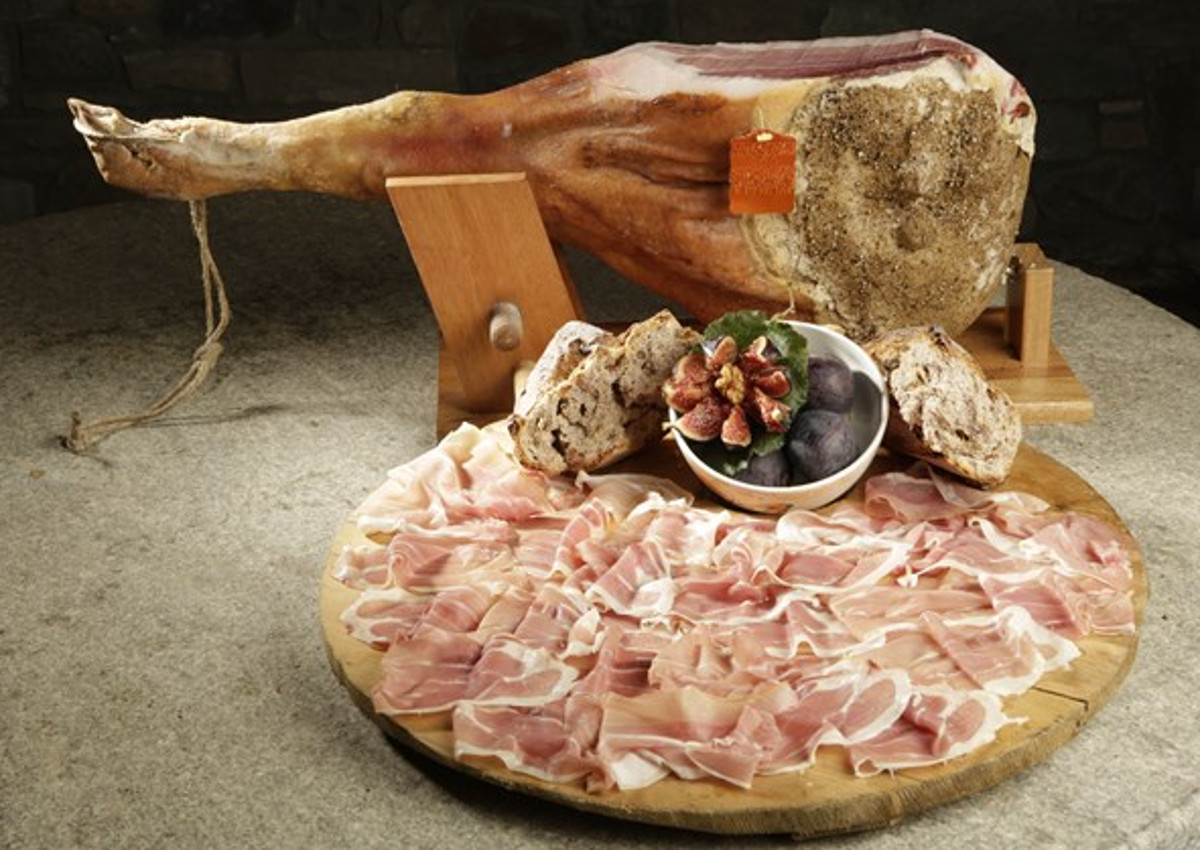 THE GROWTH OF SAN DANIELE
On the other hand, the exports of San Daniele PDO, considering the balance sheet data for the first half of 2018, show an increase of 2.7%, with an incidence of 19% on total sales. "In the first six months of 2018 we could see significant increases in Canada, the United States and Switzerland – says Mario Emilio Cichetti, General Director of the Prosciutto di San Daniele Consortium –. Positive numbers are confirmed in France and Austria, while Germany and Belgium are inflating. Our goal is to consolidate market shares in the countries were we are already selling well, while exploring and positioning in other emerging economies."
NEW CONSUMPTION POSSIBILITIES
There is an overall contraction in the request for freshly sliced prosciutto over pre-packaged options. At the same time producers are investing on ethical and sustainable strategies, with a focus on animal welfare and antibiotic-free farming. The goal is to expand the opportunities for consumption, developing more promising snacking options. In the premium segment, players tend to favour longer aging times, up to 24 or 30 months. Abroad, the priority will be to continue spreading the understanding and culture of Italy's prosciutto and communicating its nutritional characteristics. Implementing modern features that are able to satisfy the needs of today's consumers is pivotal: a short list of ingredients, the absence of preservatives and the guarantees offered by protected productions.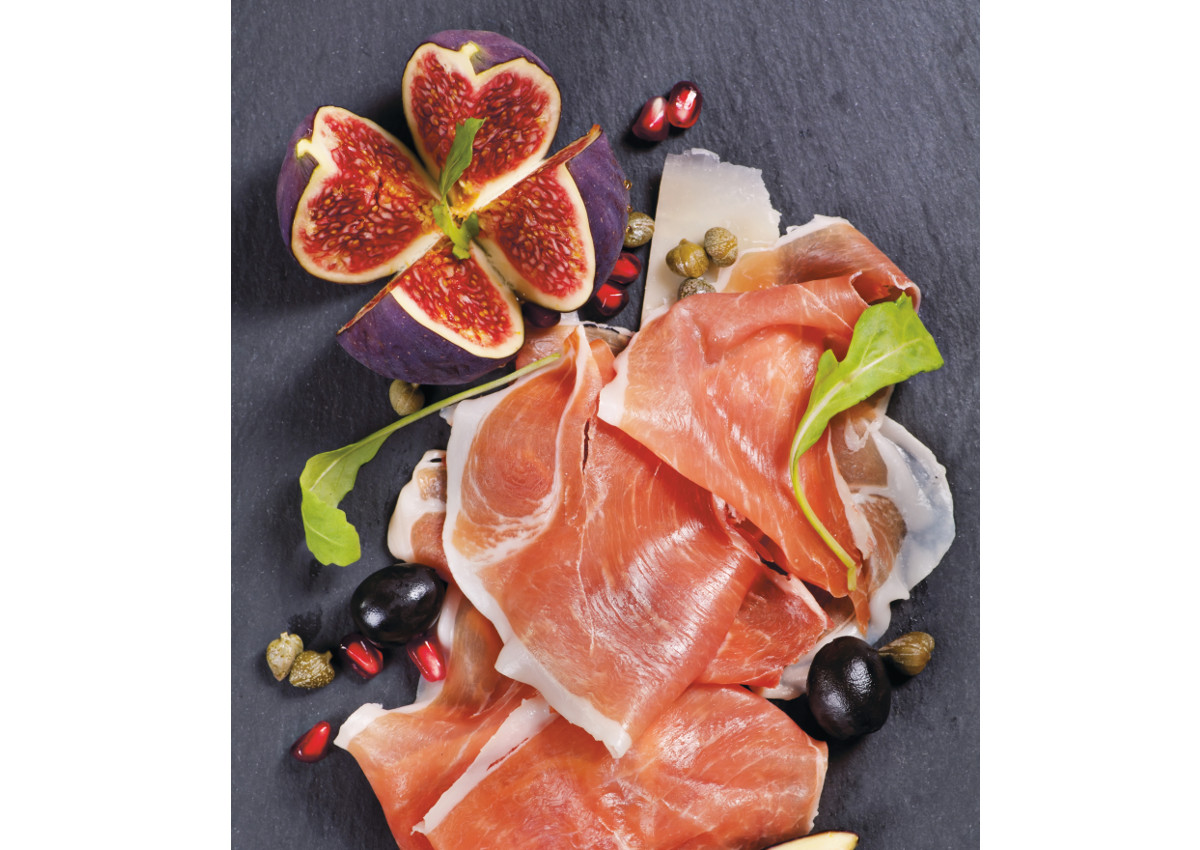 MORE PROTECTION THANKS TO TRADE AGREEMENTS
Exports continue to represent an increasingly important business opportunity for Italian companies specializing in prosciutto. "The entry into force of free trade agreements such as CETA and Jefta – explains Cichetti – although provisionally, has certainly provided an advantage. The treaties, in fact, offer us the guarantee of being present in the markets, in a protected way. Thanks to CETA, for example, Prosciutto di San Daniele PDO can finally be exported to Canada with its correct name and all the brands of law. San Daniele brand has been improperly registered in that country from the late 60s and imported as Authentic Italian Prosciutto, until the agreement started. However, the vigilance and protection activity carried out by the Consortium remains fundamental".
© All rights reserved