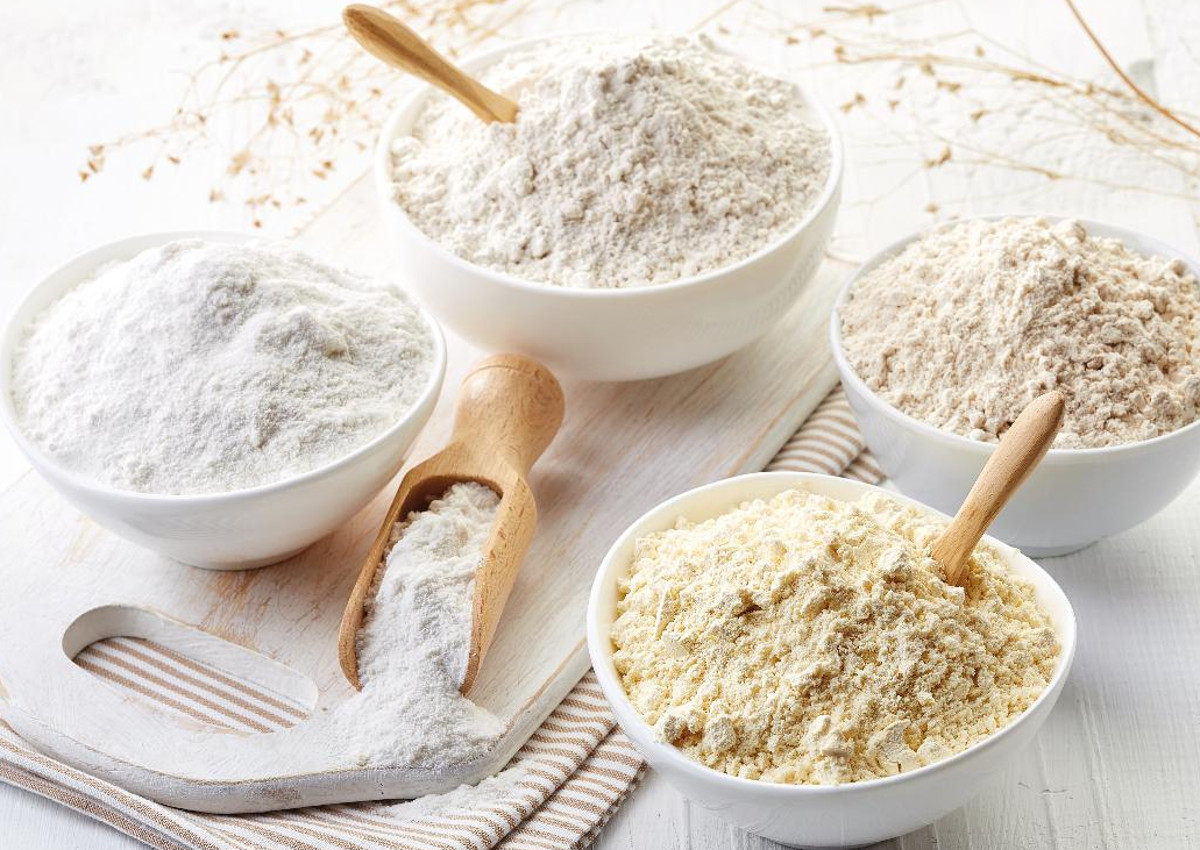 Wholemeal, organic, free from, made from ancient grains, regional varieties: Made in Italy flours are riding the healthy and gourmet wave, boosting quality standards guaranteed by raw materials, process and products certifications which include also sustainable paper packs. In a market where the traditional type 00 is constantly loosing appeal, research and development investments focus on specific varieties of flours and mixes, able to meet the new needs of end consumers, in search of healthy and gourmet products, suitable for home made recipes. Despite market trends dipped slightly in 2018 as to the flours and mixes category, exports are in strong expansion for a lot of companies which put on the market a most segmented offer.
THE SEARCH FOR THE BEST MIX
Among the most innovative market trends, there is the search of the best mix for each different dough in order to get the right lightness and taste of sweet and salty preparations. This means a diversification, both in terms of grain mix and different levels of grinding. "Our goal – explains Emidio Mansi, Sales Director at Pastificio Garofalo – is to continue with the research of raw materials to create the right market segmentation but also to better communicate to the consumer the different options and results". When it comes to home made preparations, Agugiaro&Figna Molini has recently launched their first flour range for the retail market, developed with a particular care of organoleptic quality and environmental sustainability, as the CEO Riccardo Agugiaro points out. Among free from options, Nutrifree launches Mix per Pane Integrale, a way to update their offer following one the latest needs of end consumers.
FLOURS TRENDS
The free from options are increasing: gluten free, wheat free, lactose free;
100% wholemeal flour proposals are on the rise;
Healthy is better, organic flours are most appreciated;
Research and development are growing to assure best quality products;
Food materials are on the top: the offer is focusing on regional and most refined varieties, ancient grains;
Sustainable paper packaging is the favourite one.
© All rights reserved