For fresh vegetable ready meals, the new challenge is called Europe. All the main players in the sector and numerous emerging companies look to the countries of the old continent as their next targets. The starting conditions are different: there are companies that are already widely structured in terms of internationalization of production and others, instead, that attempt to reach European consumers by betting on highly-innovative products. There is no lack of critical issues and the markets of the targeted countries are often mature and well structured but, according to what the main players claim, quality and originality, combined with the Made in Italy brand, can make the difference. That is if they also show attention for the environment, an increasingly crucial issue abroad, particularly in Northern European countries.
FRESHNESS GOING A LONG WAY
"Ready meals exports are possible but there is a lot to work to be done," said Giuseppe Micucci, CEO of Sab Ortofrutta and Head of the Fast&Fresco brand. "The main problems are related to the products' shelf life and to the consumers' perception of the concept of 'fresh' when the products' shelf life is extended. Sab is working to ensure that its products have a shelf life that is adequate to the needs of exports, while preserving the distinctive quality of not using preservatives. The first results are encouraging and push us to continue our research," he adds.
THE IMPORTANCE OF SHELF LIFE
"Shelf life is an important issue for the retail sector: companies in the sector can address it by attempting to internationalize their production, for example by opening a branch in the targeted foreign country, or by selling their products in foreign supermarket chains, in this case they will, however, face the additional difficulty related to the shelf life," says Alberto Bertuzzi, Export manager of Riverfrut. An entirely different issue is the one concerning the food service and Ho.Re.Ca sector: "In these markets, shelf life has a much lesser impact because the product is used as a 'raw material' and does not have to remain in a store waiting to be purchased. This segment is the most impacting and satisfying for our company. Over the last three years, our exports have posted double figure growth, particularly in the Netherlands and Belgium," adds Bertuzzi.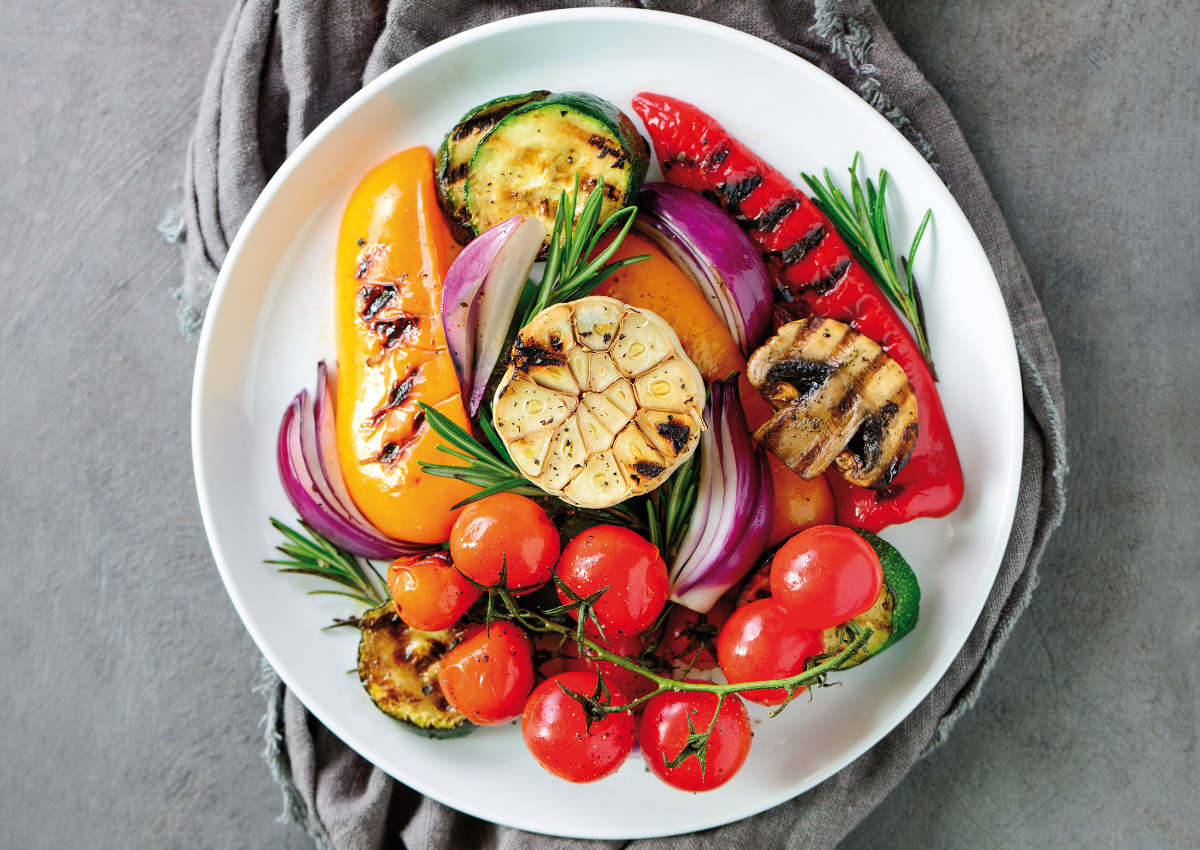 CONVENIENCE AND TAILOR MADE OFFERS IN READY MEALS
Italian companies that are trying to conquer foreign markets with their convenience food offers also have to face the crucial issue of the expectations of consumers who often have very different tastes compared to their Italian counterparts. "Although Italian taste and recipes are appreciated all over the world, markets are not all the same and recipes must be adapted," Micucci adds. "Working with these products on foreign markets is quite complex," says Ivan Tabanelli, Marketing Director of Natura Nuova. "Besides the distances that need to be covered, there's the problem of consumers culture and tastes that differ in different countries. The different levels of market maturity, especially in Europe, makes it difficult to formulate winning commercial offers."
MARKET DIVERSIFICATION
An opportunity that has been fully embraced by Biolab, a Gorizia-based company that specializes in the production of vegetarian and vegan products. "2018 was the year of market diversification," says Tanja Klancic, the company's Commercial & Marketing manager. "In the past we mainly operated in Italy, but today 40% of our business is carried out in other European countries where we mainly create products for private labels. It is a larger and more receptive market, destined to grow in the future, where there is great interest for products like our Veg-slices enriched with superfoods."
© All rights reserved