Prosciutto di San Daniele PDO ham and Montasio PDO cheese – the only two Italian food PDOs from Friuli region – do not appear in the blacklist of F&B products threatened by Donald Trump's duties. Nevertheless, the protection Consortia pay particular attention to the evolution of the arm wrestling between the U.S. and the EU. "Our ham is not on this first blacklist, but we know that we are not exempt from the risk of commercial retaliation – said the director of the Consortium of Prosciutto di San Daniele, Mario Cichetti – and our attention is at the highest level". In the event of duties, the damage would be considerable for the San Daniele ham sector, whose penetration has exponentially increased in the USA in the last five years. "The USA market is now the second largest in terms of export volumes," says Cichetti.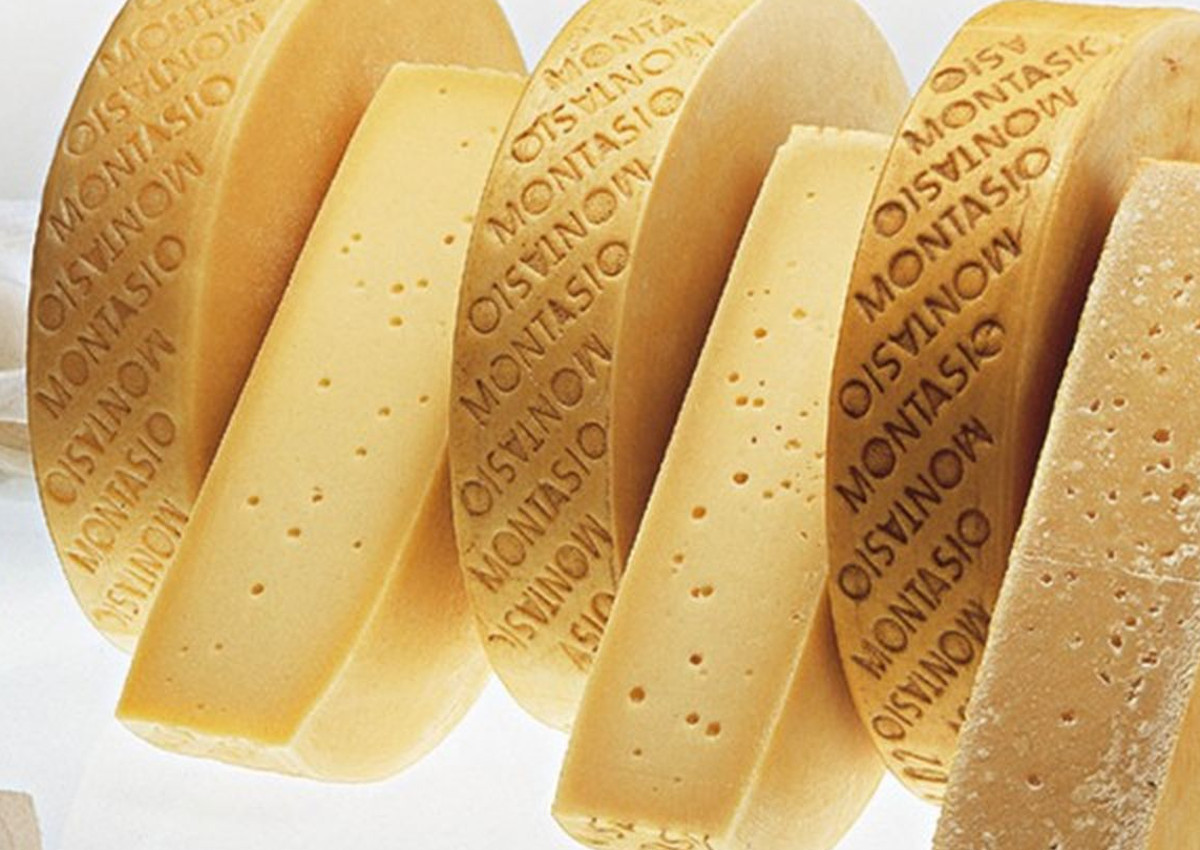 THE RISK OF DUTIES FOR MONTASIO PDO
The complexities of the U.S. market, moreover, make it difficult to land overseas for many typical Italian products. This is the case of the other typical PDO of the Friulian food industry: Montasio. This cheese is largely absorbed by its regional market, and only less than 10% ends up abroad. In 2016, 27,000 cheeses (about 3%) out of 920,000 cheeses produced had been exported to the USA. A small quantity, but in slow and constant growth. In the event of customs duties it would risk being zeroed out: it would be years and years of work that would be blown away.
© All rights reserved