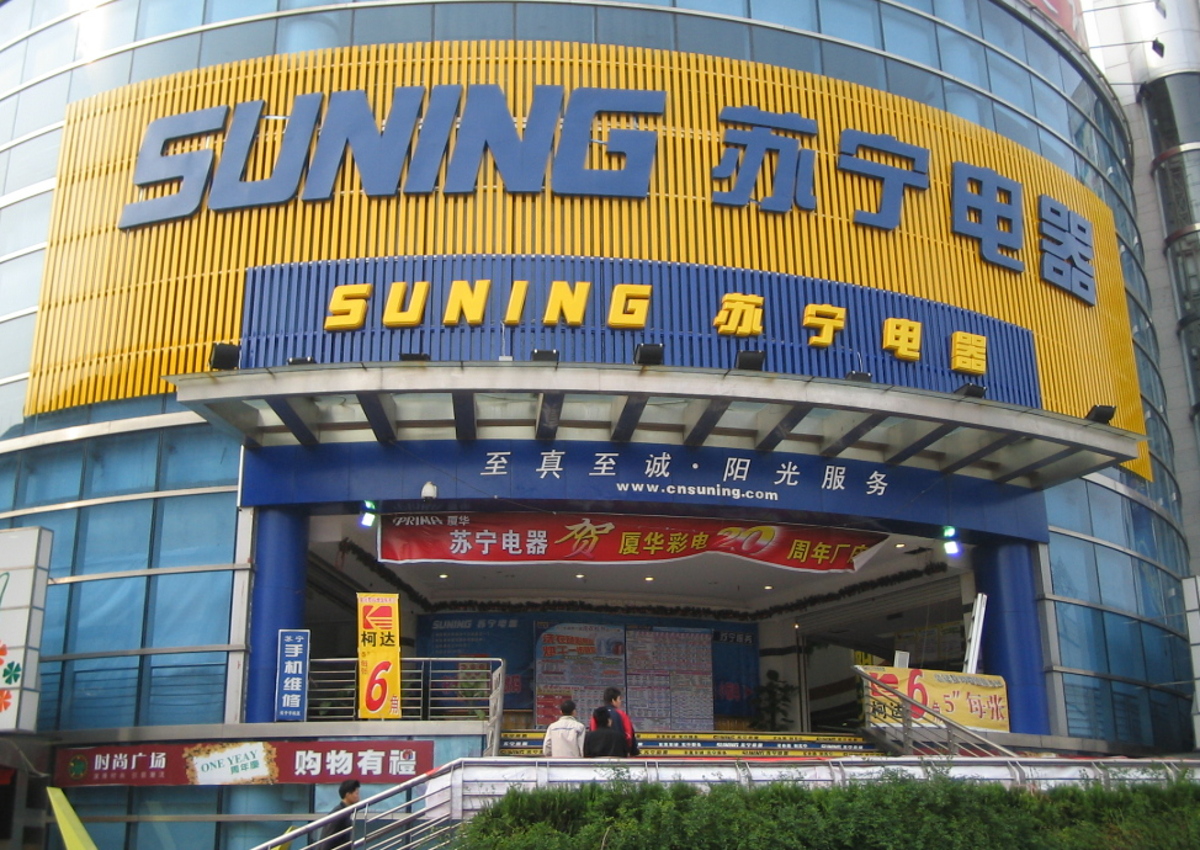 Suning Holdings Group, China's largest omni-channel retailer by sales revenue, signed last week a cooperative agreement with Italian Trade Agency (ITA-ICE) to boost Made in Italy exports to China. "Thanks to this agreement, the Italian Trade Agency will support Italian brands to access the fast-growing Chinese market in an easier way, counting on our business experience both in online and offline retail operations," said Zhang Jindong, Suning's chairman. Under the deal, Suning will open 150 smart retail offline stores dedicated to overseas products and consumption experience across major Chinese cities over the next three years. It will also open an Italian Pavilion on online channels, offering Italian lifestyle and cultural experiences that support brand penetration in the domestic market.
MADE IN ITALY: A SYNONYM OF QUALITY FOR CHINESE CONSUMER
The Nanjing-headquartered Suning has opened in the first half of 2018 a new office in Milan, aiming to achieve purchases of 100 million euros ($113.12 million) in the 2019-2023 period and to introduce 200 Italian brands to the Chinese market each year. Made in Italy stands for high-quality products for Chinese consumers, with brands fully meeting the tastes of a highly growing segment of affluent local consumers.
RETAIL SALES IN CHINA
According to the China Import Consumption Market Report 2018 by Deloitte China, the country's total retail sales of consumer goods reached over $5 trillion in 2017, accounting for 25 percent of global retail sales. Suning currently has 250,000 employees, thanks to China's ongoing consumption upgrading and e-commerce boom, diversified service sectors, and government policies to stimulate domestic consumption.
© All rights reserved