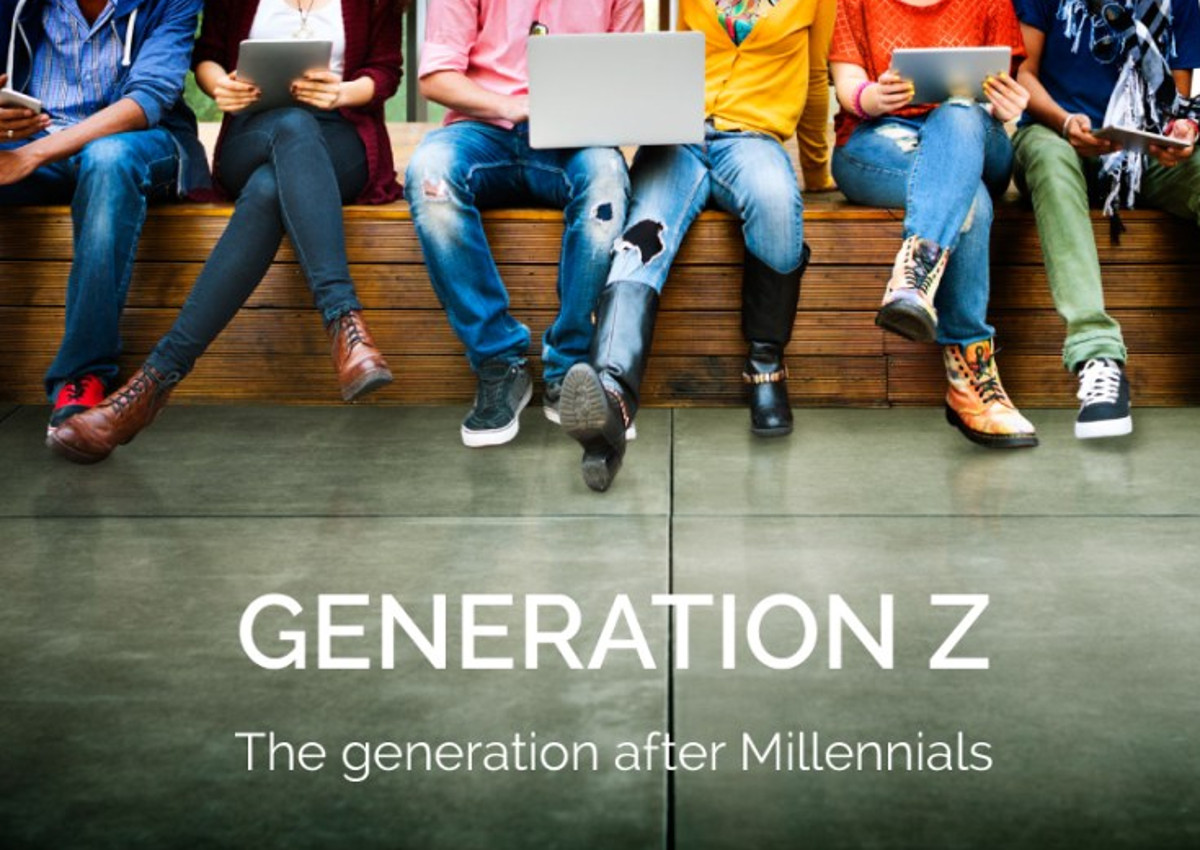 Gen Z's dining habits have impacted the food industry, especially in the USA, by influencing the production of snacks and other convenience items appealing to this on-the-go group. The Packaged Facts report noted that even though Gen Z members tend to seek out portable and easy-to-prepare foods, they are also interested in healthy items. Compared to Millennials, Gen Zers want more organic and natural foods, and food without additives. They are more likely to be vegetarians, the report said.
HEALTHY SNACKS: A BOOMING TREND
More manufacturers are launching healthy snack products because of these trends, which are likely to continue since Gen Z is a particularly active and busy bunch and liable to reach for better-for-you items. Even though many Gen Z consumers are relatively young, their shopping and consuming habits might stay the same as they get older since they were influenced by their parents from an early age to look toward health and wellness products.
FROZEN AND MICROWAVEABLE FOOD
While Millennials have been credited with recently boosting frozen food sales, Gen Z might well follow in their footsteps, since these products offer ease, convenience and often interesting flavors. According to a SPINS report from 2018, frozen foods with natural, organic, free-from and functional label claims in particular are attracting young people. Microwavable products are also gaining interest because they're easy to prepare. Italy's iconic company Barilla has introduced microwaveable pasta pouches for work lunches, after-school snacks or quick at-home dinners when something quick but filling is required. Single-serve cups of microwaveable oatmeal are also an increasingly convenient, healthy and popular choice for Gen Zers in a hurry to prepare and eat something.
FOLLOWING GEN Z CHOICES
Food and beverage companies have a lot to gain by paying attention to this demographic. Gen Zers account for between $29 billion and $143 billion in direct spending, according to Forbes, while Nielsen reports that Gen Z now makes up 26% of the US population. Manufacturers wanting a slice of this action will undoubtedly be looking to introduce more products to accommodate this growing and influential demographic.
© All rights reserved