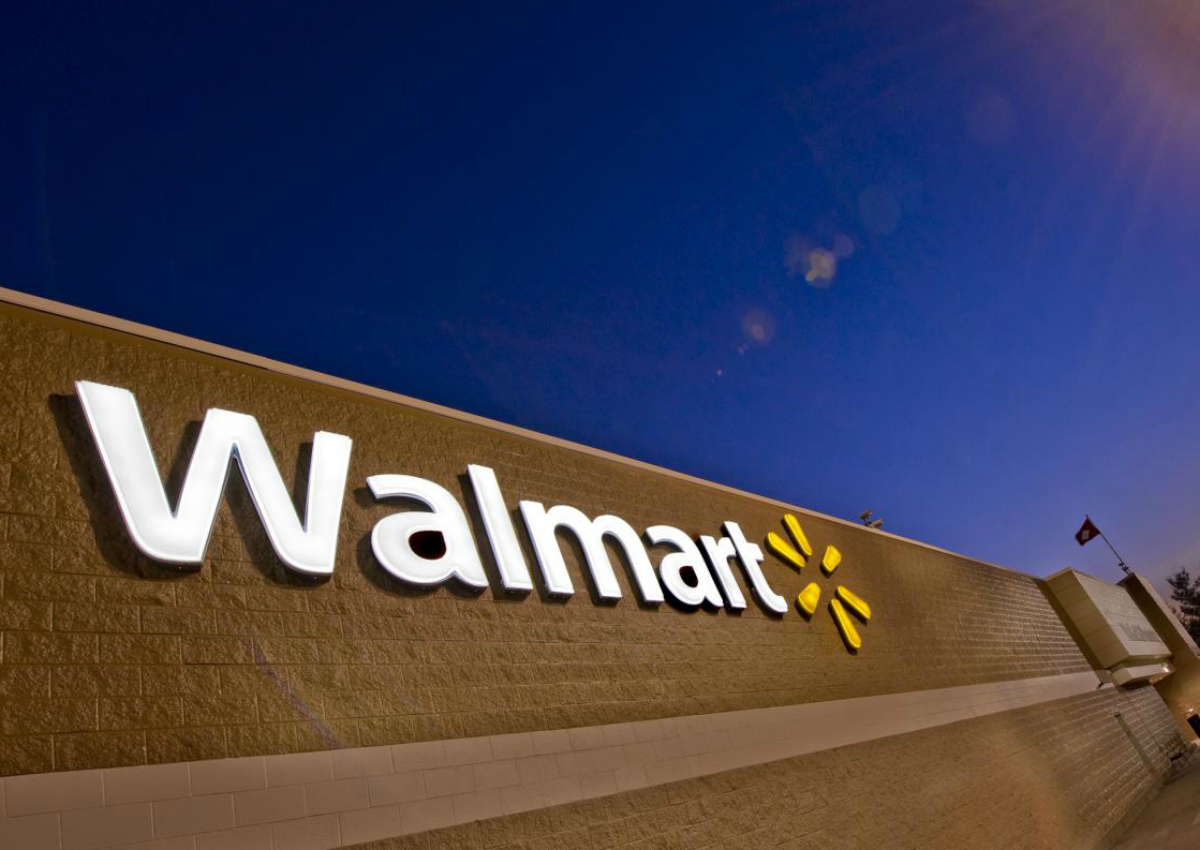 Reporting robust revenue growth in its recent fiscal 2019 results, Walmart shared on its successful second quarter. The company's growth blew analysts' expectations out of the water, reflective of its fruitful grocery and e-commerce initiatives. "Thanks to the hard work of our associates, we had a great quarter with strong results and momentum across the business," said Doug McMillon, President and CEO. "We're pleased with how customers are responding to the way we're leveraging stores and e-commerce to make shopping faster and more convenient. We're continuing to aggressively roll out grocery pickup and delivery in the U.S., and we recently announced expanded omni-channel initiatives in China and Mexico. Customers have choices, and we're making it easier than ever for them to choose Walmart". The New York Times reported that Walmart's revenues surpassed Wall Street expectations and saw the company's formerly weakening stock soar. Walmart's bounce-back performance has been impactful on the retail sector at large, consequently advancing retail rivals like Target and Costco.
THE GROWTH'S HIGHLIGHTS OF WALMART
Total revenue was $128.0 billion, an increase of $4.7 billion, or 3.8%. Excluding currency, total revenue was $127.8 billion, an increase of $4.4 billion, or 3.6%. Walmart U.S. sales increased 4.5%, the strongest growth in more than ten years led by the performance of grocery, apparel, and seasonal. Strong sales were supported by traffic and ticket growth as each exceeded 2.0%. Walmart U.S. omni-channel saw significant progress with an expanded online assortment, including 1,100 popular new brands. Grocery pickup is now in more than 1,800 locations, and the company is on track to reach about 40% of the U.S. population by year-end with grocery delivery. Net sales at Walmart International were $29.5 billion, an increase of 4.0%. Excluding currency, net sales were $29.2 billion, an increase of 3.1%. Sales were positive in the four largest markets.
© All rights reserved