Exports of Made in Italy food to Russia further decreased by 11% in May, compared to last year, due to the confirmation of EU sanctions (the 2014 decree has just been renewed until the end of 2019) and Russia's counter-sanctions. Italian farmers association Coldiretti, on the basis of ISTAT data on foreign trade, therefore defines important the resumption of dialogue between the President of the United States, Donald Trump, and the Russian leader, Vladimir Putin, in order to overcome sanctions and Russian embargo for an important list of food products. The ban hit fruit and vegetables, cheese, meat and cold cuts, but also fish. It applies particularly to products coming from the EU, the USA, Canada, Norway, and Australia.
Italian sounding in Russia
For these food products, Italian shipments to Russia have been completely zeroed. In addition to the direct losses suffered by the lack of Italian exports to Russia, there are also indirect losses due to the damage to Italian brands' image. In fact, the diffusion of counterfeiting on the Russian market is now remarkable. In Russian supermarkets customers can now find local 'Italian sounding' substitutes which have taken the place of the original Italian foods, from 'Casa Italia' mozzarella to 'Buona Italia' salad, from Robiola Unagrande to Milano mortadella, to fake scamorza and mascarpone cheeses, not to mention parmesan.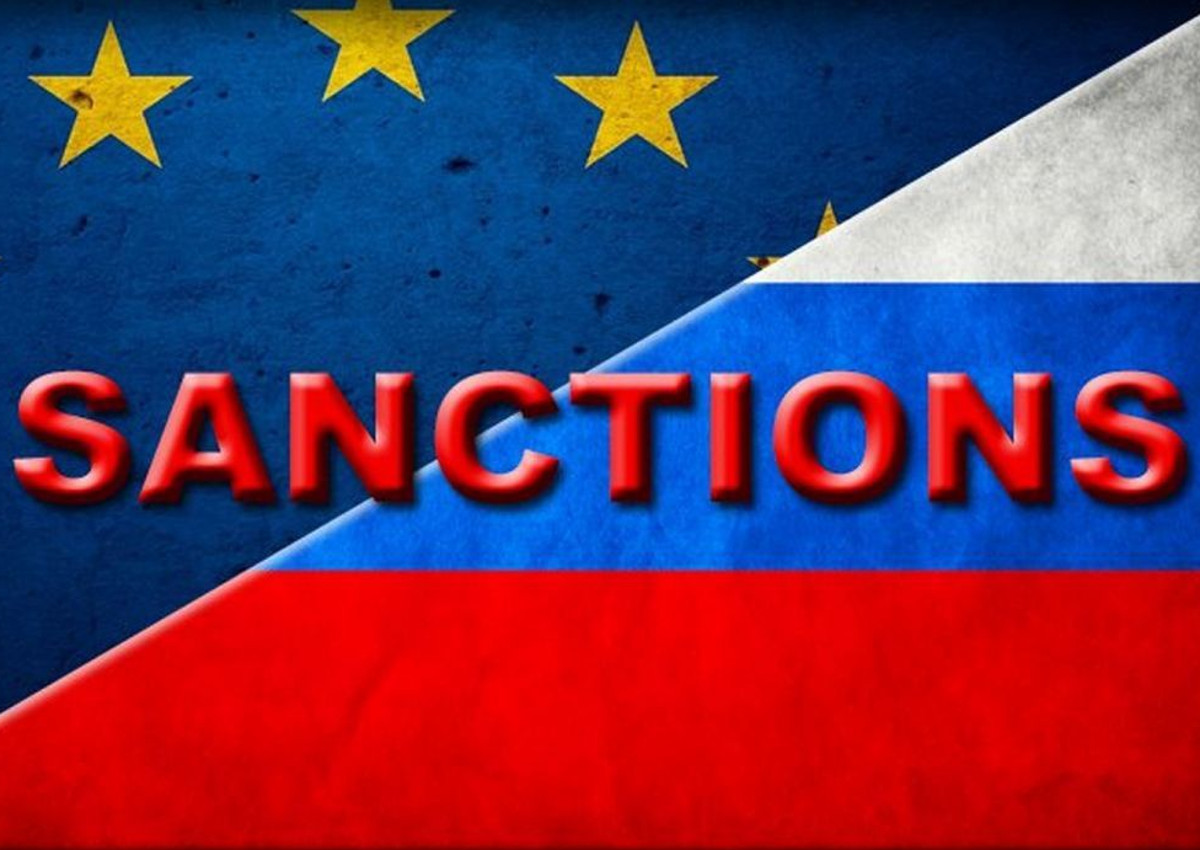 Exports data
Pier Paolo Celeste, Director of the Italian Trade Agency in Moscow, says: The persistence of sanctions, and therefore of Russian embargo, continues to hinder Italian exporting companies, in particular those in the food sector. Italian fruit and vegetables and processed meat recorded significant drops from 2013 to 2017, while in the case of dairy products our market share has been reduced to zero over the last two years. It is difficult to make an exact calculation of losses, given that many variables influence the trend. Analysis of the data provided by the Russian customs leads to hypothesize a reduction in exports by Italian companies to the Russian Federation for a total of about 780 million euros in the last five years.
© All rights reserved