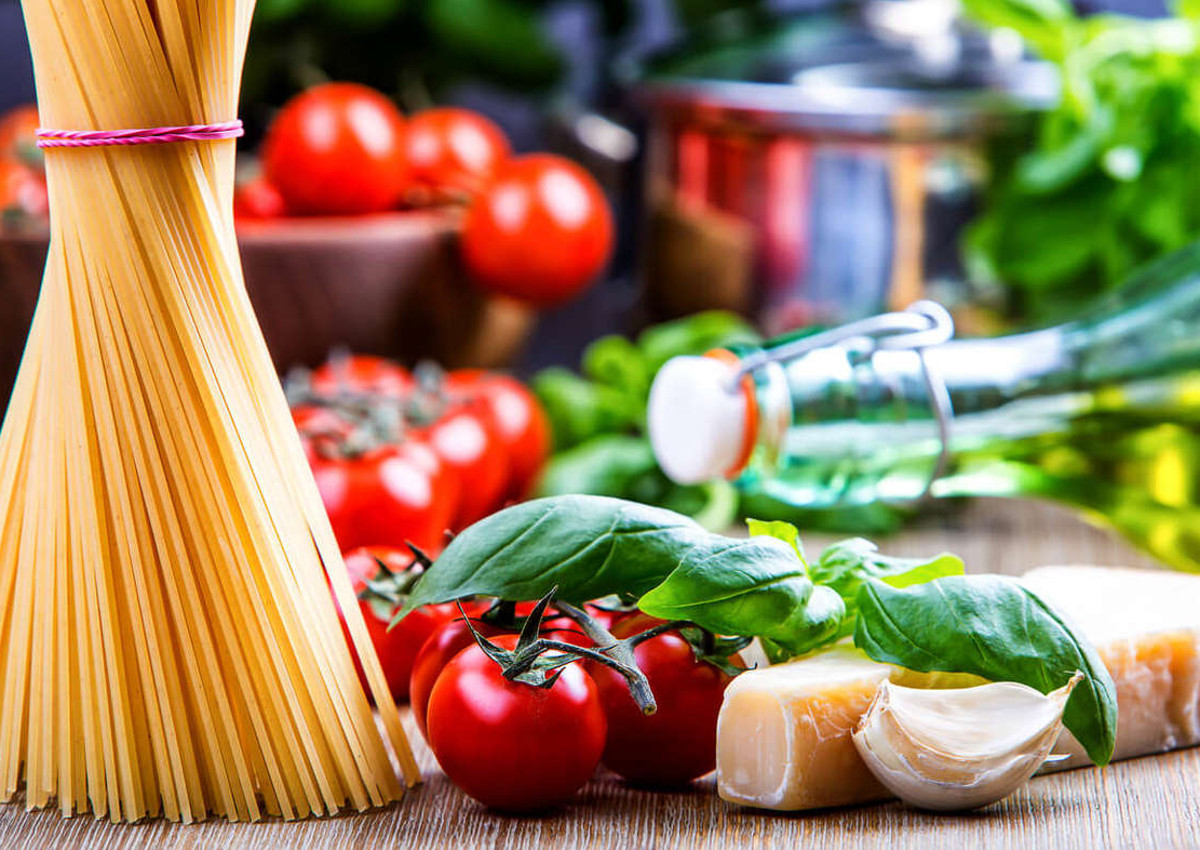 Yet another historical record for the Made in Italy food in the world, with exports recording an increase of 4% over the same period last year. This is what emerges from an analysis by Coldiretti on Istat data about foreign trade in the first four months of 2018. An excellent result in the Year of Italian Food in the World, which confirms the potential of Made in Italy products for the economic recovery of the whole country.
Export sales and the risk of duties
Almost two thirds of Italian food exports concern the countries of the European Union but relations with the United States, which is by far the main market for Italian food outside the Union's borders, are affected by the tug of war over trade tariffs between Trump and the rest of the world. The decision by the USA to increase anti-dumping duties to almost 50% on imports of Spanish olives is in fact a dangerous precedent that puts at risk the presence of Made in Italy as well as food exports of the entire European Union on the American market.
The risks of a commercial war
The procedure initiated following a complaint by some American olive growers will end on July 24 and it is likely to extend to the entire food production of the European Union. In fact, the European system of aid to agriculture is being targeted and a large part of the EU's food exports to the United States are being questioned. Exports of Made in Italy food & beverages in the world were 41.03 billion in 2017, with almost 10% of the value destined for the U.S. in the same year amounting to about 4 billion euros: the highest ever. The United States ranks third among the main Italian food buyers after Germany and France, but before the UK. Wine is the most appreciated Italian product by Americans before oil, cheese, and pasta.
© All rights reserved