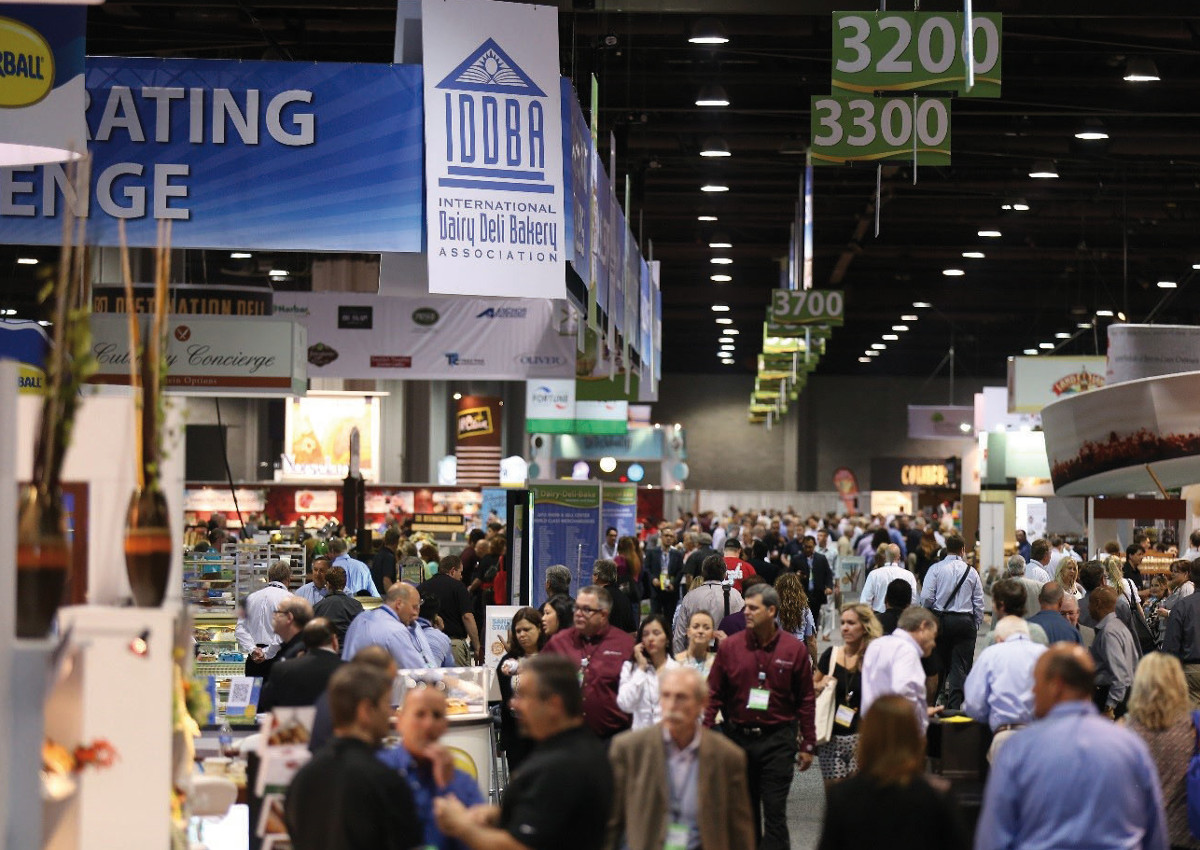 Tens of thousands of consumers, manufacturers and distributors of the dairy, bakery and deli industry are to gather soon in New Orleans for IDDBA 2018, the annual trade show dedicated to a fast-changing world as consumers turn to healthier snacks during their busy life. The event, taking place on June 10-12, is aimed especially at retail operators looking to discover new consumer and technological innovation trends in the sector. The show attracts every year around 10,000 visitors and more than 800 exhibitors, said Jessica Hughes, IDDBA Communications Director. The several opportunities for buyers, merchandisers and producers include the Expert Neighborhood Area for one-to-one meetings with experts on several trade issues. The sector dedicated to new proposals will showcase the most recent products from the deli, dairy and bakery industry in a single space. Finally, during the Cake Decorating Challenge, three supermarket decorators will participate in a three-day competition in the exhibition space of the show.
Consumers' demand for simple and recognizable ingredients
Wellness characteristics of bakery products sought by health-conscious shoppers have changed, with more consumers searching for 'clean label', but quick indulgences aren't forgotten in bakery purchases. This is one of hundreds of findings in What's in Store 2018, the latest edition of the annual trends publication from the International Dairy Deli Bakery Association (IDDBA), and What's in Store Online, a collection of more than 150 downloadable graphs and tables, as well as links to white papers and trends articles. Shoppers want tasty products and feel good about choosing that product, said Eric Richard, education coordinator, IDDBA. Consumers' interest in fresh products and simple, natural ingredients, in-store bakeries have tremendous opportunities to connect with shoppers with their freshly baked offerings. Additionally, more and more consumers are seeking single-serve and grab-and-go dining options, as well as both healthier and indulgent innovations. In-store bakeries excel in these areas.
© All rights reserved