Apicoltura Leonardi was born from the passion for the bee world by his namesake founder, Filippo. A romantic relationship that has lasted for the past 30 years and that led him to start beekeeping in 1984, turning the family business into a top-tier company. On-going investments and updates granted the company the official organic certificate in 2000, as well as the birth of the brand, Solmielato, in 2002. Today the company – headquartered in Zafferana Etnea (Catania, Sicily) – features over a thousand bee families and a production capacity of more than 100 tonnes a year among which is honey, royal jelly, and pollen, produced between Sicily and Calabria from organically-farmed bees.
Culture and quality
Solmielato's strength lies in the combination of artisanal culture and cutting edge technologies, such as the cold extraction process, which is a plus in terms of raw food that allows preserving the organoleptic qualities of the product. Among the references we can find ten different varieties of honey, including orange, bergamot, and tangerine (the new entry). All of them are extremely high quality, finely crystallized, rich in flavour, and high in nutrients. For the past four years the company has been exporting its excellent products to Europe, the Usa, Hong Kong, China, and Japan. At Biofach 2018 (14 to 17 February, Nuremberg), besides the full range of honey, fresh and dried pollen, and royal jelly, Solmielato will present honeycomb, a traditional old type of honey.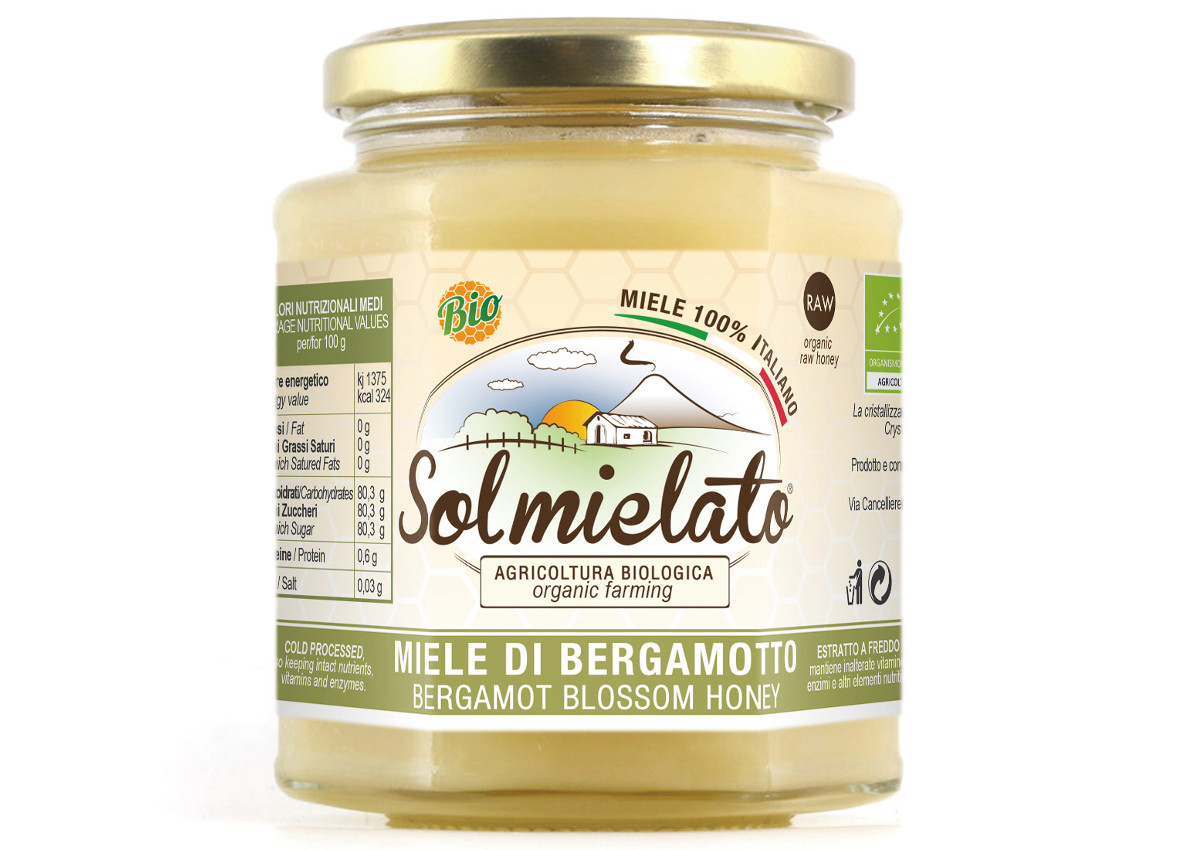 The best bee races
Beekeeping according to nomadism originates from an accurate selection of the fittest: only the healthiest races can produce honey and this raises qualitative standards. They then focus on environmental conditions at length: constantly new capped frames; beehives positioned on off-the-ground platforms to prevent humidity and unfavorable weather conditions; honey supplies to feed bees that are never fully taken away from them. Besides these precautions, they choose the best organic soils among the certified ones to let bees carry first class honey to the hives.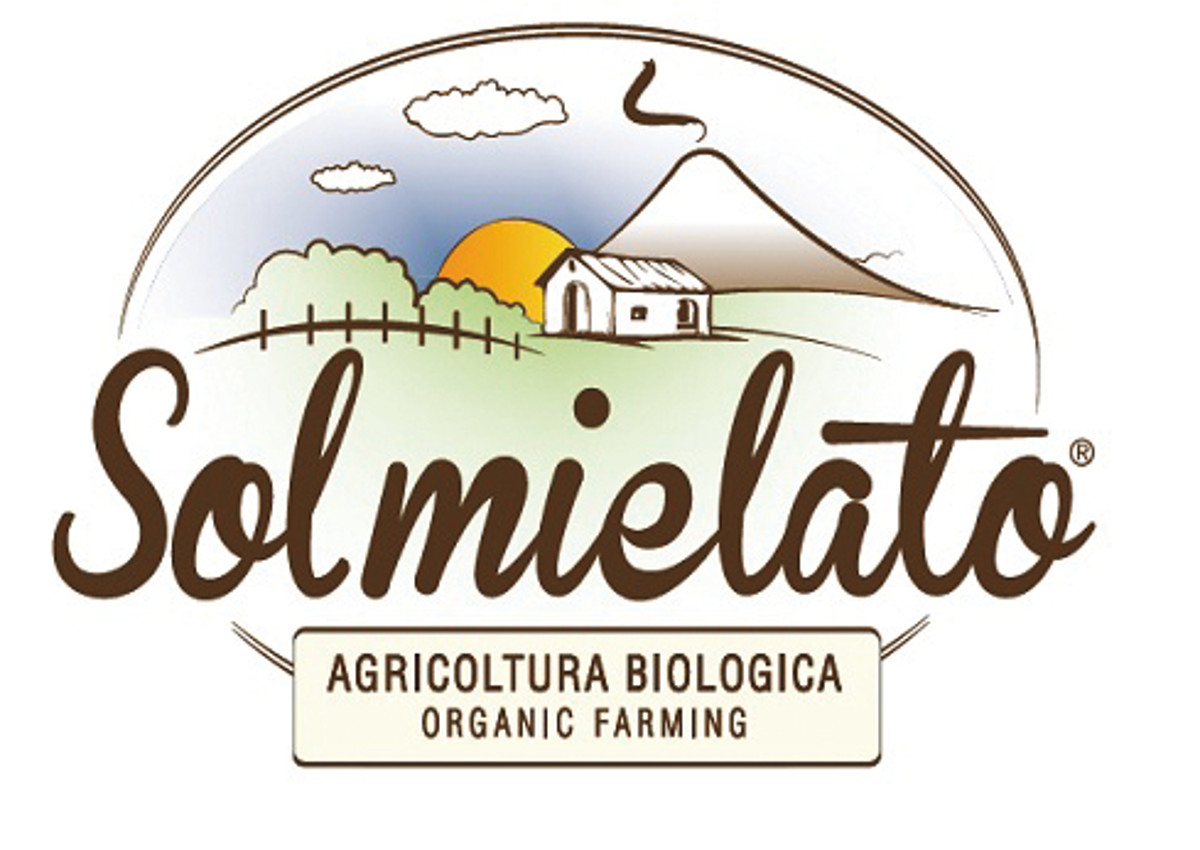 The production chain
Production techniques take advantage of cutting edge machinery (automatic and semi-automatic ones) and follow three stages: extraction, conservation, and packaging. Extraction is done with tools made of steel that guarantee the highest hygiene standards. Once extracted, honey is stored in fridges at a temperature of 12°/14° Celsius, so that its quality is unaltered. Finally, the packaging phase, where honey is softened (never melted) for 48 hours at a temperature constantly below 40° Celsius.
© Riproduzione Riservata