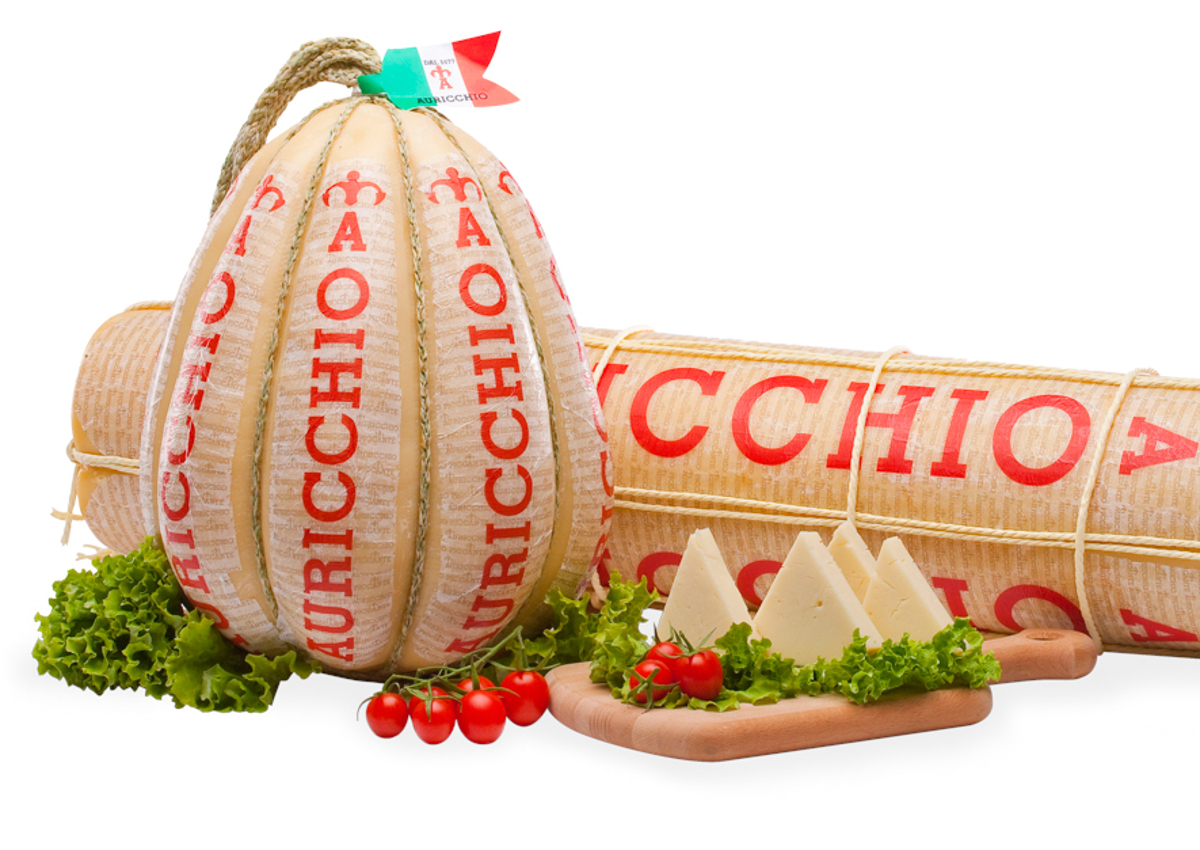 It is a marriage between champions the one that took place with the recent acquisition of the majority of the Italian cheese company Cascine Emiliane – one of the best known maturer and packer of Parmigiano Reggiano – by Auricchio group. This year Auricchio has celebrated its 140th birthday in San Giuseppe Vesuviano, in the province of Naples, and ended the year with a further growth: the group, which today produces an almost complete range of Italian cheeses with historical brands, has reached a turnover of about 250 million euros and a staff of 500 employees.
The buyout
The acquisition of the majority of Cascine Emiliane with its 45 employees, plants, and customers costed 7 million. Cascine Emiliane is a well known company in the cheese sector, with a high reputation as a retailer both in Italy and in Europe. For over 20 years it has been producing a very high quality selection of Parmigiano Reggiano. The company has a turnover of 45 million, with exports equal to 75% of sales. The headquarters will remain in Castelnovo Sotto (Reggio Emilia), and Giuseppe Filippini – who holds a 10% shareholding – will retain the office of president. It was a strategic choice – said Alberto Auricchio, director of Gennaro Auricchio SpA of which he shares the management with his brothers Giandomenico and Antonio – which will help us enrich our offer with first choice Parmigiano Reggiano's production. Cascine Emiliane has been having a good relationship with important customers for years. The acquisition will allow us to consolidate our model of growth above all abroad, proposing ourselves as a partner able to offer a complete and high-quality range of all the cheeses of the great Italian tradition.
The company
Auricchio group has eight plants in Italy, where it produces a wide range of cheeses: from mozzarella to Parmigiano Reggiano, from Taleggio to Lombard Quartirolo, from Gorgonzola to Pecorino Romano to Ricotta. And above all the core business: the Auricchio provolone cheese. The group's estimated turnover is over 250 million euros by the end of 2017, with a 3% growth rate in Italy. As for provolone, Auricchio maintains an Italian market share of 50% and 5% in exports, which exceed 35% of turnover in 50 countries including North and South America, Australia, Europe, United Arab Emirates and Far East. In recent years, the group has started a long season of acquisitions that has not yet stopped. Today Auricchio manages some of the most important Italian dairy brands known internationally, in addition to its own: Locatelli (for the US market), Giovanni Colombo, Ceccardi, La Pecorella, Gloria, and Sole della Franciacorta.
© All rights reserved