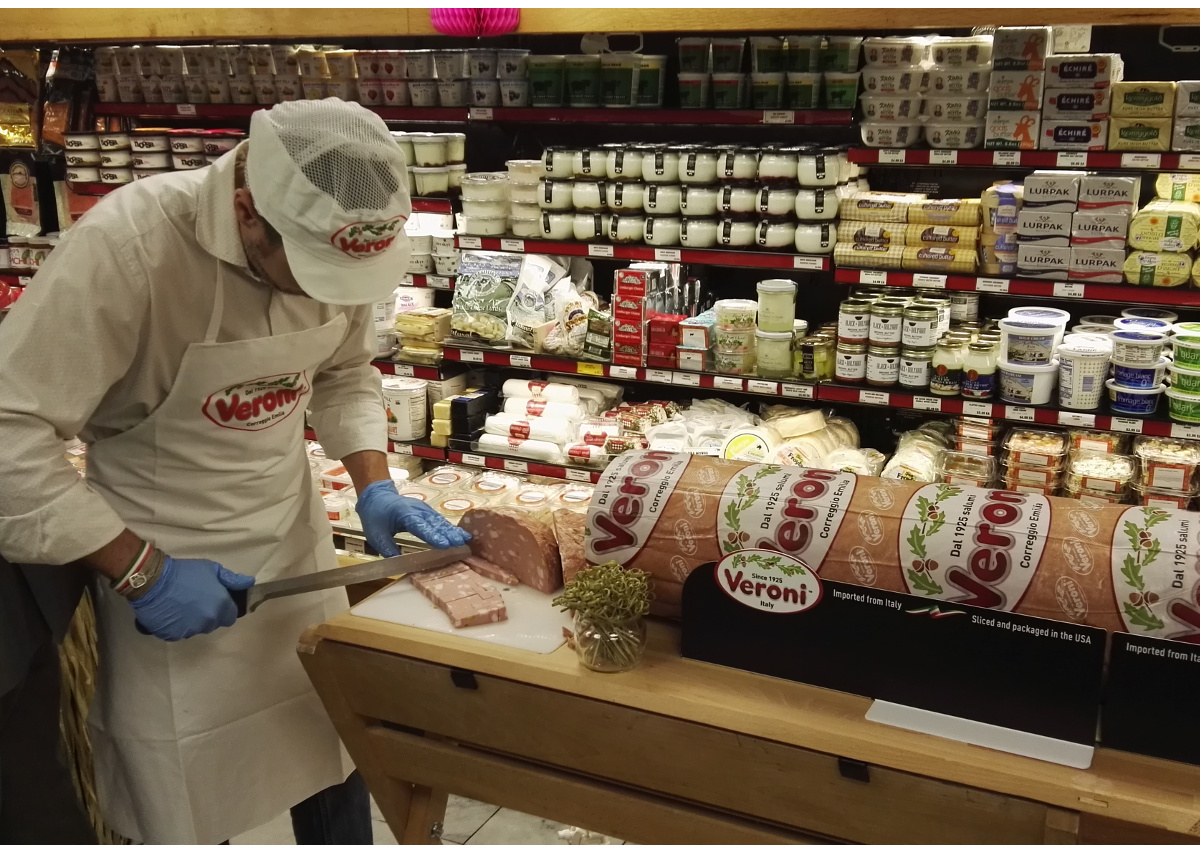 Veroni – the Italian leading company in cured meat – is thinking of new ways to present its renowned salami, prosciutto and mortadella as more consumers enjoy offering sliced charcuterie to family and friends in Italy and abroad. We are focusing on the claim on every single product, Veroni's marketing manager Emanuela Bigi told Italianfood.net. New launches include a kit for store operators to easily slice and sell the company's popular giant mortadella. The company, which in the United States has opened a subsidiary in New Jersey where it slices and packages the product imported directly from Italy after high-pressure processing (HPP) to preserve freshness and food safety, is investing in research and development.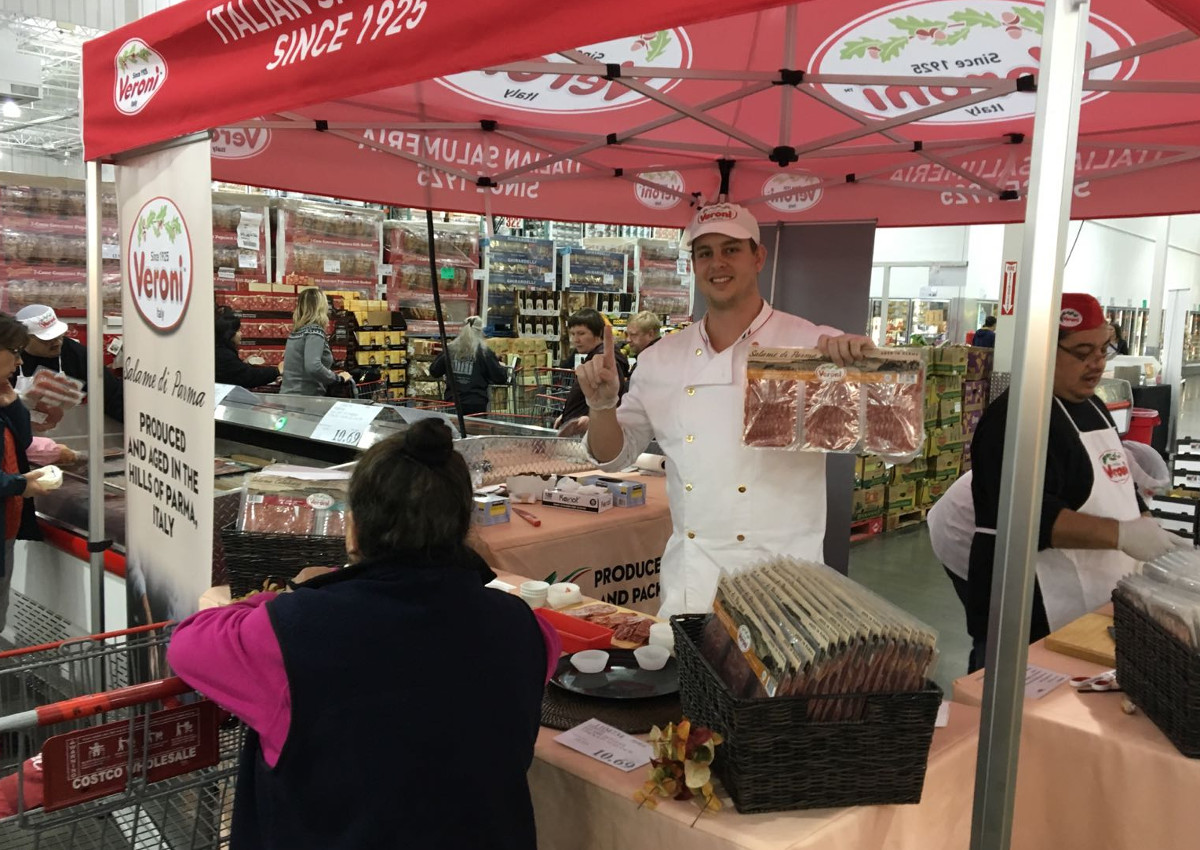 A new way of consuming deli meats
Veroni has presented a new way of consuming salami and cured meat, with a 'grab and go' and 'classic snack aperitivo' formats, said Tommaso Lo Russo, export manager at Veroni. As a traditional family company, Veroni wanted to preserve the recipes of its grandparents but adding new technologies and new ways of consuming the product, Lo Russo said. The restyling efforts are aimed at creating the right claim, packaging and positioning for every single product. Bigi said the company is very happy with the results achieved in the United States, where Veroni is now present in top retailers such as Kroger, Costco, and Ahold Delhaize. US distributors recognize the added value of our product, which is made in Italy, is listeria-free and salmonella-free thanks to HPP, and has packaging customizable to local distributors, Bigi said. In Germany, Veroni launched a 100% all-natural product made of Italian meat which is also preservative free. The range includes mortadella, prosciutto, and a special light salami.
© All rights reserved