The Italian tomato preserves company Mutti has officially announced the acquisition of Copador, after having leased the business branch at the start of the 2017 tomato campaign. Last April, Mutti had won the auction for the rent of all Copador's activities, thus ensuring the continuity of production – which reached 210.682 tons – with the commitment to take over the cooperative at the end of 2017. Some weeks ago the auction for sale has been closed by the Court of Parma. Copador, which operates in the tomato processing sector in Collecchio, near Parma, has been definitively acquired by Mutti through its subsidiary Pomodoro 43044. The transfer of ownership of the Consortium's production assets has been finalized for 25 million euros.
Expansion strategy
Our local roots – says managing director Francesco Mutti – are evidenced by the coherence of our entrepreneurial actions. We recognize the belonging to our production's territory as an essential value. The acquisition of Copador will allow the Mutti to increase the partnership and innovation process with local farms, through an even more widespread presence on the Parma territory. This strategy is confirmed by an official statement by Mutti: The acquisition fits into a broader expansion path, which allows an increase in production capacity and offers Mutti the concrete possibility of benefiting from further economies of scale.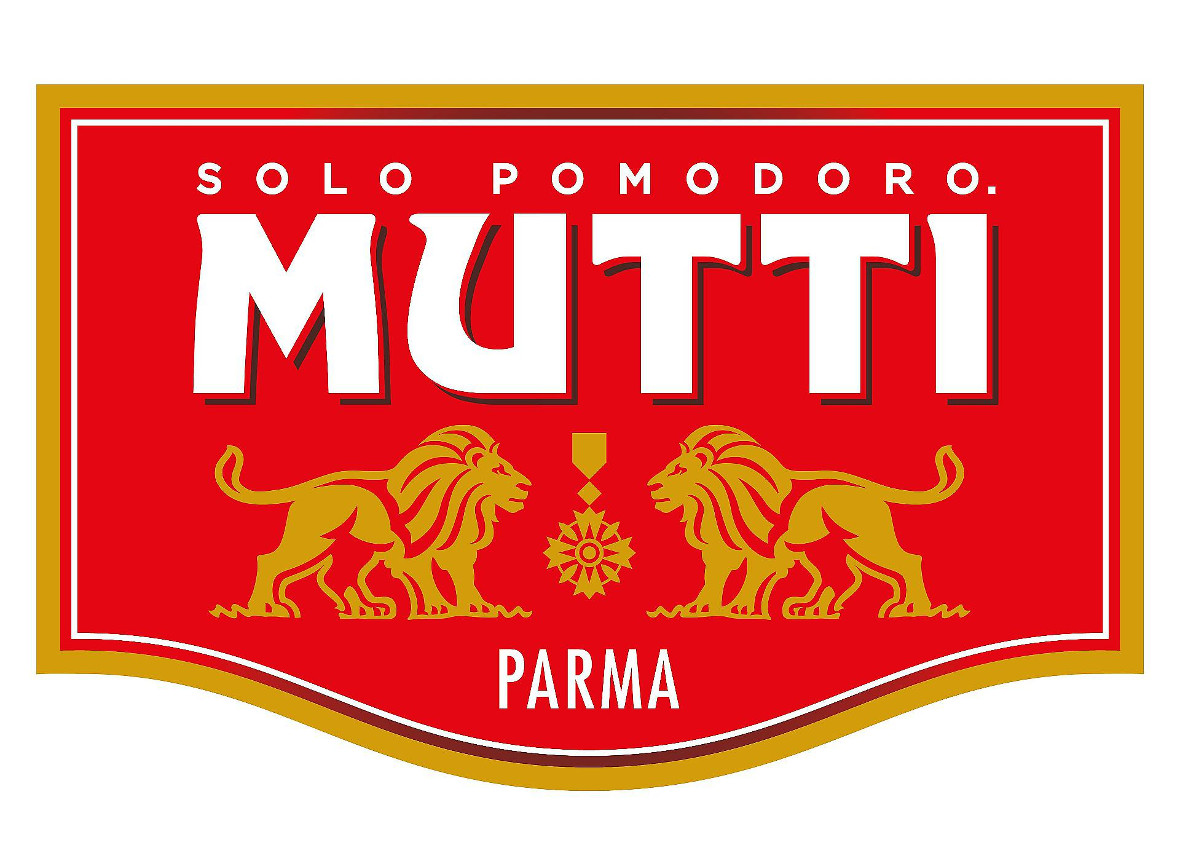 A leading company
Mutti is currently the leader of the tomato sector in Italy, with a market share of 28% and a turnover that will close the year around 300 million euros. Mutti is present in 83 countries around the world, its exports weigh 33% and grow twice a year, starting from European markets such as France, Nordic countries, Belgium, and Germany. We are very satisfied with this acquisition, which allows us to integrate ourselves in a way that combines professional know-how with solid and efficient production targets. An operation of significant strategic value for the long-term targets of the company, which will help us to bring the excellence of Made in Italy in the world, says Francesco Mutti.
© Riproduzione Riservata