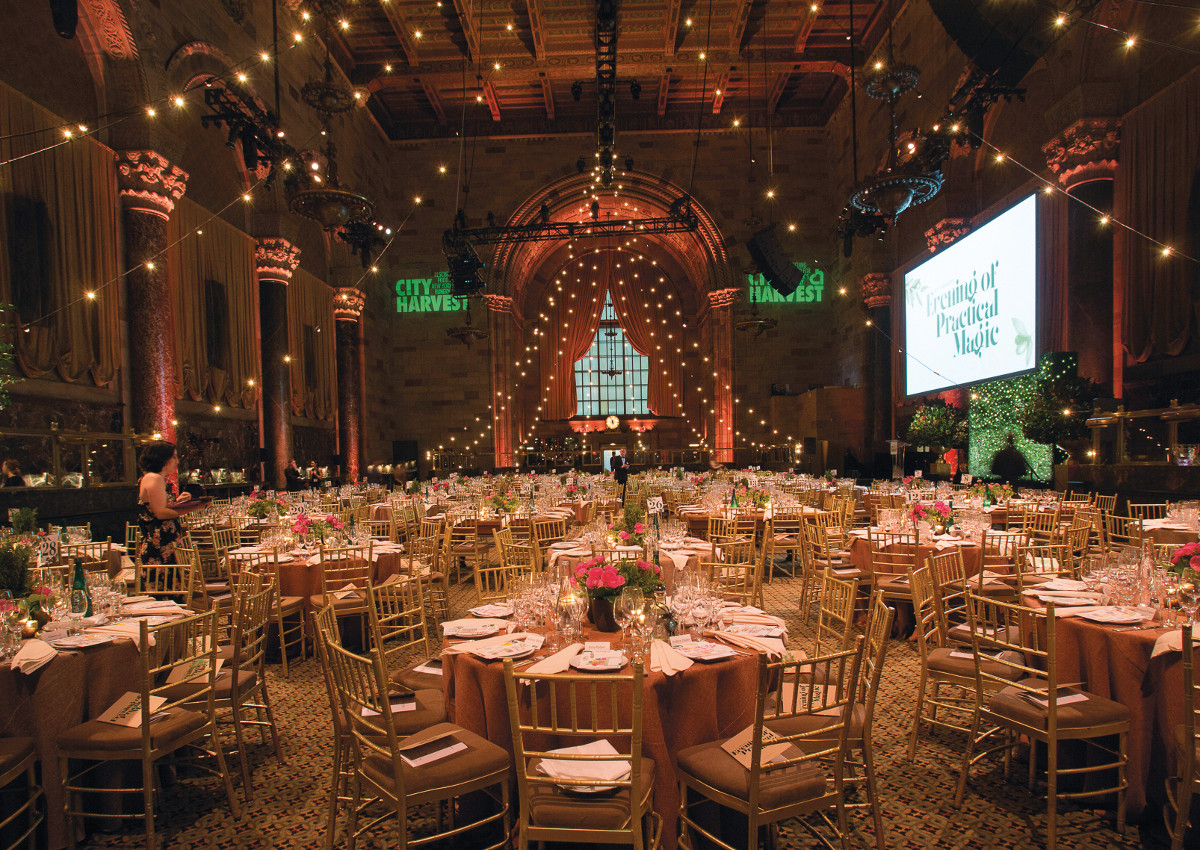 The successful journey of the Cipriani family from the legendary Harry's Bar opened in Venice in 1931 to the contemporary world of fine dining and food retail has been driven by one timeless mission: serving authentic Italian food made with the best locally-sourced ingredients to customers looking for that same simple but impeccable quality during their trips to Italy as well as at home. Maggio Cipriani, who with his brother Ignazio represents the fourth generation of the Cipriani family, recalls when his grandfather Arrigo, owner of Harry's bar and son of founder Giuseppe, opened the first restaurant in New York, on Fifth Avenue and 59th street. That was the first step of a global journey that would turn Cipriani into a world-renowned hospitality brand with 30 locations around the world and more projects under way for both the restaurant and retail scene.
NY love at first sight
It was an immediate success. New Yorkers loved it at first sight, Maggio Cipriani told ItalianFood.net about the first restaurant in the landmark US city. A perfect choice to attract the faithful American customers who had been coming for years to the restaurant in Venice on vacation, he said. Maggio's father, Giuseppe, took over the New York operations and opened other locations, including The Rainbow Room, Cipriani Downtown in Soho, 55 Wall Street, Cipriani 42Street, Cipriani Dolci in Grand Central Station, Cipriani 25 Broadway and so on. The philosophy of luxury in simplicity helped the development among the cosmopolitan crowd of New York, Cipriani said. In New York, the Cipriani offered the same recipes served in Venice. Homemade pasta, especially "tagliolini", has been the most popular item on their menus for decades.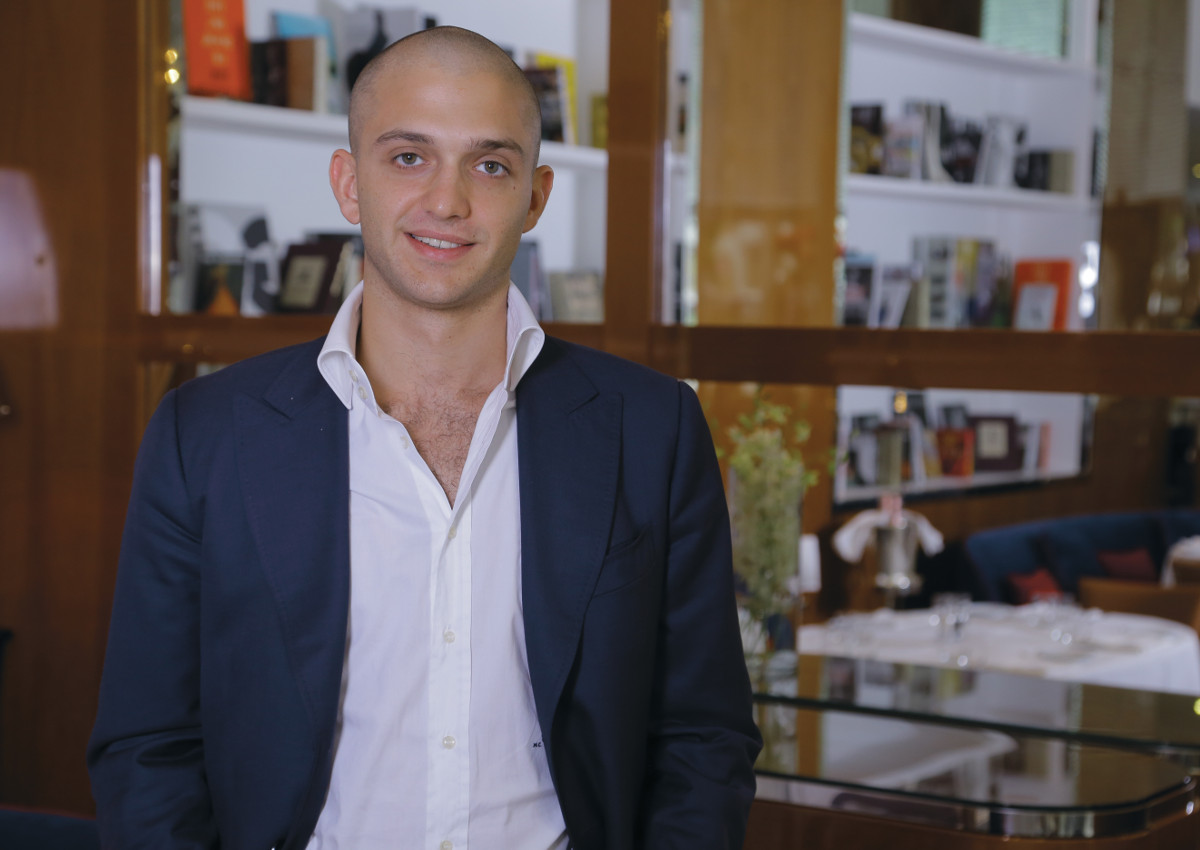 Pasta for shoppers
The family's expansion was born out of necessity. In 1983, Arrigo opened another restaurant in Venice, Harry's Dolci on the nearby island of Giudecca and, at that point, the small kitchen of Harry's Bar was not big enough to produce the pasta, the bread, the ice-cream and all the cakes for the two restaurants, Cipriani said. Arrigo Cipriani bought an adjacent large old warehouse and started to produce egg pasta for the two restaurants. Slowly, customers would go there to buy the thin pasta as a take away for their home. As demand for homemade pasta grew, Arrigo invented and installed the first machine in the world that could fold the dough 150 times.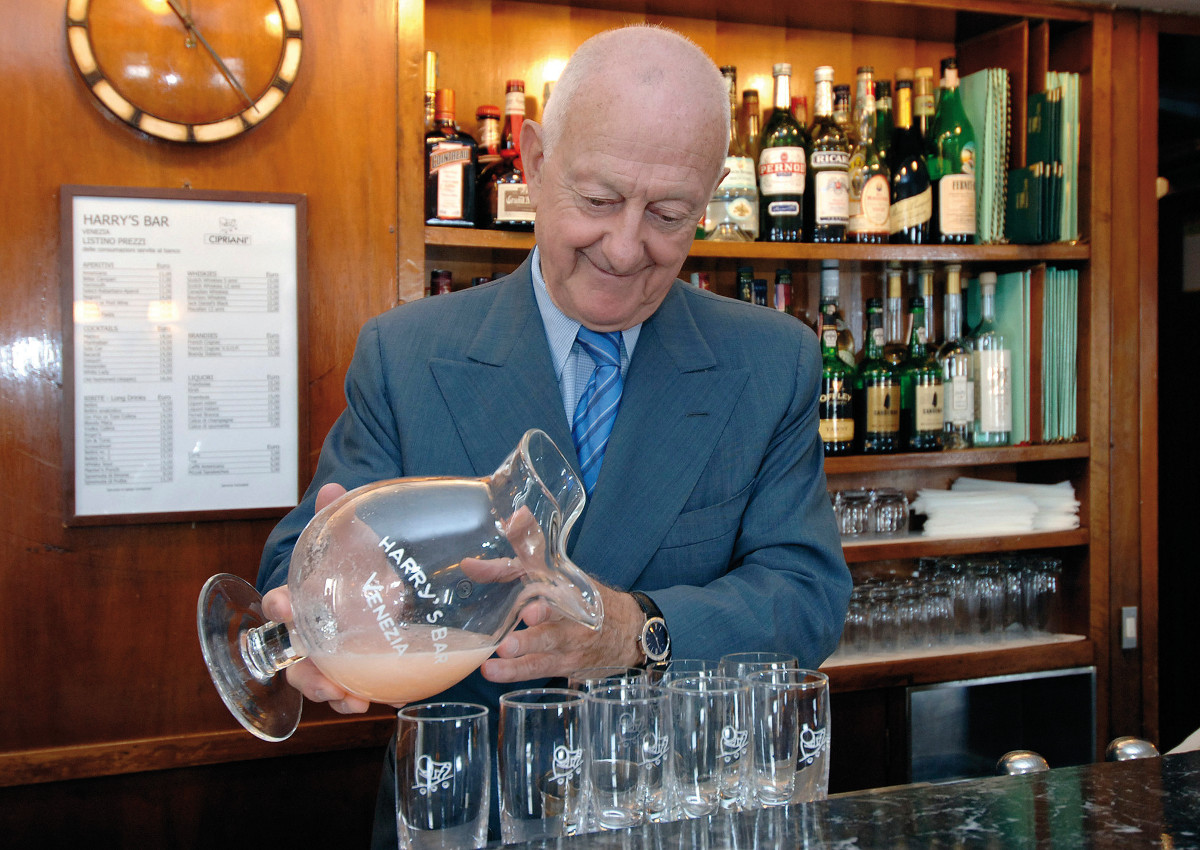 Irreplaceable Italian ingredients
Still today, Cipriani sources its traditional ingredients from selected Italian suppliers. Parmigiano Reggiano cheese, extra virgin olive oil, Carnaroli rice are the irreplaceable bases of our recipes, Cipriani said. The best Parmigiano Reggiano to our knowledge is the one we use in our restaurants around the world. It is produced by Caseificio Gennari in Parma, Italy. We sell with our label extra-virgin olive oil from Maremma, Carnaroli rice from Vercelli and all kind of sauces from tomato to pesto, he said.
© All rights reserved