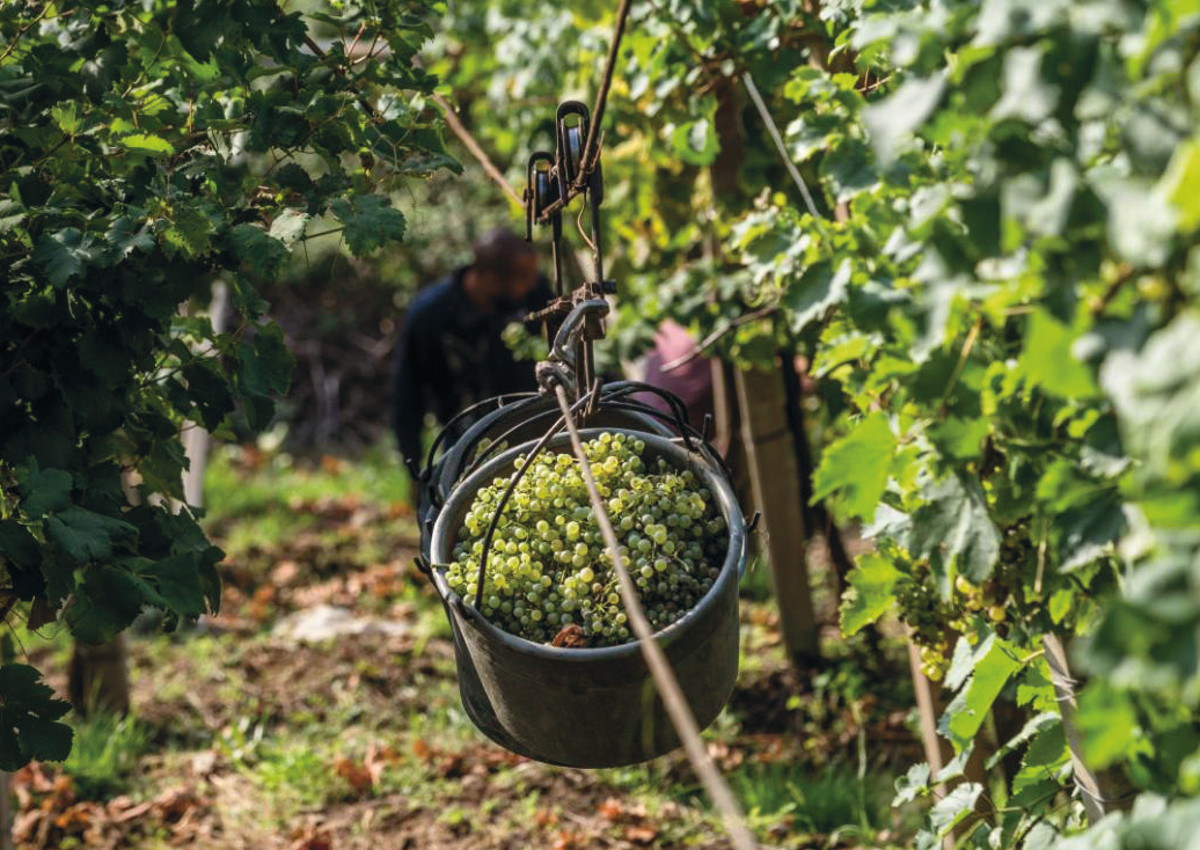 Global demand for fine Prosecco grows: exports account for 40% of sales. As the most famous Italian sparkling wine has lovers around the world, the absolute winner for growth and profitability performance is its finest version: the Prosecco Superiore DOCG made in the vineyards of Conegliano Valdobbiadene, the historical production area of Prosecco in the northeastern Veneto region. According to a 2016 research by Italian top bank Intesa Sanpaolo, the world renown Italian white sparkling wine tops the list of the 10 best-performing clusters in Italy, six of which produce food and beverage. Prosecco Conegliano Valdobbiadene scored 92.8 in the ranking, where 100 was the highest score, followed by the world-renown eyewear industrial cluster of Belluno, also in Veneto. Tuscan wines are fourth, behind the cold cuts from Parma. Production of Prosecco Superiore DOCG has reached 90 million bottles, 40% of which are exported, according to the Consortium for the protection of Prosecco. The leading export markets are Germany, France, the UK and Switzerland, as well as the United States and Japan. Between 2009 and 2015, turnover from Prosecco Conegliano Valdobbiadene increased by 58%, while exports boomed by more than 135%, with margins above the average in the region (Ebitda margin at 9%).
German consumers drink more wine
Italian wine is the second-preferred choice behind local wines and ahead of France. Wine consumption in Germany increased to 20.6 liters per person (+0.1 liters), according to a 2016 study by Deutsche Weininstitut (DWI) for Deutscher Weinbauverband. The figure is based on sales in both the retail (supermarkets, wine stores) and ho.re.ca. (restaurant, bars, etc) channels. German consumers prefer local wines (51%), followed by Italy (16%), France (12%) and Spain (8%).
© All rights reserved