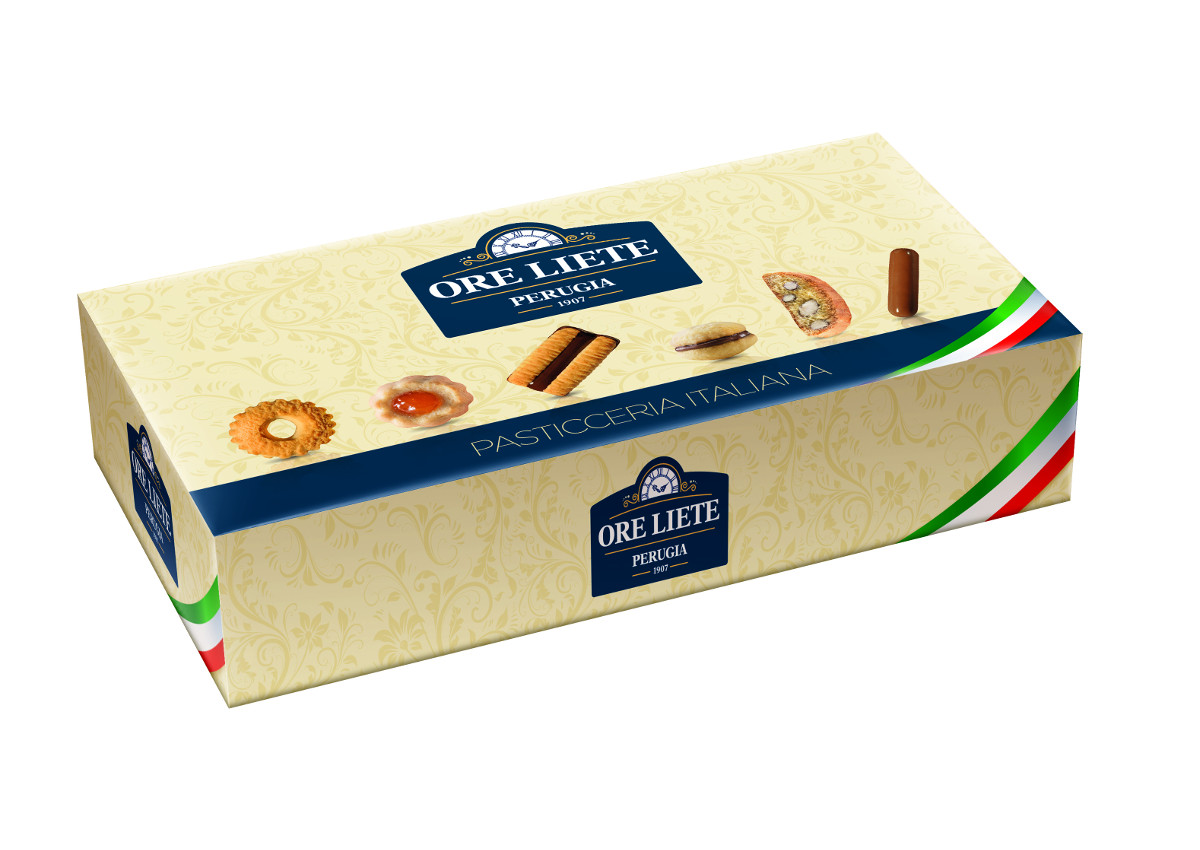 Tedesco Group's history begins in 1980 with the opening of a small bakery supplying fresh bread to shops and supermarkets in Rome. Beginning from their bakery background, the Tedesco family decided to set up a food industry group. In 1996, they invested the proceeds of the bakery and thanks to an innovated product developed entirely within the company, opened the first brunch in Tuscany. The family has continued to invest in different food fields with communication and new acquisitions in the past years. In 2014 Tedesco Group acquired a company in central Perugia, famous for artisan pastry and the well known Piselli brand, which was also amongst the largest in Europe for the production of industrial cookies with more than 20,000 square meters of covered area. Then, in 2016, they acquired the Ore Liete brand from Perugina and opened the new Croissant plant in Brescia.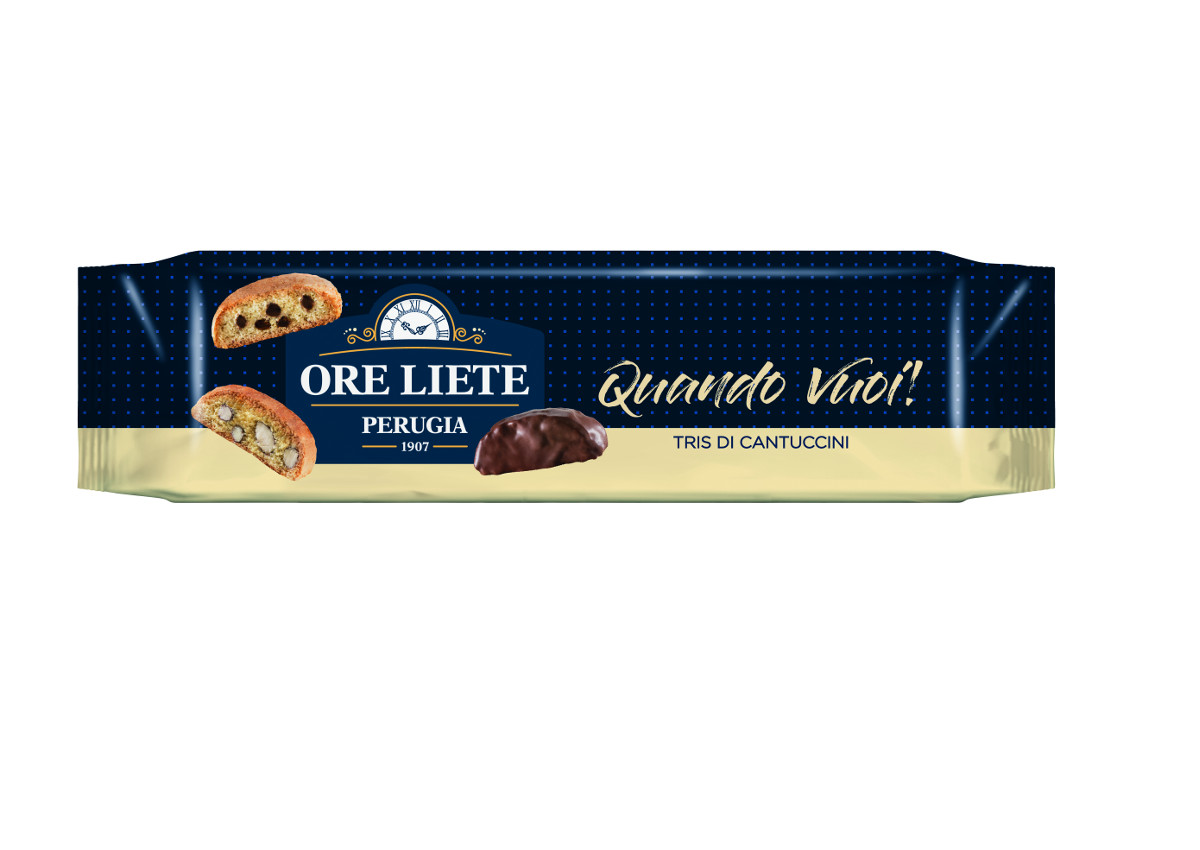 The industrial plants
Now, there are three main industrial plants: Arezzo (for Granart brand), Pierantonio in the province of Perugia (for Piselli Biscuits and Ore Liete Pastries) and Brescia (for Croissant Piselli), for a total covered space of 41.000 sqm. The division for biscuit production counts three production lines for shortbread biscuits, with a total capacity of 39000 kg/hand one production line for drop biscuit cookies, wire cut, extruded and filled, for a maximum production capacity of 2350 kg/h. The division for the production of fresh and dry bakery products with natural and direct leavening is made up with two production lines, one dedicated to the production of leavened products with a total capacity of about 23 tons of finished products per day. With professional and trained staff, Tedesco Group supports its customers with a delivery service throughout Italy and France. Container preparation and quotes from the main Italian ports are another service offered.
40 countries of export
Tedesco Group sells their products in over 40 countries all over the world, with West Europe, United States, China and Israel as the main markets. The company can satisfy different markets thanks to the great variety of the portfolio: cookies, festivity cakes, fine pastry, croissants, and salty snacks, in different sizes and packaging.
© All rights reserved