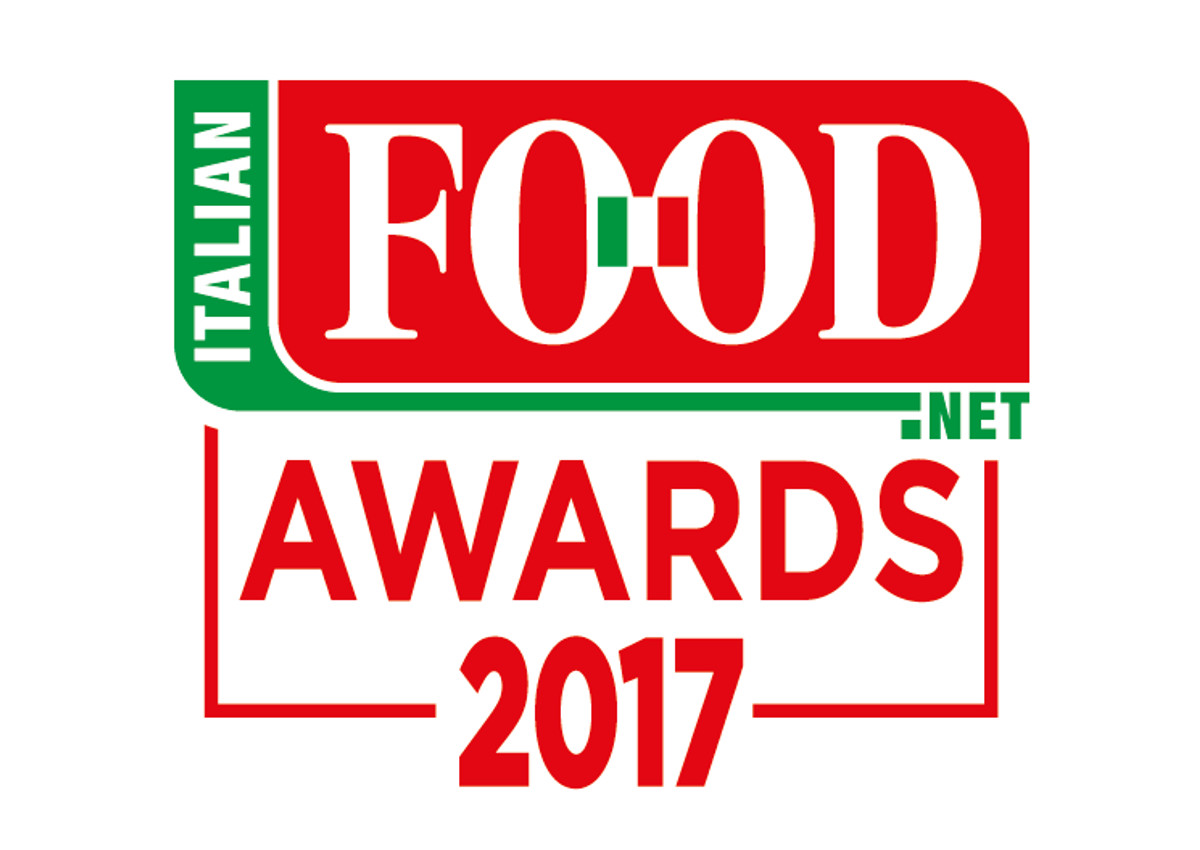 The Italian Food Awards 2017 return for a new international edition during the Anuga food fair in Cologne, Germany, to celebrate the most innovative real Italian food and beverage products. Italianfood.net – the international integrated business platform launched by the Italian media Group Food – has opened the Awards to all the Italian companies participating in Anuga, the world's largest trade show taking place on October 7-11. Italy is the largest foreign country present at the show, with more than one thousand companies exhibiting.
The awarding process
A record number of 289 products have been voted by a jury composed of retailers, importers, distributors, and brokers from all over the world. Italianfood.net accepted maximum two entries from each participant. The products had to be new to the market or launched during the previous 12 months. The entries were divided into 12 categories. Three special awards are assigned to the categories of packaging, innovation and sustainability.
The goal
The Italian Food Awards are designed to help international retail and foodservice operators discover the most creative and versatile authentic Italian products, that better respond to the emerging global top food trends. The awarding ceremony will take place on Sunday – October 8th from 5 pm to 6.30 pm in the Kristallsaal Halle, during Anuga. The event will be realized under the sponsorship of Italia del Gusto Consortium.
The awards' categories
Bakery & Snacks
Beverage
Cereals & Flours
Dairy
Frozen Food
Fruit & Vegetables
Olive Oils
Pasta
Preserves & Sauces
Salumi, Meat & Poultry
Sweets & Confectionery
Vinegars & Dressings
Special Awards
Packaging
Innovation
Sustainability
© All rights reserved