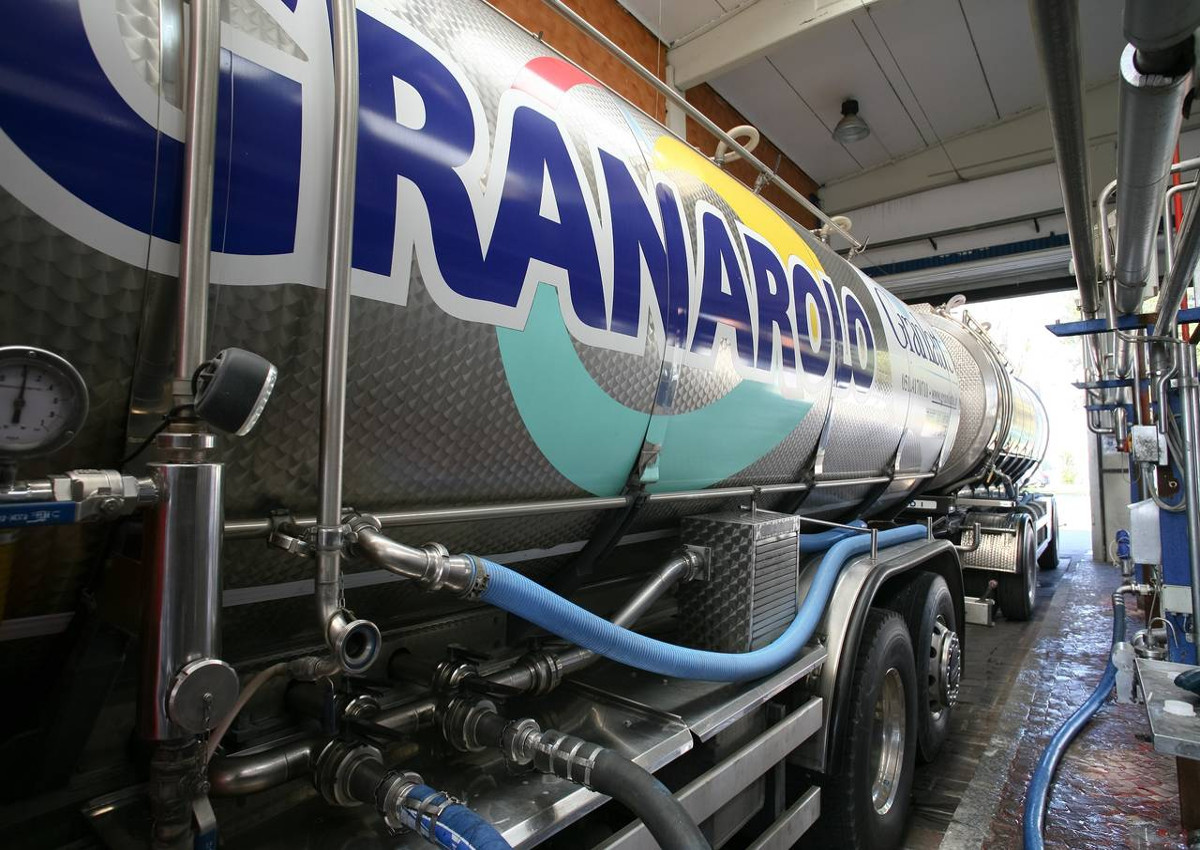 Granarolo S.p.A., one of the leading Italian dairy companies, has acquired 24% of Venchiaredo S.p.A. from Emmi Holding Italia, which is the Italian branch of an important dairy Swiss group. Venchiaredo is a dairy company based in Friuli, in Ramuscello di Sesto al Reghena (Pordenone). Its production – with a 2016 turnover of 24.1 million euros – is destined for about 70% to large-scale retail sector and discount customers, and for the remaining 30% to other industrial players.
A better supply chain
Thanks to this operation – says the President of Granarolo S.p.A. Gianpiero Calzolari – we acquire a strategic asset which is complementary to our production. It's the third stracchino producer in Italy and the first for the private label sector. Moreover, this company is characterized by a supply chain control model perfectly in line with that of Granarolo. Fortunato Forner, President of Venchiaredo Società Cooperativa, and Alessandro Driussi, President of Venchiaredo S.p.A., state: This operation is a good deal for Venchiaredo supply chain which, together with Granarolo's, will have help to enhance the work of our Friulian farmers. We are confident that the synergies that will be created and the development projects we are already working on will help to breathe new life into the company, enhancing the farmers' and the associates' work.
© All rights reserved