CLAI's brand offers a wide range of meats of guaranteed quality, all deriving from 100% Italian supply chain. The company endeavours to offer distinctive cold cuts to importers of Italian products and to international retailers presenting a wide range of more than 350 products of salami and ham made exclusively of Italian meat (from pigs born, raised and processed in Italy). Founded in 1962 as a cooperative of farm workers in Imola, it's now one of the leading integrated Italian agri-food companies with a turnover of around 230 million euro. It operates in all major sales channels, from supermarket chains, to small retailers, to wholesalers with a focus on exports that have been constantly growing over the past years in many countries around the world. CLAI's distinctive strength lies in the use of 100% Italian meat and in its ability to combine livestock farming and production in one single company with an integrated and certified production chain.
International certifications
CLAI farms its arable lands, manages its own livestock farms, helps its member farmers plan their livestock production and carries out every step of meat processing from slaughtering to production, always taking care of environmental sustainability and animal welfare. It is thus an integrated supply chain, matching tradition with the new nutritional need and lifestyle of the modern consumer. CLAI's production combines the best processing technology with traditional skills in order to provide the highest level of quality and food safety. All its salamis are certified in order to be exported around the world, and they comply with a strict protocol for ingredients, traceability and processing. The customers' strong demand for quality assurance brought the cooperative to achieve some of the most remarkable certifications recognized in Italy, Europe and worldwide (including Japan and Canada): BRC and IFS standard certifications are at the top of the list. CLAI salamis are guaranteed for the absence of lactose and gluten. Including the most important PDO and PGI products, the products' range is remarkably wide and can meet the needs of various sales channels in international markets, including specialized importers in the food service sector, distributors, normal trade and retailers. CLAI develops important projects with relevant retailers for tailor made product launches, including private label brands. Thanks to its production flexibility and the guaranteed quality of its products, CLAI has customers in over 30 countries, with 20% of its turnover coming from export.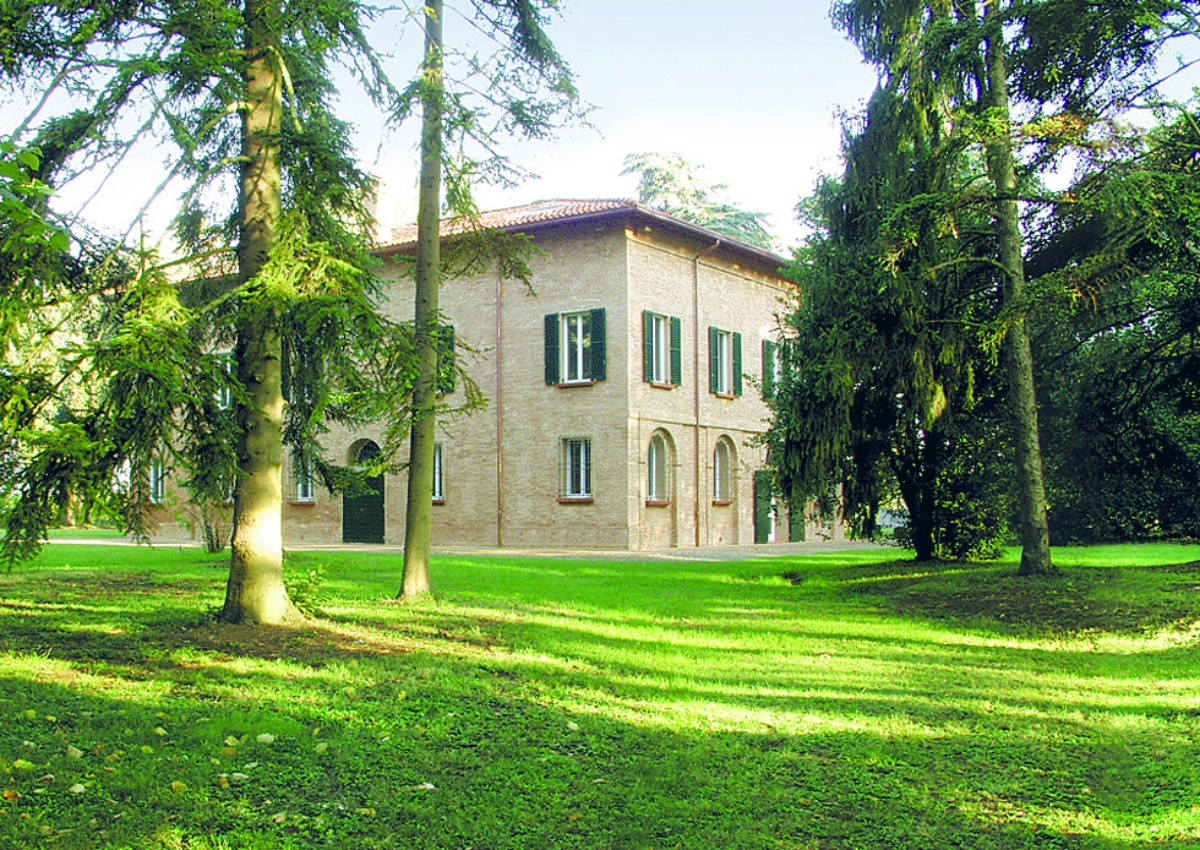 Maestri Salumieri, the premium line
The Maestri Salumieri premium line is undoubtedly among the fastest selling product lines for export. This top-of-the-range product of distinctive taste and craftsmanship bears CLAI's hallmarks. It is a collection of cold cuts that were designed for the haute cuisine, deli stores, more qualified and organized distribution, and were made according to the recipes and processes dictated by the purest tradition of Italian artisanal charcuterie. The company has recently launched two special salametti for the free service within this line. The "Ginger Strolghino" and the "Black truffle Strolghino" are premium products made from the best part of the ham and are ideal for a tasty aperitif. Another interesting offer within the line of lean salami is CLAI's Salame Bellafesta Light with less than 15% fat. The meats used and the particular curing process make it possible to reduce the percentage of fat, while maintaining the flavour that equals traditional salamis: flavour and lightness in one product. Instead of the traditional salt, Bellafesta contains iodized salt, which is a key component to health, as it helps to regulate the thyroid. It also guarantees the absence of milk and derivatives and gluten, illustrating the symbol of the crossed-grain.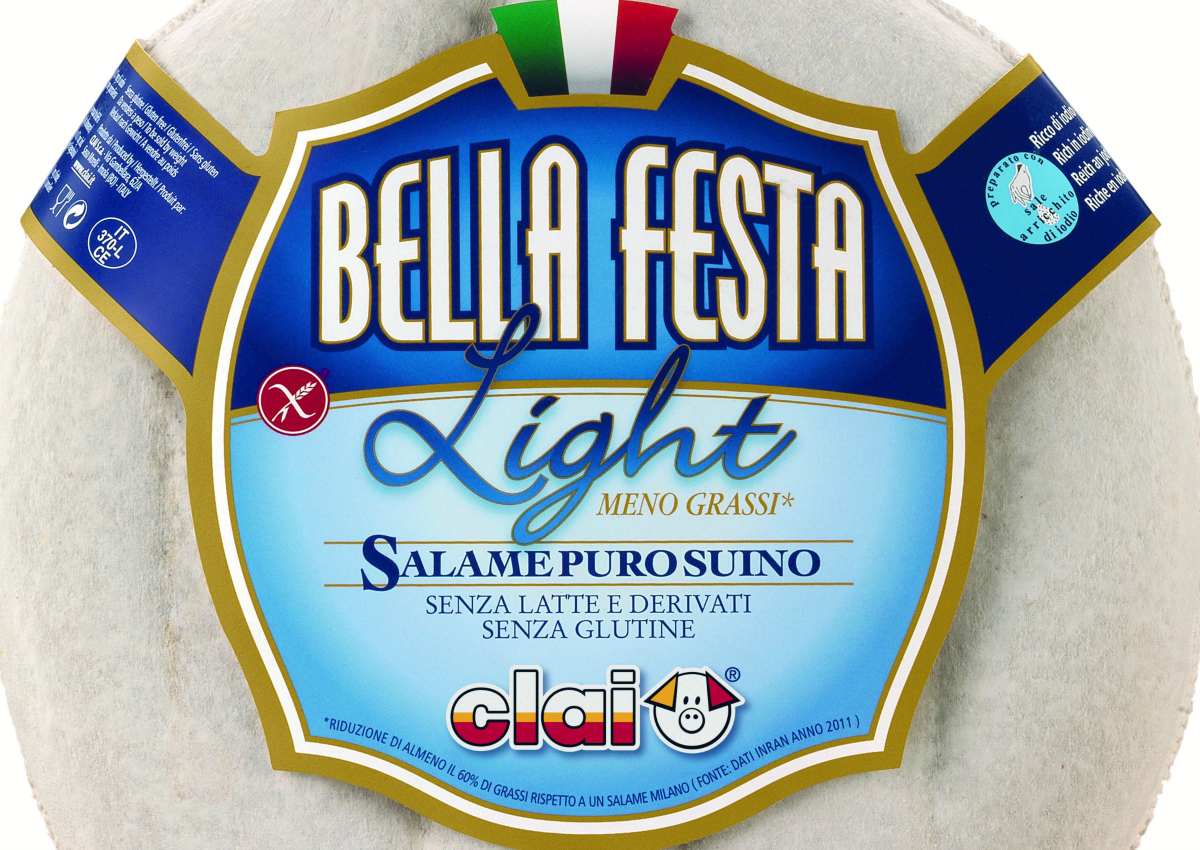 © All rights reserved