In recent years, the Tedesco family has invested large amounts of capital and resources to achieve their goal in becoming an Italian leader in packaged baked goods and pastries, equipped with the appropriate know how to face international market challenges. Piselli's acquisition confirms the company's objective. Piselli is a famous Italian brand of homemade pastry in central Italy, as well as one of the largest European industrial biscuits and event-related desserts manufacturers boasting over a 20,000 square-meter production area. In June 2016, after Piselli's acquisition, Tedesco Group bought the Ore Liete Perugia brand from Nestlé Italiana, planning a major relaunch project. Foreign market export growth now becomes a top priority.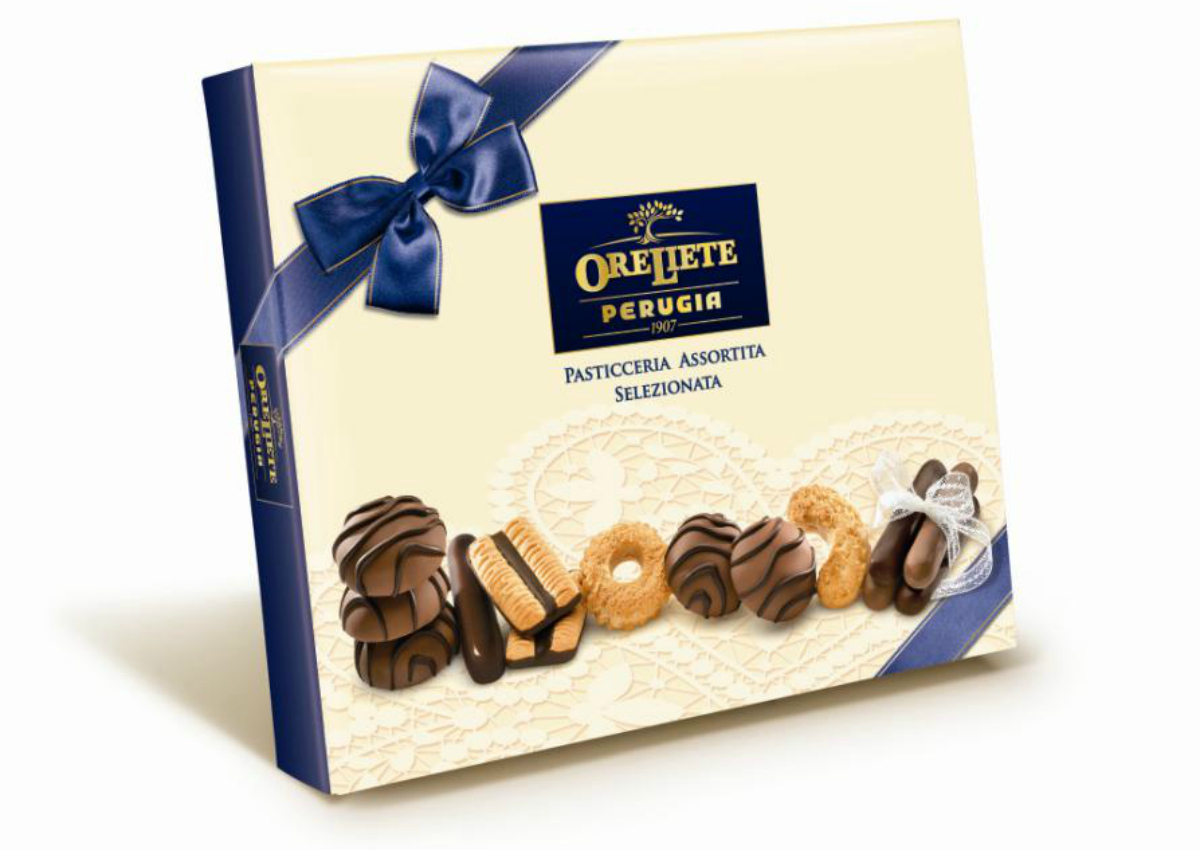 Biscuits and desserts
Today, Tedesco group is an industrial company including three production sites (in Tuscany, Umbria, and Lombardy) and 50 million euro turnover, of which about 6 million is generated by exports in 47 countries. However, China, the Middle East and the United States are now the three main target areas. A company's spokesperson explains: Our core business is definitely the line of biscuits, which range from our sunflower oil products to the latest organic products. We also target the event related desserts market with Panettone and especially with the 80 gr and 100 gr small Panettone and small Pandoro. The Arezzo production plant manufactures the Granart label, our savoury baked good product line which is sold through all large Italian retailers. We also bought a new production plant in Brescia where the company produces croissants. The variety and the high quality products available to potential customers are our advantage. As a matter of fact, we are BRC (gsfs) and IFS food certified which allows us to compete at the international level. During TuttoFood 2017, in Milan, the company presented the latest products: organic cookies and the Ore Liete project. Tedesco Group's spokesperson ends: The company's objective is definitely to renew the Ore Liete perception, modernizing the original packaging and, as a consequence, targeting a younger market segment that are not traditionally attracted to packaged baked goods. Ore Liete classic line includes six kinds of very typical and traditional small pastries (Fiorellino, Onda, Contrasto, Baghetta, Baghetta fondente and Svirgola). The revival will start with the addition of new two product lines, completely different from the boxes and gift packaging currently for sale.
© All rights reserved