Italian food store Eataly has opened its doors in the Russia's capital city, Moscow. Located on the fourth floor of the Kievsky Shopping Center, just three metro stops from Red Square, it marks the first entry of the iconic Italian food company into the Russian market. Encompassing a huge 7,000 square feet and over 900 covers, Eataly Moscow also takes the impressive title of the second largest Eataly in the world.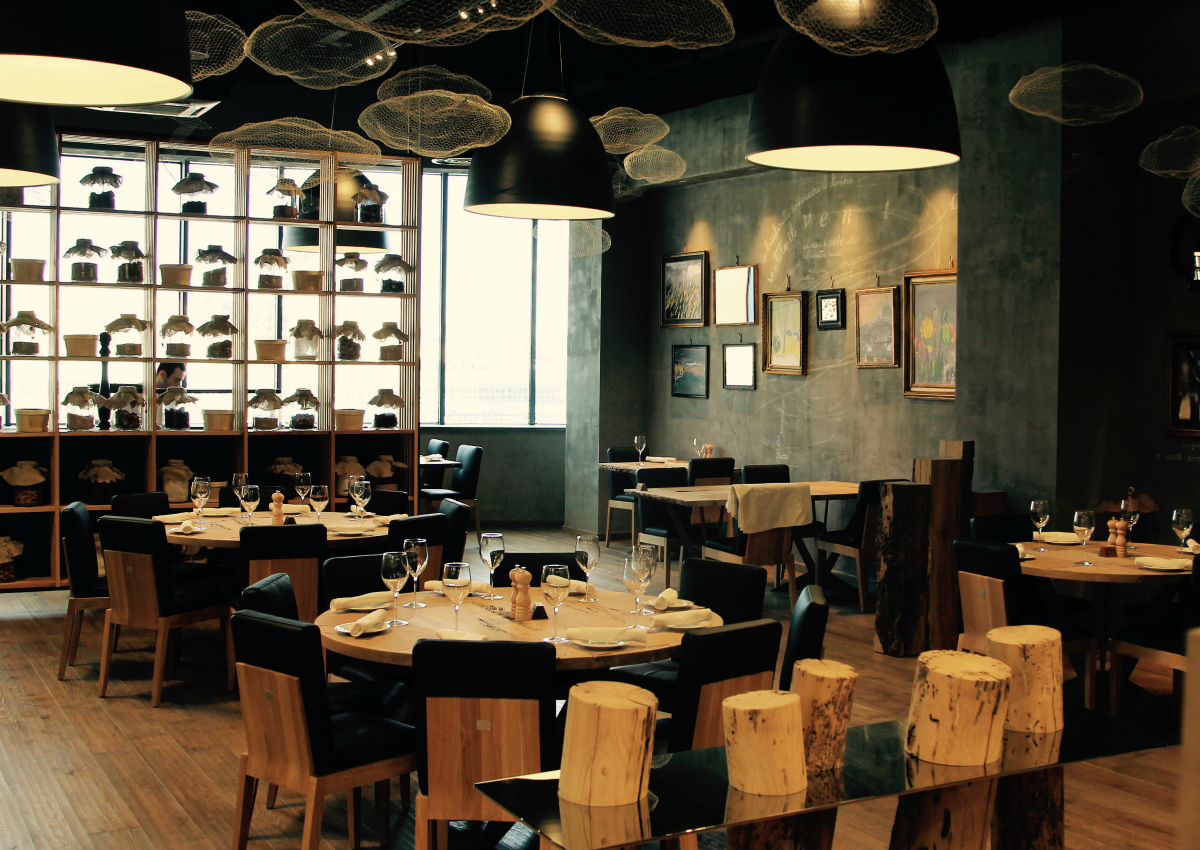 A complete Italian experience
We finally arrived in Moscow, one of the most beautiful and dynamic cities in the world. Eataly Moscow is on a grand scale and will leave visitors in awe, just like the city itself. Eataly Moscow will not only astonish the Muscovites but also tourists as it represents the true essence of Italy, that of the extraordinary gastronomic excellence realized in respect for the traditions and history of our country enthused Oscar Farinetti, Eataly's founder about the opening. Promoting a complete Italian experience, the huge premises offer dozens of in store eating and drinking opportunities, from cafes to a gourmet restaurant, as well as an Italian Excellence Market stocked with thousands of Italian products.
Italy's gastronomic excellence
Inside, the store will feature 19 dining options, including two cafes, 11 takeaways, six themed restaurants, a gourmet restaurant, and six production workshops. The Italian Excellence Market will offer a selection of over 6,000 references. Several of the products, such as fresh pasta and cheeses, will be produced locally, combining freshness with the need to respect the sanctions imposed by Russia on some European food and wine products. Eataly's local partner in the venture will be LLC Prostor, which has the task of promoting the company's global concept of quality Italian food.
Culture and education
Following Eataly's tradition, Eataly Moscow is dedicated to a particular value. In this case, it's about Arts and Letters. It's a tribute to the strong artistic connection between Italy and Russia. That's why Eataly Moscow is to host literary dinners, concerts, art shows and exhibition as well as concerts. Education and promotion of the culture of good food remain at the heart of the Italian food store philosophy as well. Visitors will be able to experience Italian food firsthand in classroom workshops, tastings as well as taking part in guided tours and watching the in store production of mozzarella, cheese, beer, ice cream, bread and pastry.
© All rights reserved