While Amazon celebrates entering the top-ten world retailers, Jack Ma, the charismatic founder of Alibaba is conversing with Donald Trump and promises a million new jobs in the United States. The goal of this project is to provide incentives to small businesses so that they sell their products in China, beginning with food and wine. The growing demand for foreign food in the Asian country, together with the cultural changes which have shaped the middle class' shopping habits, represent a considerable opportunity for 'Made in Italy' products, especially if the channel is Alibaba and its 489 million consumers are active on digital marketplaces. It emerges from the most recent data, as explained by Rodrigo Cipriani Foresio, Managing Director of Alibaba South Europe, that the food sector on Tmall Global has passed from fifth to second place in the ranking of the most sold categories.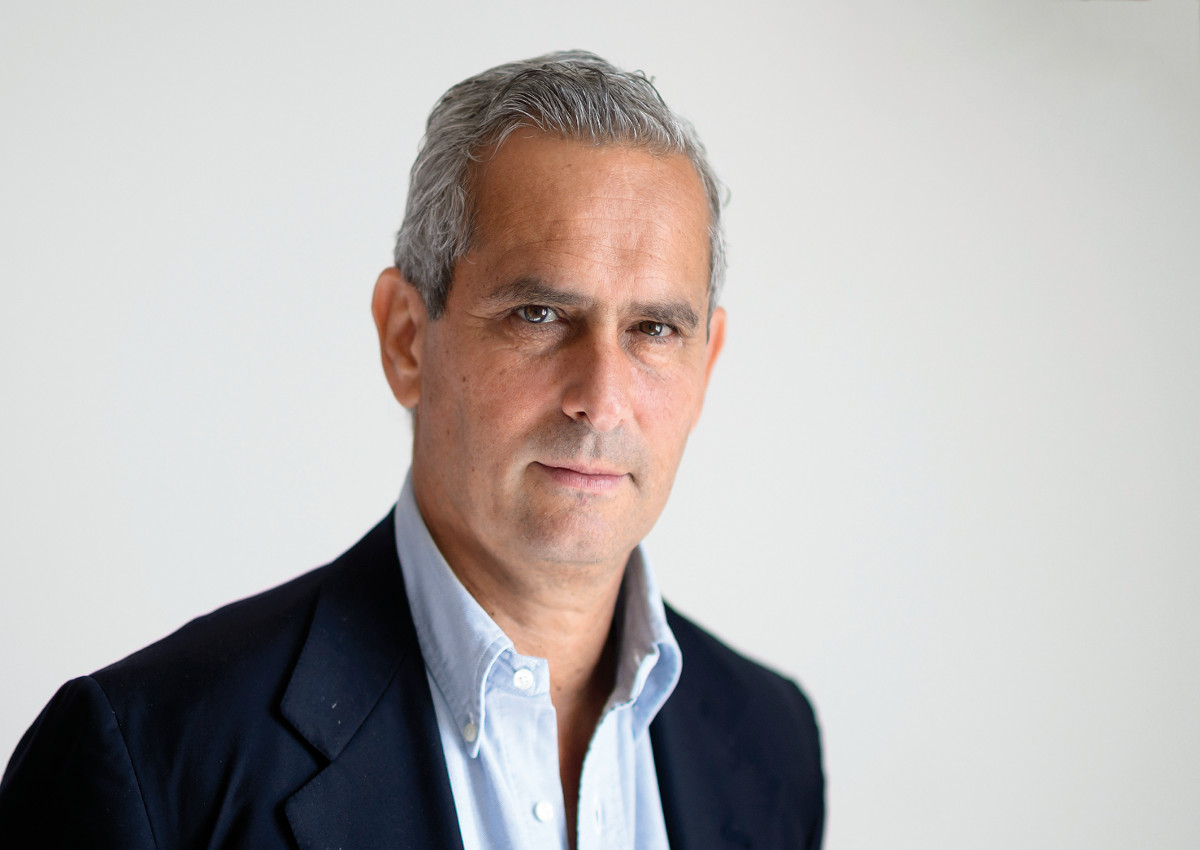 How Tmall Global drives Italian sales
Unlike Tmall.com, dedicated to brands and companies which already have a legal identity and a warehouse in China, Tmall Global represents the access point to the Chinese market for those organizations which do not have a physical presence. Up to now, about 14,500 foreign brands from over 60 different countries have opened their stores on the platform. However, the most interesting fact is that 80% of those companies didn't do business in China before relying on the platform. As a whole, over a thousand Italian brands have been selling their products on Alibaba's e-commerce platform and 150 of them have their own virtual shop. In the food and wine sector we can find Barilla, Ferrero, Casa Modena, Kimbo, Gruppo Italiano Vini, and Noberasco. We work daily to promote Italian food products and to bring them to our platforms, added Rodrigo Cipriani Foresio, thus allowing small and medium enterprises typical of the Italian business structure to sell in China on the e-store: Marco Polo, for example. This service, founded by the collaboration between UniCredit, BancaIntesa, and Gruppo Cremonini, has been active on Tmall Global for a few weeks and operates as a real end to end showcase, allowing companies and brands to directly introduce themselves to Chinese consumers while having no physical presence in the country. Fifteen Italian players have already endorsed the project. Milk is among the most popular foreign products on Alibaba, with Australia, New Zealand, and the United States as its main proposers. In this category, as well as in many others, Italy may soon rise from the ranks. If we are to sell online to Chinese consumers, Rodrigo Cipriani Foresio explained, we will design a clear long-term marketing strategy. This is indeed the only way to gain credibility and reputation in this huge market and to accustom customers to the excellences of the Italian tradition. It is essential that we be thoroughly familiar with the shoppers' habits and tastes, as well as their local agro-industrial culture, who are used to turning to Japan and Korea, rather than Europe when looking for international products. Among the numerous Italian success stories, I was struck by that of a small wine producer around Siena which has commercialized a product named Wine 8, using E-Marco Polo. The name has been specially coined for the Chinese market; it has sold thousands of bottles in a few days, managing to attract the public by means of its name, the Chinese symbol of wealth and luck. In the meantime, we are designing new solutions to support small and medium Italian enterprises with joining our platforms.
© All rights reserved