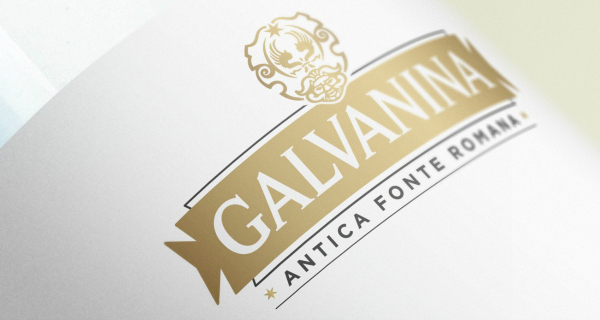 A new entry into "Gradita", the network including some of the best Italian food brands. Starting with March 2017, La Galvanina – historic manufacturer in the field of high quality mineral waters and organic soft drinks – has officially entered the network bringing together Italian food companies such as Callipo Giacinto Conserve Alimentari S.p.A, Pietro Coricelli S.p.A (with Cirio's olive oils), Divella S.p.A, Callipo Gelateria Srl and Fratelli Polli S.p.A.
Excellent Food products
Gradita's President Francesco Divella says: Together we can do more and better, that's Gradita's motto. I am really proud to know that a century-old Italian company such as La Galvanina has decided to become part of this ambitious project. Some products have something special, a story to tell. It's about organic and authenticity based products, which leave you a permanent good memory after you get a taste of them states La Galvanina Group President Rino Mini, talking about Gradita's products.
A century-old history
The history of La Galvanina goes back to 1901, when the Italian company opened its first bottling laboratory. The water comes still from the namesake water source, which is the oldest in Italy and maybe in Europe. The company has been driven by Mini family for more than 60 years now. Today, the group has an annual consolidated turnover of €50 million and it can place on the market more than 100 million bottles a year, about 90% of which are exported in 60 different countries in the world.
© All rights reserved