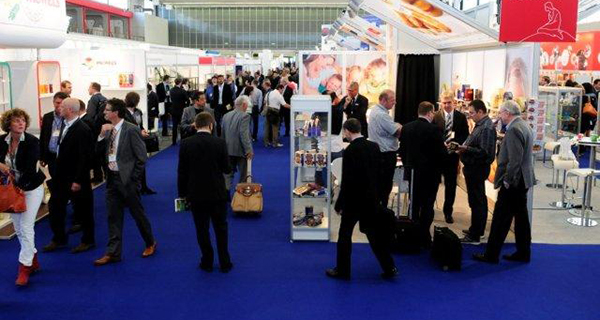 PLMA, Private Label Trade Show 2016 is currently open at Rosemont Convention Center in Chicago, over an area of 23,000 square metres. This exhibition is dedicated to the distribution of Food and non-Food products which are made on behalf of third parties and placed on the market with the distributors' trade marks in the large-scale supply chain.
PLMA's trade show is an annual event, and it's one of the most important of its kind for Private Label economic players and supermarket chains greatest buyers, particularly in Canada and in the USA.
In order to support Italian companies in private label's North American market, ICE-Agenzia organised a collective exhibition at PLMA 2016. It's hosting 52 Food and non-Food companies in two premises (at North Hall and South Hall, respectively). There is also an "Italian Lounge", placed in the Food pavillion at ICE-Agenzia stand. It's a welcoming space designed to meetings with buyers.
This year, PLMA is hosting nearly 1,300 companies coming from 40 countries including 15 international pavilions. Exhibitors are representing small and medium-sized companies, but also well known big corporations which supply private labels products.
© All rights reserved