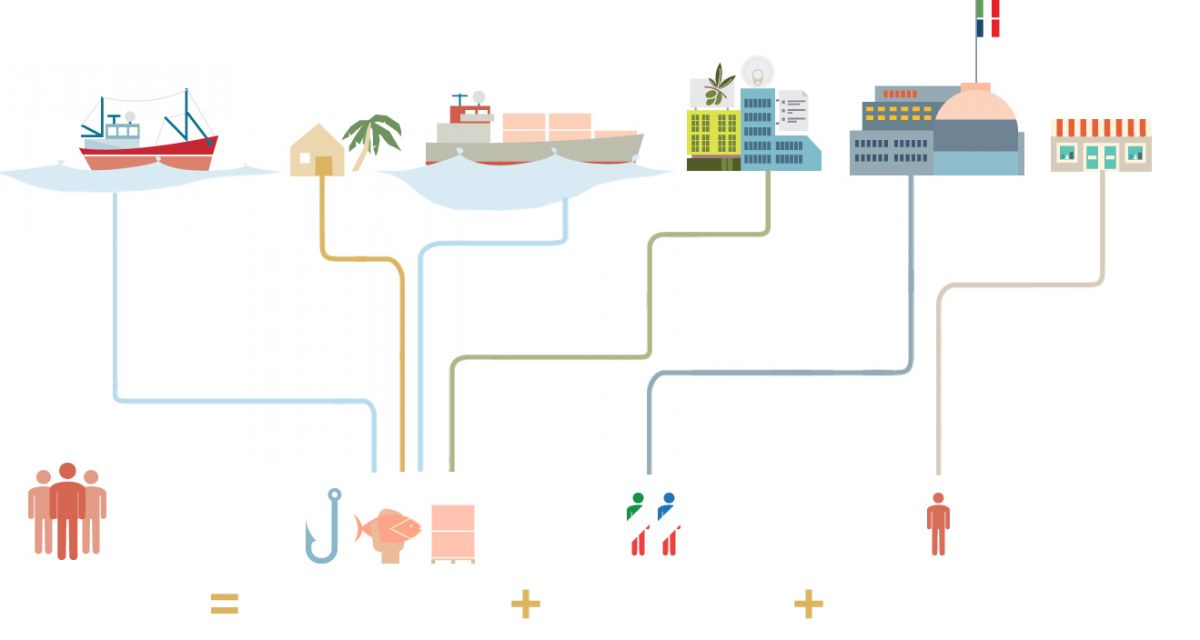 Italian company Rio Mare is the leading tuna brand in Europe and the first tuna producer in Italy. Recently, the tuna maker has received the ISO 22005, an important certificate for traceability. In particular, this is a certificate which has been issued by DVN GL and therefore represents a recognition of Rio Mare's advanced tracking system for monitoring the tuna supply chain. Thanks to an advanced process that exploits the potential of digital mapping, data retention, and real-time access, Rio Mare monitors and reviews all its suppliers globally through procurement data. This includes those relating to the diversification of the fishing methods used, the tuna species and fishing areas.
WHAT WILL CHANGE FOR SHOPPERS? – Consumers can access online information on each Rio Mare product, such as the origin of the raw material, the type of fishing vessel, its nationality, the geographical area, the date on which fishing took place, the fishing technique, the species of canned fish and the date of canning.
ITALY IS THE SECOND BIGGEST TUNA PRODUCER IN EUROPE – Italy's canned tuna sector is worth about 1,1 billion euros in 2015, with production at 67,300 tonnes, while consumption amounted to 147,000 tonnes, or 2,4 kg per capita. Exported to over 30 countries, the Rio Mare range of products includes tuna fish in olive oil or extra virgin olive oil, tuna in brine, tuna fillets, tuna salads, tuna for pasta, dressed tuna and tuna spread. In addition, Rio Mare selects and distributes salmon fillets, mackerel and sardines. A Rio Mare spokeswoman issued a comment stating its focus is on integration of existing markets. "In 2016 and 2017, the focus is on business integration of our recent completed markets and synergies realization, as well as growing organically our existing businesses," the Italy's spokeswoman told to press.
© All rights reserved