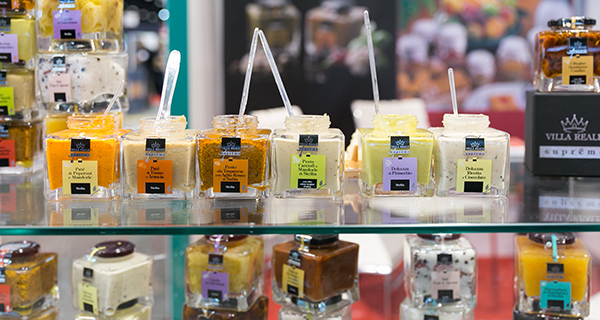 Italianfood.net met Campo D'Oro Villa Reale at FMI Connect – Chicago.
The brand is present in the US market with a very wide range of products: from pesto sauce to appetizers, from olives and patè to jams specifically created for cheese tasting. For the most, you can find Campo D'Oro products in speciality shops but also in the premium range of selected supermarkets.
The CEO Paolo Licata explains to our microphone its business model, which focuses on authencity: "We want to offer real taste from Sicily to the American and Italian-american consumers, so every product is made with authentic, local, traditional sicilian ingredients".
Find out the product range of the brand in our inteview.
© All rights reserved