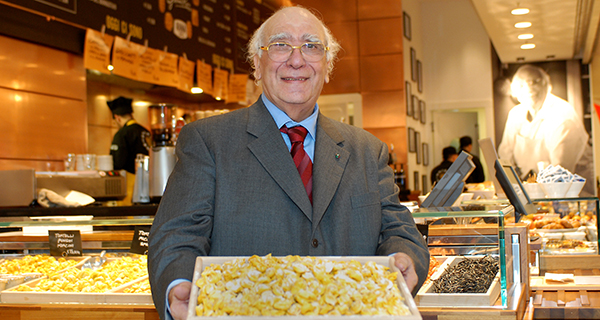 Despite the Italian market's unsatisfactory performance, the Giovanni Rana Group closed 2015 with an excellent result. Compared to 2014, turnover increased by 19%, exceeding, for the first time ever, half a billion euro in net revenue (545 million euro). Overseas sales are the company's sales drivers, with the United States recording the most impressive volumes: 146 million US dollars in revenue (130 million euro at current exchange rates), compared to 83 million euro in 2014, which translates into an increase in excess of 55%. This positive trend convinced the company to make a further effort to meet the growing demand. A second production plant will open soon near Chicago thanks to a 40 million dollar self-financed investment.
POSITIVE PERFORMANCE IN EUROPE TOO – Giovanni Rana's American success is followed by a positive performance in Europe. Sales in the old continent recorded an 18% growth compared to the previous year. Moreover, in some countries where Rana was already present, it even opened local commercial, marketing, and logistical offices. In Italy, the market is certainly not favorable; however Giovanni Rana has still managed to consolidate its fresh filled pasta market share (39.2%) which is "the highest ever".
GOOD PROFIT MARGINS – Also, the profit margins are good. The gross operating margin (EBITDA) rising by as much as 40% to 49 million euro, and net income tripling to 15.6 million. At the end of 2015, the net financial debt dropped by 4% to 97 million euro, which is about two times the EBITDA.
© All rights reserved