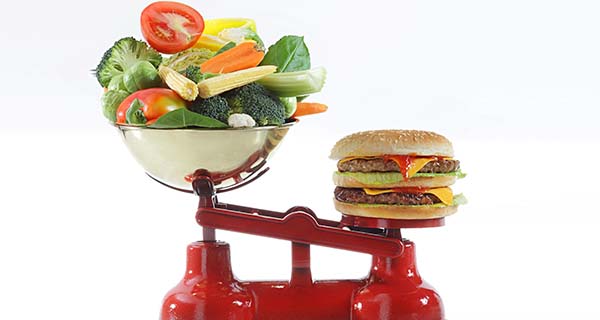 The Future 100 report by The Innovation Group, the forecasting and innovation unit at J. Walter Thompson directed by Lucie Greene, looks into the fast-changing consumer trends to watch in 2016.
Natural junk. Naturally flavored drinks will continue to dominate the industry as consumers seek healthy alternatives without renouncing to taste.
Veggie-centric. As millennials consume less meat, expect more innovation. US-based Herbivorous Butcher is opening a store to sell "a wide variety of plant-based meats and cheeses". A startup called Impossible Foods is testing a plant-based burger that aims to appeal on mass-market carnivores.
Swavory flavors. Less sugar, but sweet, or "swavory". Yogurts with beetroot, squash, carrot, and sweet-potato flavors have been launched by Dan Barber, founder of the Blue Hill restaurant in New York, while Soupologie proposes soups with flavor mix including strawberry and tarragon, spinach and mango, and watermelon and chili.
Inhalable cocktails. Breathable cocktails are on offer in London, and food and drink innovators Bompas & Parr created a pop-up called Alcoholic Architecture where guests can immerse themselves in a cloud of gin and tonic. At Café ArtScience in Cambridge, Massachusetts, a device called Le Whaf turns spirits into flavorful fogs.
Microbe-based cocktails with fermented food ingredients such as fruit syrups are making their way.
Cachaça, Brazil's national spirit and the main ingredient in the caipirinha cocktail, is going global.
Algae oil. With low saturated fat and high smoke point, Solazyme's "Thrive", the first culinary algae oil to hit the US market could soon become the next cooking staple, Greene said.
Ancient ingredients. Lucuma, also known as "gold of the Incas" is among ancient superfoods being used to appeal on health-conscious consumers.
Chefs are rising as thought leaders. From UK chef Jamie Oliver promoting a sugar tax to New York chef Dan Barber who launched WastED in March 2015 to raise awareness about food waste, chefs are becoming true influencers as food takes center stage in top conferences as seen at Expo Milano.
By Antonella Ciancio
© All rights reserved