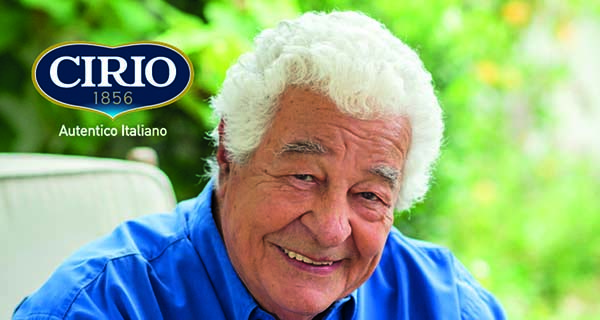 A new international distribution agreement for Conserve Italia, which strengthens its presence in the Australian market by becoming supplier with Cirio chopped and plum tomatoes in more than 900 Woolworths stores, the leading Australian retail chain. The newly signed agreement comes in the wake of the establishment of Conserve Italia Australia, which will be responsible for managing and enhancing its presence in the retail market in the continent and whose leadership has been appointed to the new directors Pier Paolo Rosetti, Cesare Concilio and Diego Pariotti.
"We have decided to strengthen investment in the Australian market – explains Pier Paolo Rosetti, director of the cooperative consortium – despite the disadvantage for Italian producers caused by the introduction of duties, still in force, wanted by the governmental anti-dumping authorities in order to defend its domestic production."
"Australia is a market that offers good growth potential," says Cesare Concilio, export sales director of Conserve Italia. "The Australians are in fact not only good consumers of tomatoes, but Made in Italy products and the Italian food tradition, especially in the communities in which there are many second and third generation Italians, have a strong appeal. In addition, a real brand of authentic Italian tomato was missing from the shelf, hence our decision to focus on the appeal of the Cirio brand, a name that worldwide recalls the history and authenticity of Italian tomatoes."
The distribution of Cirio products is accompanied by a series of promotional initiatives. Just a few days ago chef Antonio Carluccio, who is of Italian origin and very famous in the UK and other English speaking countries, participated in demonstration events inWoolworths stores, preparing small samples of Cirio tomato and signing autographs on postcards and cookbooks. A similar initiative was organized by the distributor, Conga, who runs the Australian market for the ethnic shops. Both events have found a success with the public and good coverage in the local press and on the radio stations and were very popular among the Italian community.
"Overall, the current turnover of Conserve Italia in Australia is about 4 million euro – Concilio explains – with a significant part of revenues generated by the two brands, Yoga and Cirio. The distribution agreement that has just been signed with Woolworths will now allow us to focus on broad and extensive penetration of Cirio branded products, from which we expect very positive results."
© All rights reserved