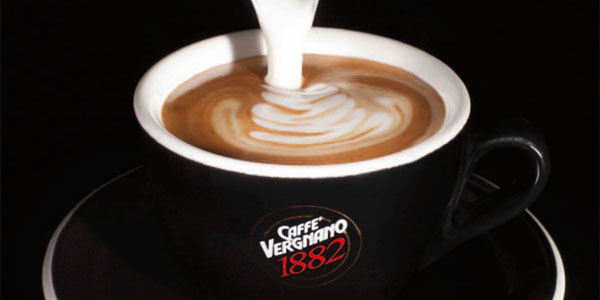 Coffee house chains run by major coffee brands are on the increase. This is true both in Italy and abroad, where they are fast becoming the place to enjoy a typical 'made In Italy' espresso. Caffè Vergnano has so far opened 75 of its signature Coffee Shop 1882, and plans to open around 20 more over the coming year. "These are our flagship coffee house franchises, in Italy and worldwide", Casa del Caffè Vergnano tells us, "We consider each project individually and our internal design department supports their development and realisation process. Modern trade remains our number one channel, but we are also developing our presence in the horeca and export markets. Furthermore, our capsule product Èspresso1882, has provided a way into the big international retail chains".
Espressamente illy is another example, with 230 franchises in 34 countries: all part of the company's goal to become the quintessential Italian coffee brand internationally. Their approach is based upon two key concepts. On the one hand, boutique cafés centrally located in the world's largest cities, places where coffee, food, ambience and culture combine to promote the illy  philosophy and the Italian lifestyle. On the other, premium coffee bars located in large airports, shopping centres and museums, offering the customer a high quality pit-stop.
In addition to their espressamente illy cafés, high-end coffee bars and online store, since 2011 the Trieste-based company's products are also available from illyshop. These are illy's new mono-brand shops that showcase the company's entire range of commercial products.
Kimbo on the other hand has no current plans to go down the franchising route. They are currently working on a different sort of project. "We want to come up with something unique to us, an exciting new coffee experience", Simone Cavallo, ceo of Kimbo, explains. "We are currently examining how our brand is perceived, as well as the preconceptions surrounding Neopolitan coffee in general, which vary between different Italian cities as well as internationally. By the end of this year, or early next, we hope to see customers enjoying our new concept in a number of airport locations".
© All rights reserved