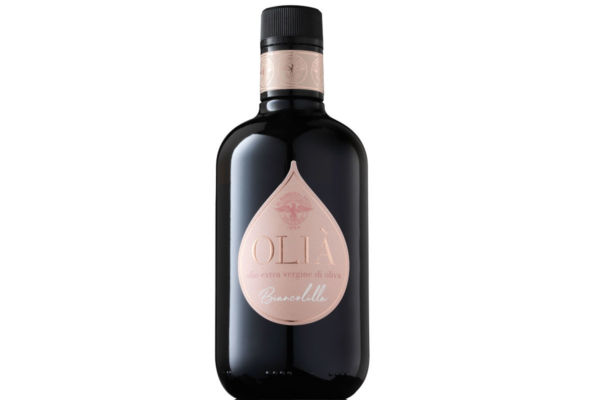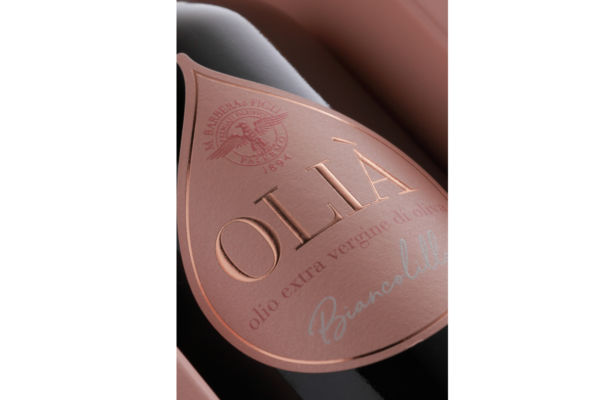 Femmininity & elegance

Delicate and sweet aroma like a caress

Ideal on seafood dishes and raw vegetables
OLIÀ is born from a selection of the best Biancolilla olives, an ancient Sicilian cultivar. A new product with a gentle, elegant, and fine taste. A delicate oil that does not cover the flavors but accompanies them like a caress. OLIÀ is the result of a larger project, in partnership with Arcidonna. Part of the proceeds of OLIÀ will in fact be donated to this association, which has always been committed to giving voice to the needs of the female universe.
Packaging
Olià's packaging is inspired by the kindness of the female world. The sinuous line of the label and the soft pink color, with the gold workings that embellish it, is highlighted by the rounded line and the dark color of the bottle, a contrast that emphasizes the strong and at the same time graceful character of the product.