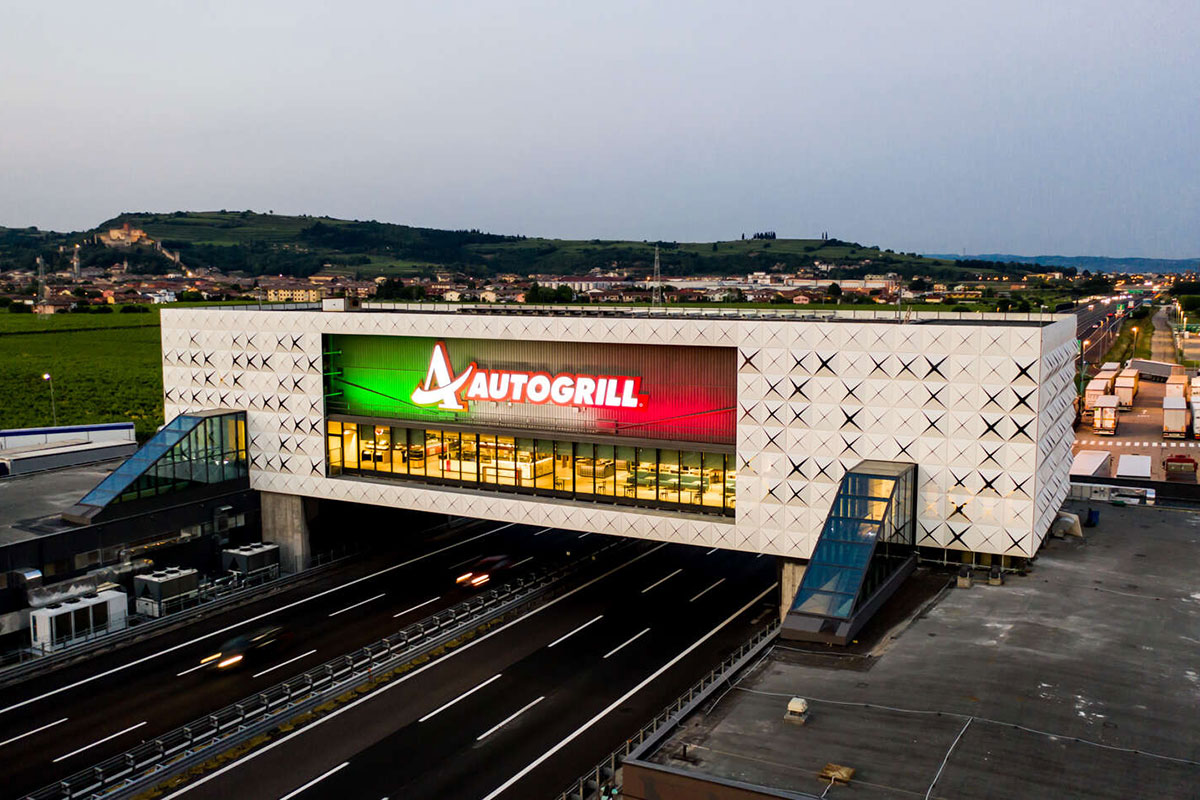 Autogrill Group, the world's leading on-the-go catering company, is going through a phase of profound transformation following its merger with Swiss giant Dufry. For this reason, the latest board meeting approved the appointment of Massimiliano Santoro as CEO of Business Unit Europe and, reporting to him, Luca D'Alba as General Manager with responsibility for commercial activities in Europe and operational activities in Italy.
"This new team, strong, cohesive, and with a leadership in continuity, will be able to guide the company to achieve and obtain increasingly important results at a time of profound transformation for the group," Gianmario Tondato Da Ruos, CEO of Autogrill Group, said.
Massimiliano Santoro joined Autogrill in 2007 as Legal affairs director in Italy and was then appointed Group Public Affairs Director and Head of business development for all European countries. His appointment fills the position left vacant by Andrea Cipolloni, who will soon be officially the new CEO of Eataly. Luca D'Alba joined Autogrill in 2014 as Retail, Purchasing, and Logistic Director, assuming the position of Commercial Director Europe & Italy in 2017.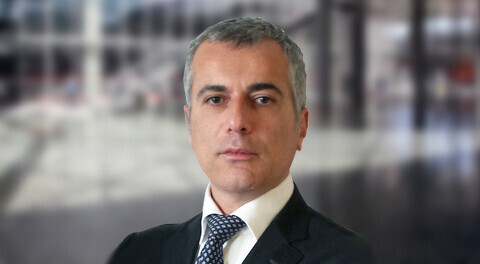 TURNOVER EXCEEDS FORECAST
Autogrill ended the first eight months of 2022 with revenues of 2.6 billion euros, up +63.6 percent at constant exchange rates compared to the same period in 2021. The travel food service group's revenues were supported by a recovery in international air travel and resilient domestic traffic at U.S. airports and on European highways. Revenues as of August 31, 2022, amounted to about 87% of the figure for the same period in 2019 (up from 83% for the first six months).
© All rights reserved