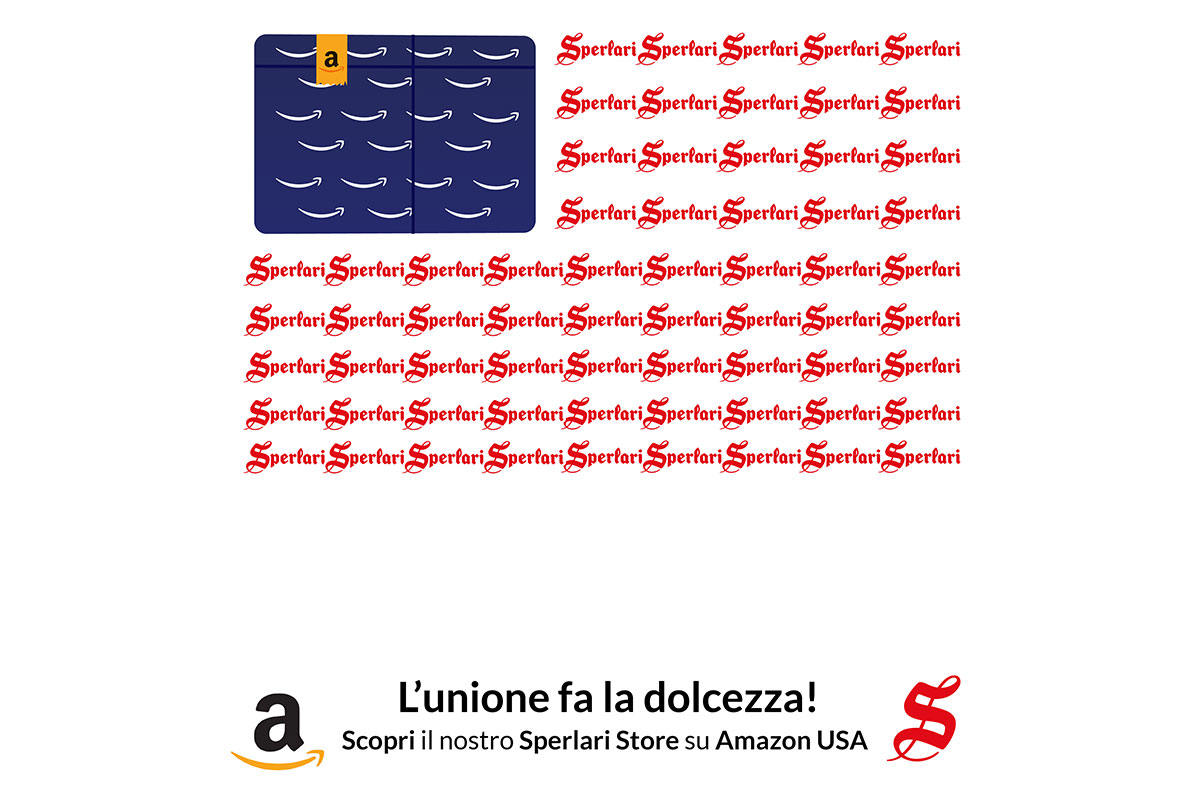 Sperlari, which has recently acquired the historic brand Paluani, lands to Amazon USA to bring sweetness and happiness that makes any moment unique.
"To bring our 'Italian tradition since 1836' overseas through the world of online, in order to be found everywhere, even in the United States".
Fabrizio Berra – Head of International Markets – tells us about the challenge embraced by his team who, since the beginning of the year, started to build up the new Sperlari Store.
"Our presence on Amazon USA will enable us to highlight our key role of ambassador for Made in Italy , not only in our domestic market but also in a strategic area such as the Unites States of America".
The project has been supported by The Lion Group, a multi-channel eCommerce & retail partner that empowers brands.
Discover more about Sperlari company on our platform.
Source : Sperlari official Linkedin page
© All rights reserved