Luigi "Gino" Di Santo arrived in Australia in 1952 as an assisted passage immigrant from Molise, in Central Italy. With an extensive background in business and a long family history in wine and food, he quickly saw the potential in Australia for Italian products. In 1953 he was the first Italian immigrant to have a stand at the Home Show in the Melbourne Exhibition Building displaying a Borletti portable sewing machine, Venetian glass from Murano and Italian cigars and cigarettes.
This is how the (hi)story began, today Enoteca Sileno is an institution when it comes to Italian specialties. Enoteca Sileno can boast a portfolio of over 550 wines, 1,000 food lines and is one of Australia's most respected importer of authentic, artisanal, Italian food and beverages since 1953.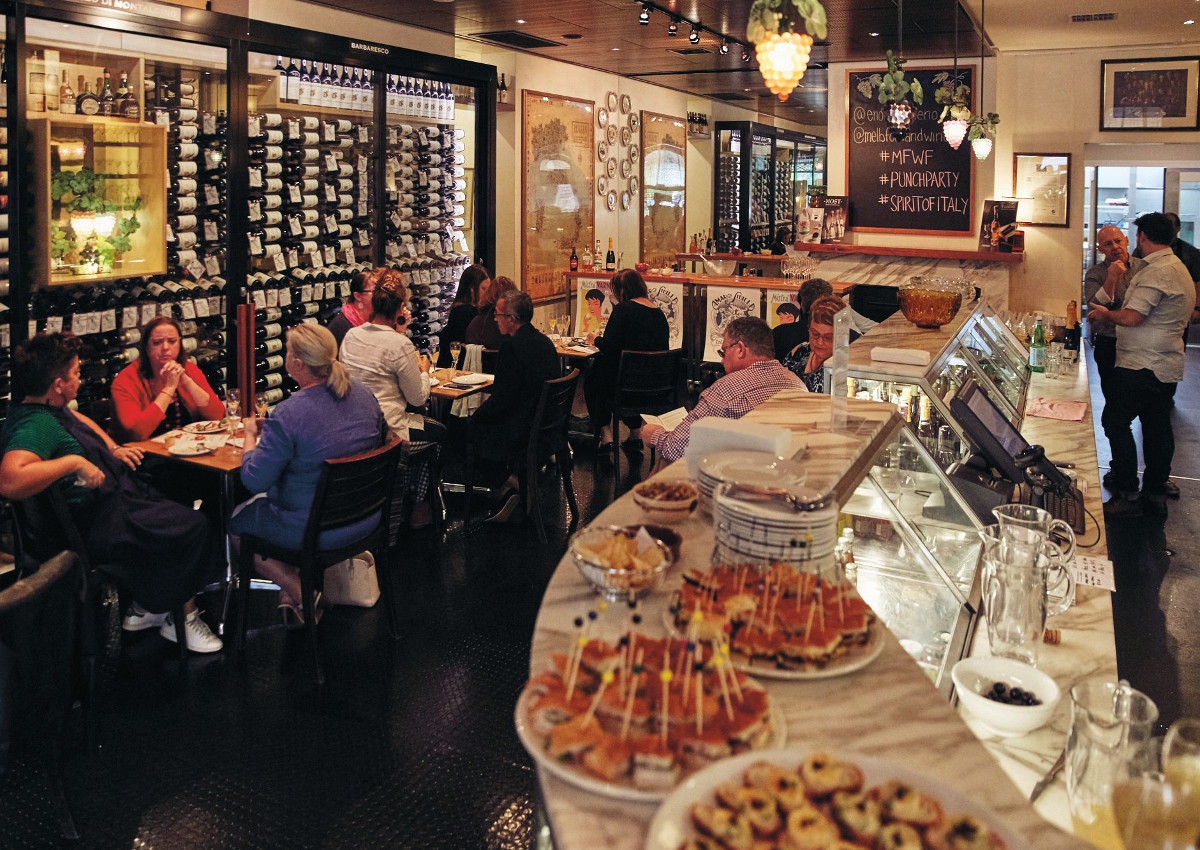 ENOTECA SILENO INSPIRING ITALIAN TASTES
After 35 years of business, Enoteca Sileno also runs a calendar of interesting events and a cooking school, besides supplying many stores across the country. Despite the availability of local quality beers, the Italian winery has brought to Australia many craft Italian beers. "Enoteca Sileno is curating and inspiring today Italian tastes, driven by three factors: a real and genuine relation with our Italian producers, quality without compromise and never stop learning and challenging" explains Marketing Director, Kenneth Chan. "Consumers' expectations for quality have increased in Australia – Mr. Chan continues –. And it's all about quality for sustainable business growth and perceived value. Enoteca's reputation is built on the unwavering respect and uncompromised quality approach for the product and producer."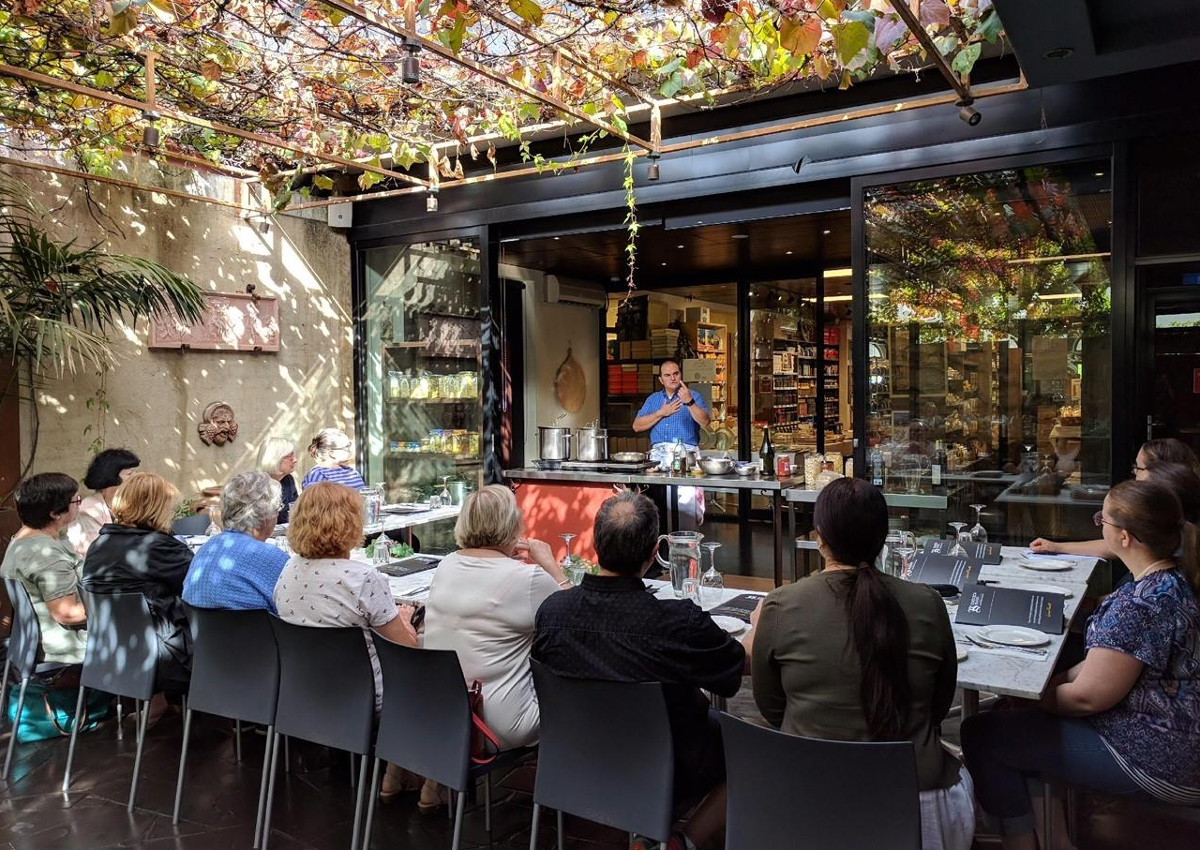 EXPORTS AND DISTRIBUTION STRATEGY
Sileno exports throughout Australasia thanks to a precise and rigorous distribution strategy. "The placement of orders is timed with weather forecasting, using refrigerated shipping containers for approximately 90% of products and containers are digitally monitored for temperature fluctuations" explains Mr. Chan.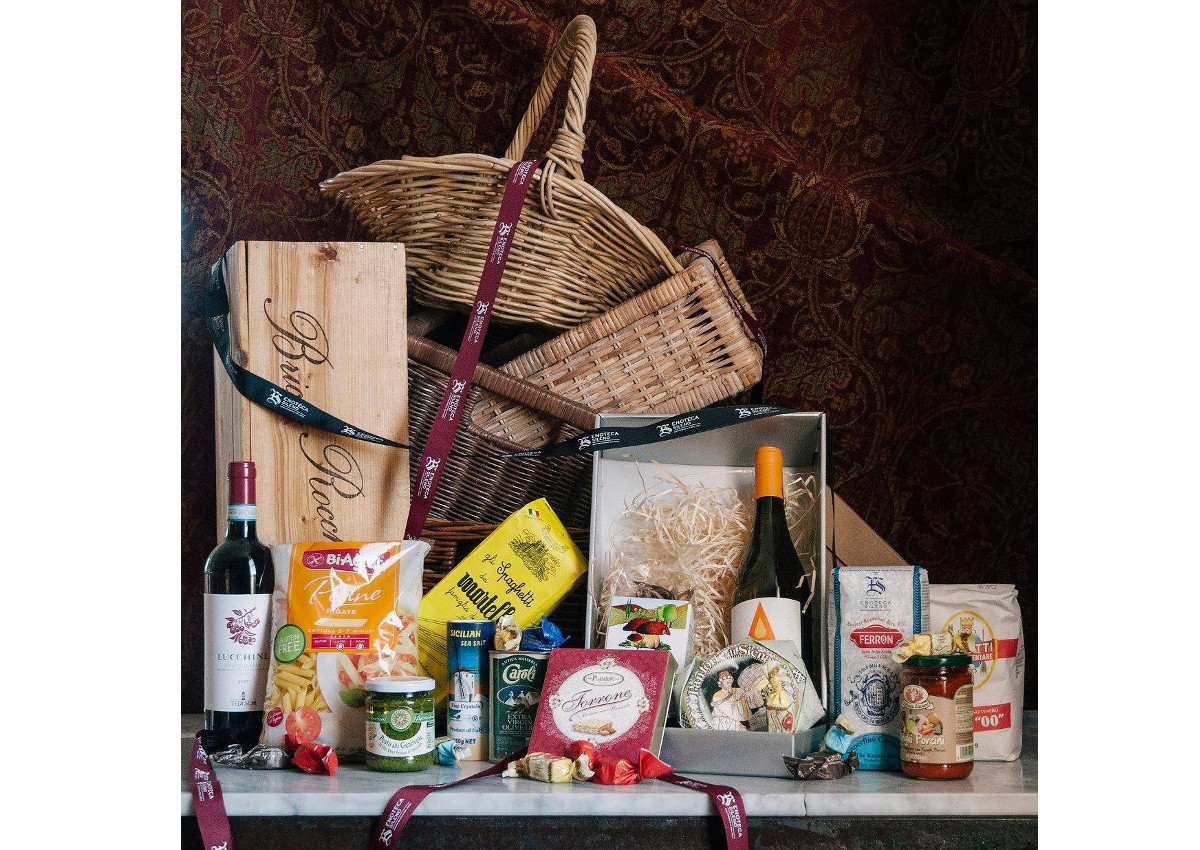 On consumers' choices, "Over the past six months, the top 3 selling Italian products are artisanal pasta, tomatoes products (both in can and sugo formats), and fine risotto rice" that reflect the preference for delicious food which is healthier and higher quality. "They are motivated to learn more about the products and producers and they are willing to spend more for the true value," says Mr. Chan. "The future of authentic Italian products in Australia is to make people understand that Made in Italy is not only a successful brand but is the ensemble of the stories behind the families and the artisans who created the 'made in Italy'. The future is about learning the past, Enoteca Sileno not only imports food and wine but shares the stories and the work of the producers that we proudly represent" concluded Mr. Chan.
© All rights reserved