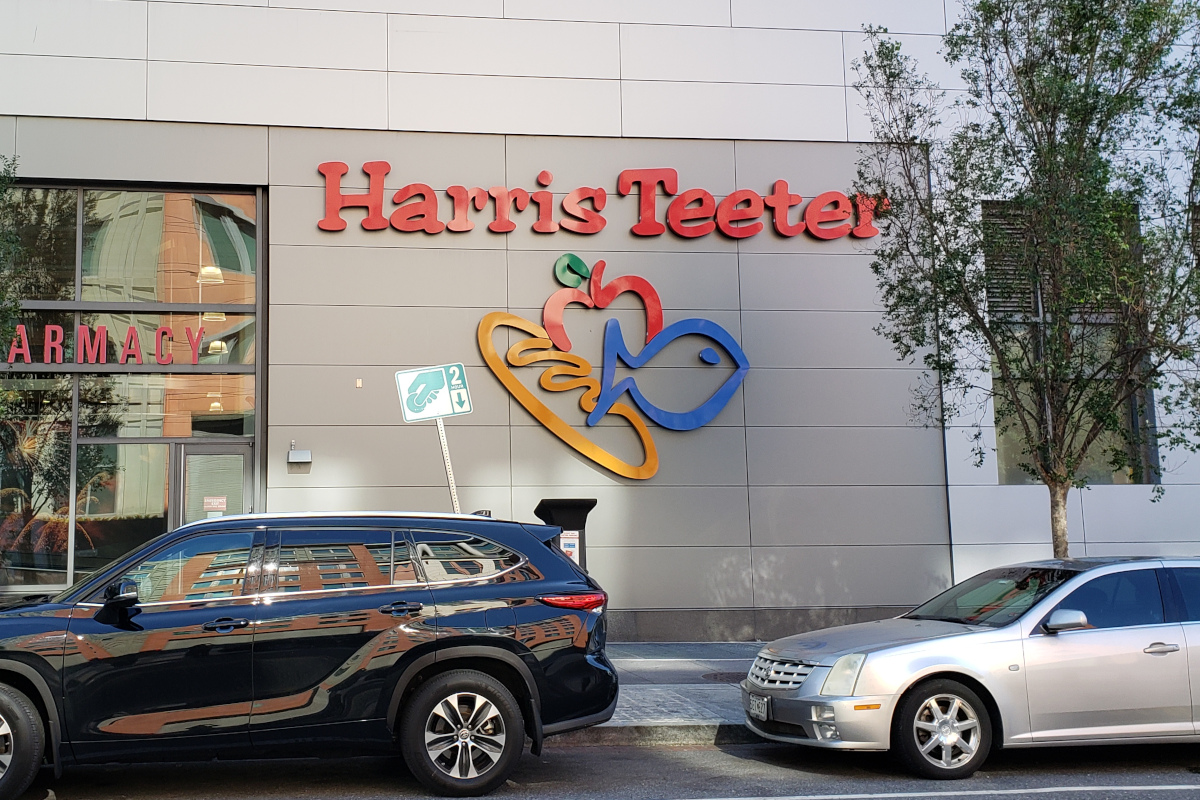 This mystery shopper for Italianfood.net checked out the aisles of Harris Teeter located in Navy Yard, Washington, DC in search of authentic Italian food under two of the supermarket's private label. The neighborhood is one of the world's coolest neighborhoods according to a Forbes list in 2018. Shoppers can find a nice selection of produce, fresh dairy, and a large wine selection.
In the cheese department, there is an extensive selection of cheese from around the world. American, French, Swiss, and Italian. Your mystery shopper did not spot any authentic Italian cheese under a private label. However, at this store location, this shopper did notice Ambriola, the largest importer of Italian cheese for sale.
There is no shortage of pasta for customers to choose from at this location. Harris Teeter sells Italian brands such as De Cecco, Colavita, and Barilla. Spotted on the shelf are new items from Barilla: chickpea spaghetti and red lentil spaghetti.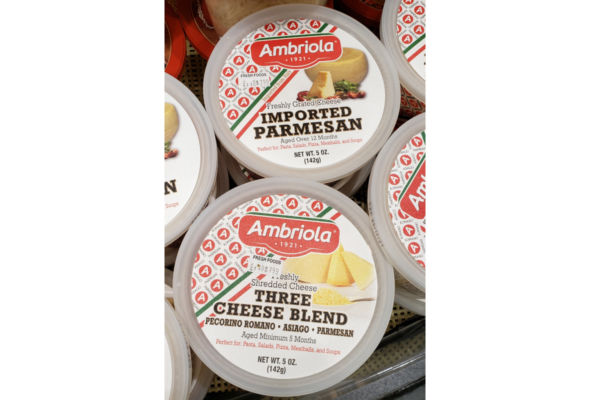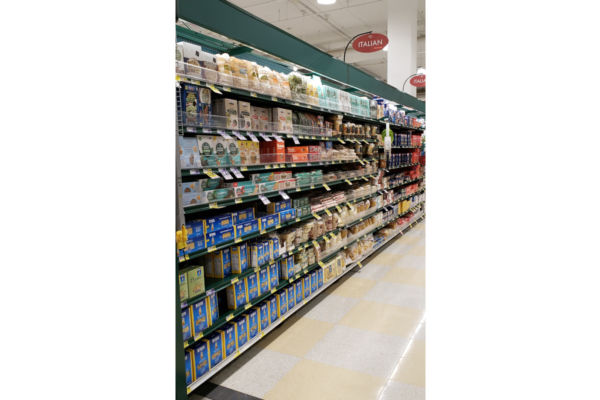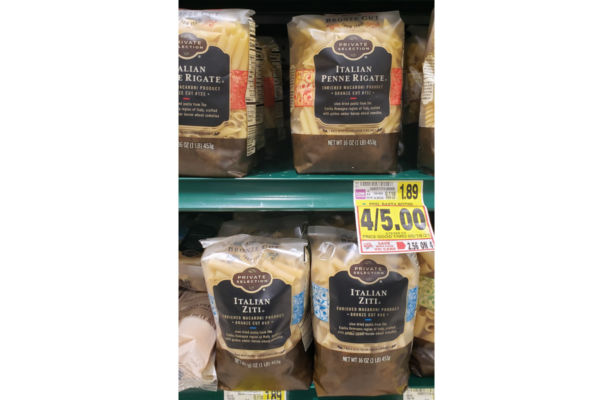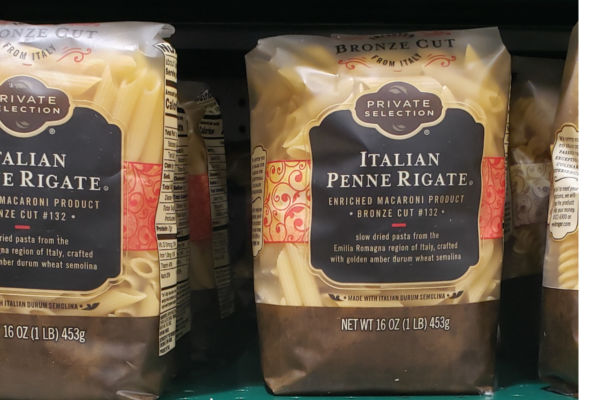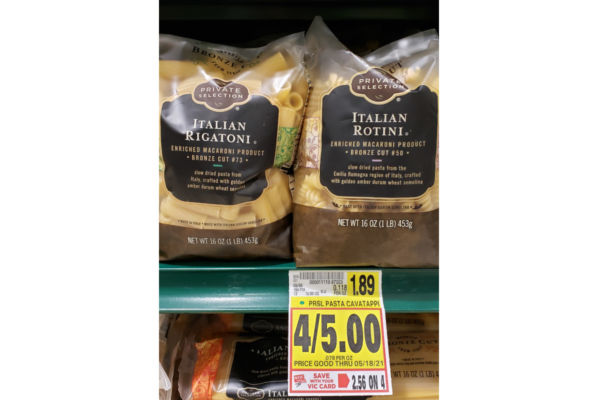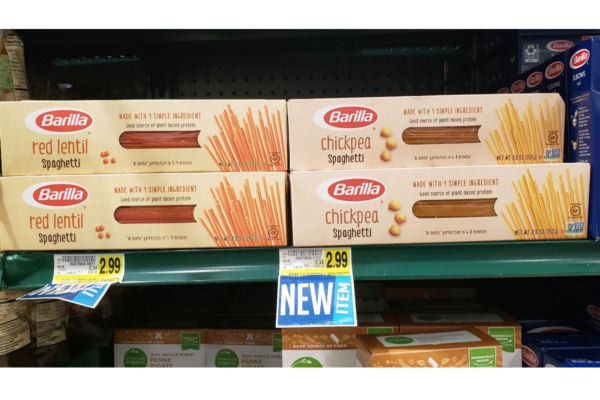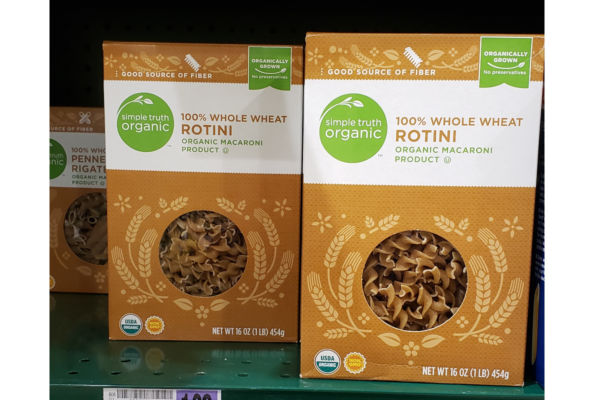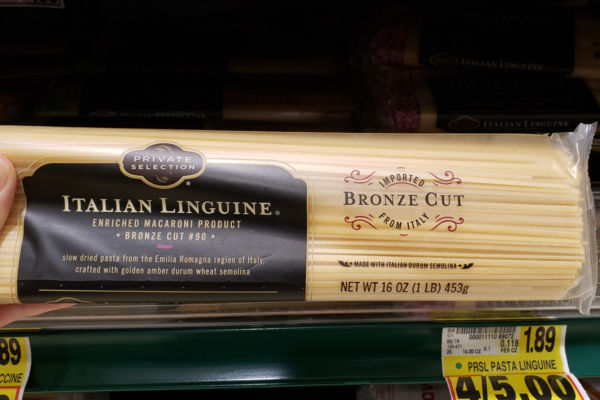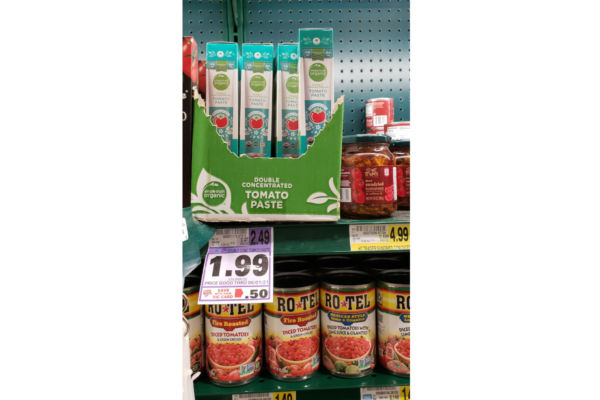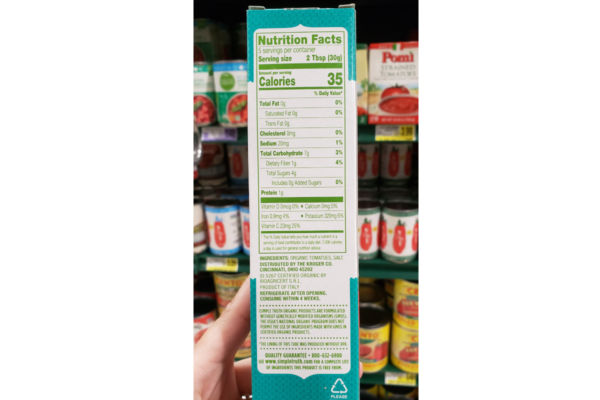 The Private Selection of pasta at Harris Teeter is imported from Italy. On the label, customers can see firsthand, the pasta is slow dried from Emilia Romagna and crafted with golden amber durum semolina wheat. The company describes the label as "bringing the next-level flavor you crave, without all the fuss". Another label under Harris Teeter, Simple Truth and Simple Truth Organic, also sells pasta imported from Italy. In the canned tomato and pasta sauce shelf selection Pomì is spotted for sale. The Simple Truth tomato paste is imported from Italy.
Elena Isella
© All rights reserved