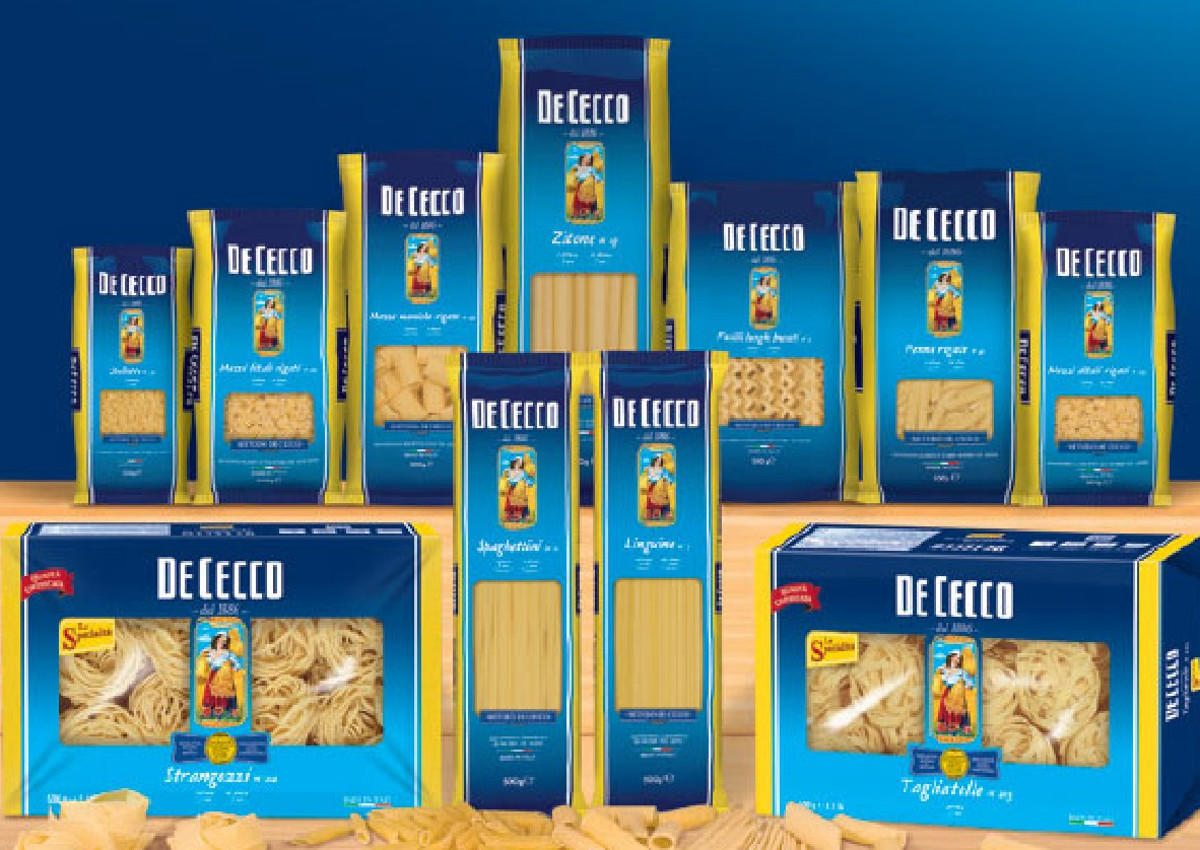 A renewed vigour can be seen in the 2019 numbers of Italy's De Cecco pasta company, announced at the time of the approval of the financial statements by the large family parterre that forms its shareholding structure. The shareholders' meeting also provided for the renewal of the board of directors of the parent company, which rises to nine members from the three previously in office and sees the entry of some independent directors.
The board of directors also sees the entry of another member of the large family that owns the pasta-making group: Annunziata De Cecco and her husband, the Genoese lawyer Eugenio Ronco Municchi.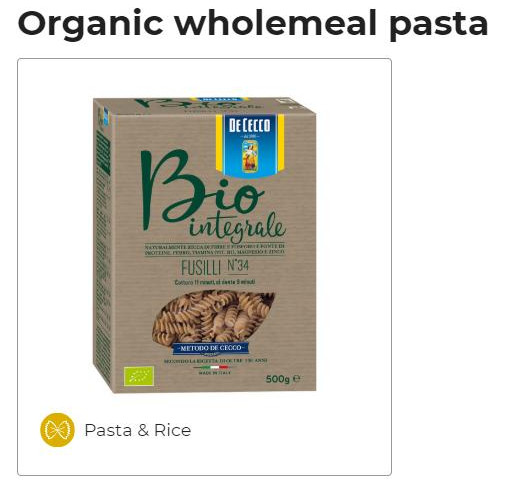 DE CECCO PASTA: 2019 IN NUMBERS
In 2019, De Cecco's net revenues grew by 5.4% reaching 482 million euros. A growth due more to the domestic than the international market, the company says, and which would be the result of increased advertising – e.g. the partnership with Juventus – and in-store promotion within a market context that usually rewards premium pasta producers.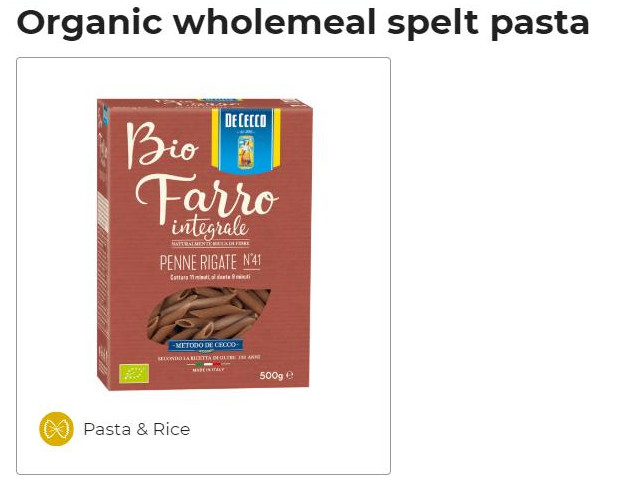 The growth in revenues was also reflected in the gross operating margin (EBITDA), which grew by 8.1% (to over €53 million) equal to 11% of turnover. Net profits also rose to 21 million euros – 4 million euros compared to the previous year. "The growth in volumes, which affected both the Italian and foreign markets, was also certified by the special Nielsen Top 75 manufacturer ranking, which analyzes the top 75 Italian companies by turnover in the packaged consumer goods sector. De Cecco was in first place for the best percentage growth in value (+12%) and in third place in the absolute growth in value ranking (+20 million euros)" – commented the company in an official statement.
© All rights reserved